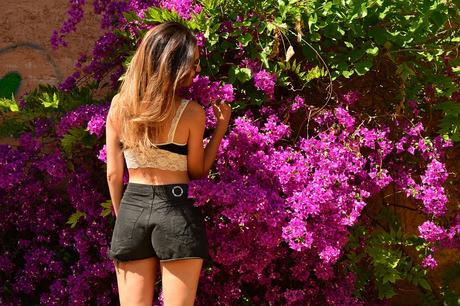 Have you ever had a bad day when your cute-looking outfit turned out to be a fashion disaster due to wearing a bra which didn't go well with your clothing?
I can totally feel you. Because I've been there too but not until I started reading about the different types of bra to wear for different clothes and occasions.
So, I'm breaking down the different bra styles to help you choose the perfect one to go with your favorite outfit.
Continue reading 17 Different Types of Bra Every Woman Should Know About at The Beautyholic.