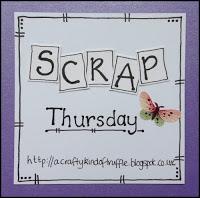 This is the eighth scrapbook page for my new weekly post Scrap Thursday. I will try and bring new ideas and techniques and revisit old favourites too. If you have any suggestions or requests just let me know and I will do my best to accommodate these. 
This week I bought a new Sizzix Thinlits die set (#660485) This is a two die daisy approx 55mm in diameter. I used three layers for the daisies below in different colours and or patterns.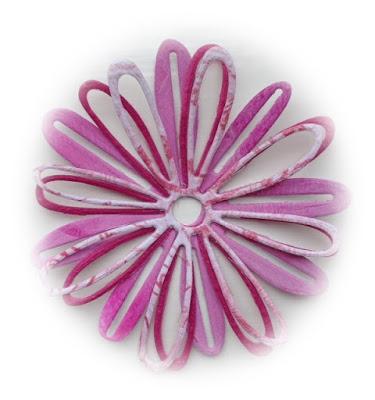 I started playing and before long had a fab array of colours and textures.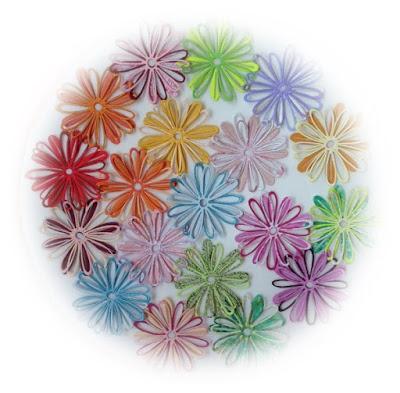 The layouts below are ideas for using the die cuts, as you can see they look equally good on white and black.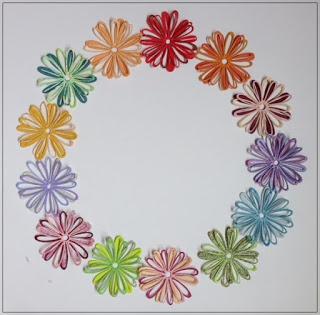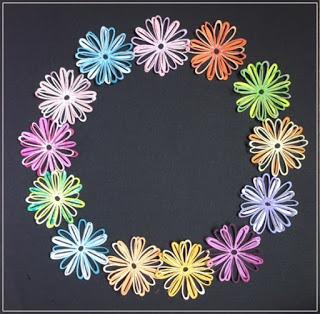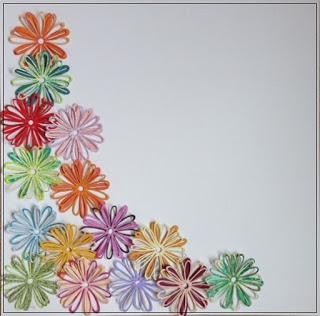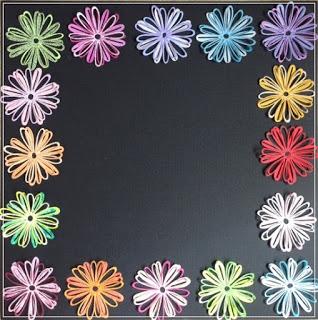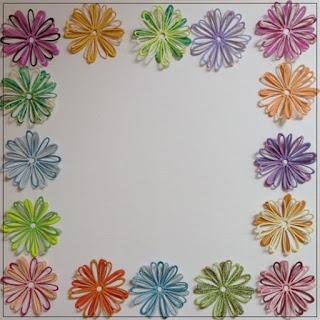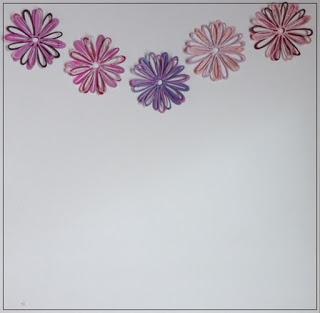 I used a stick paper glue to stick the layers together and this was more then adequate. Buttons, card candy, brads, gems or pearls can be added into the middle to finish off the flowers.