Oh la la I love a good perve at a new collection of Wedding dresses, and today's 15 gorgeous new gowns from the Anna Schimmel 2014 collection are pretty damn fabulous indeed. I am yet to decide on my favourite but the corset inspired number (7th from the top) might just have won my heart! What is your favie?…
And just when you thought you couldn't get any more excited… Auckland based Anna Schimmel is giving away 20 consultations before the end of August.. so get in quick smart! 
Simply Email/message Anna Schimmel Bridal and tell them why you would love to see Anna for a consultation. Include your mobile number, email address and some available August dates.
The Win Your Dream Wedding Dress promotion is being drawn on September 1st! Simply book your designer wedding dress by the end of August and you'll go into the draw to win $5000 for your dream dress.
Contact them asap for your chance to win! Good luck beautiful people xox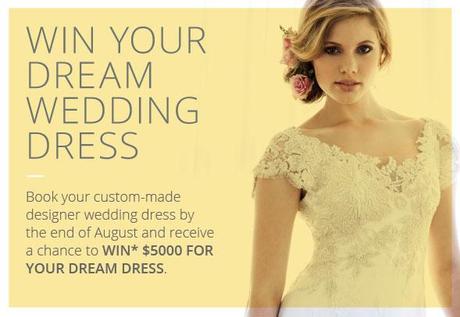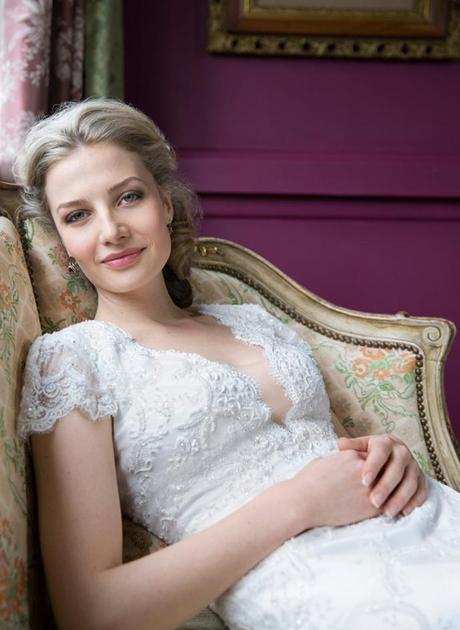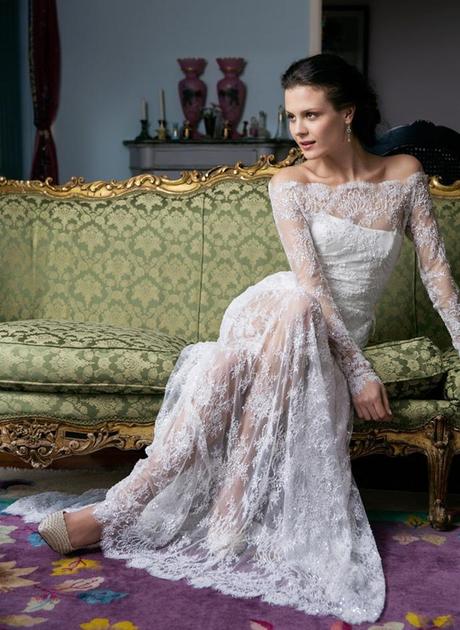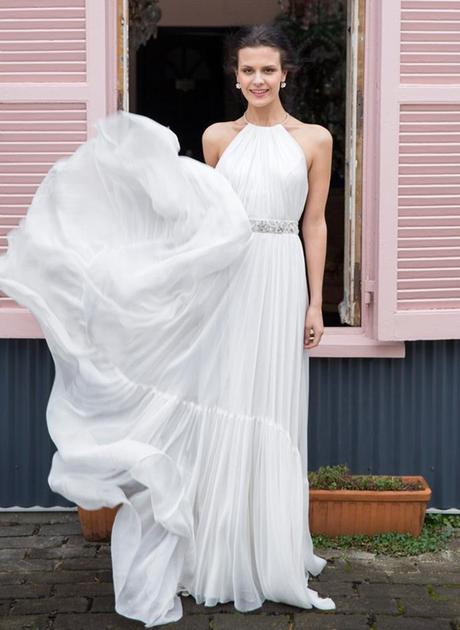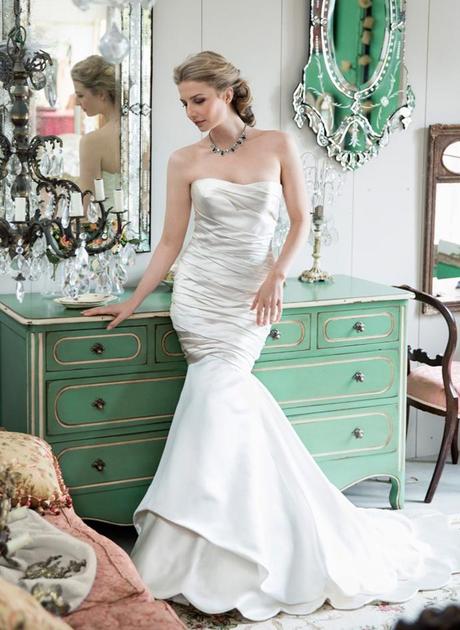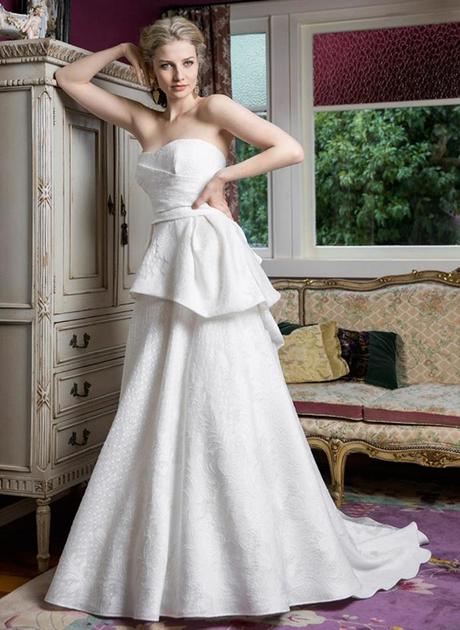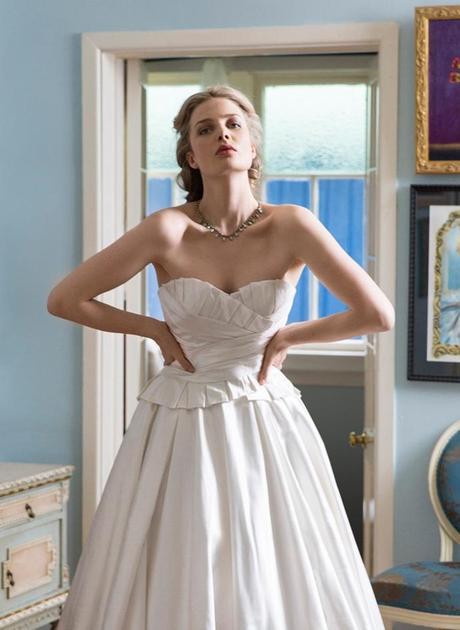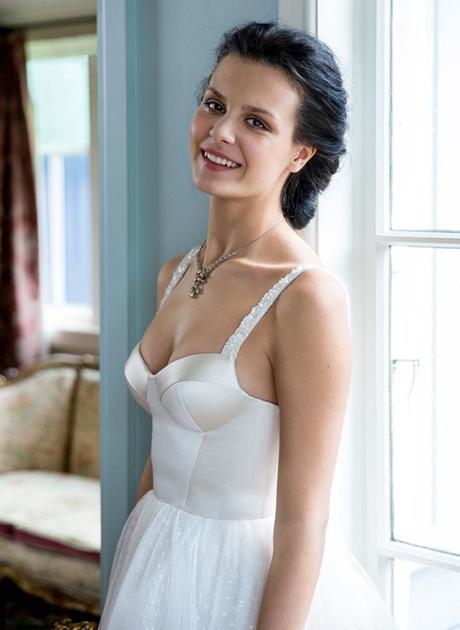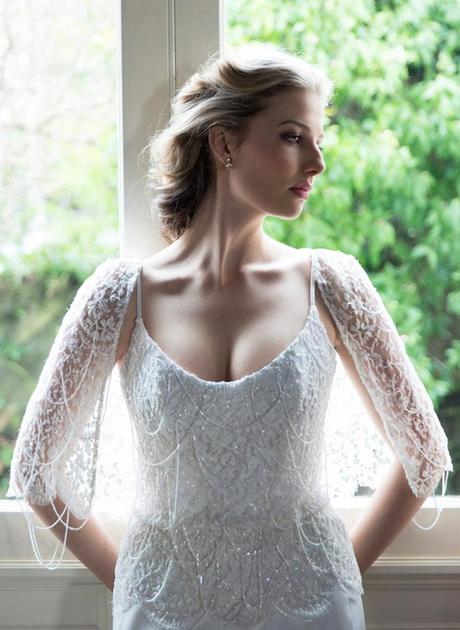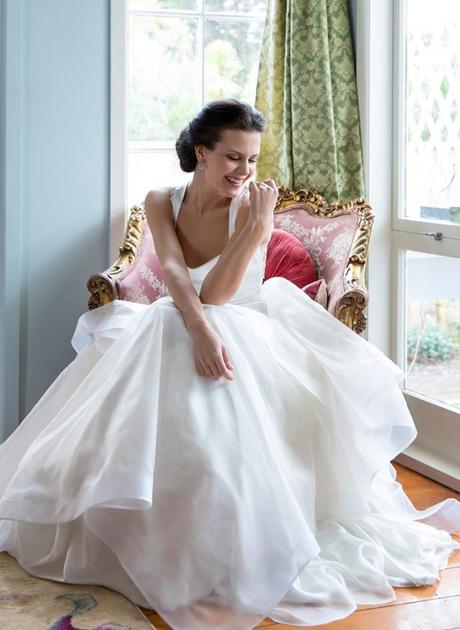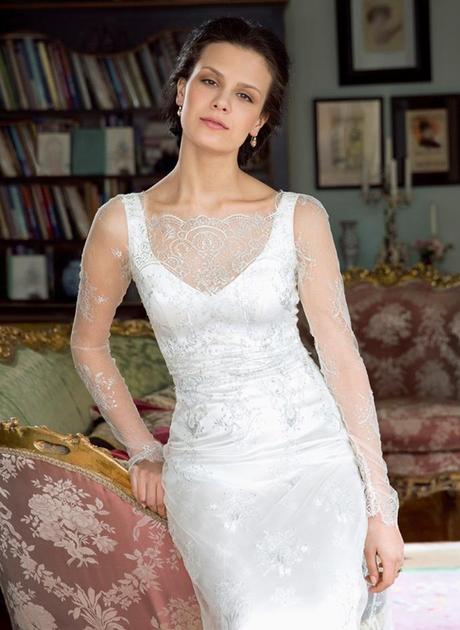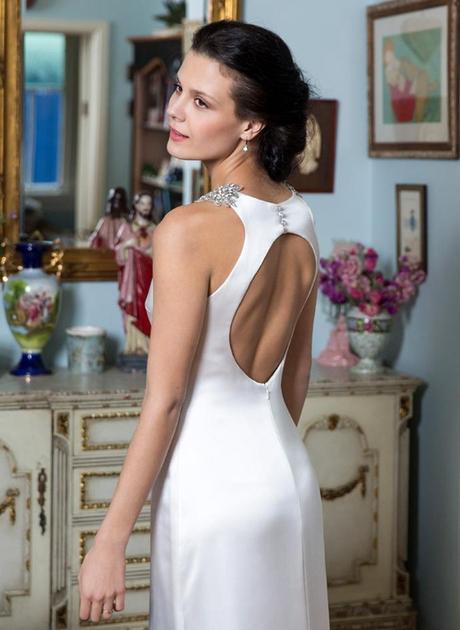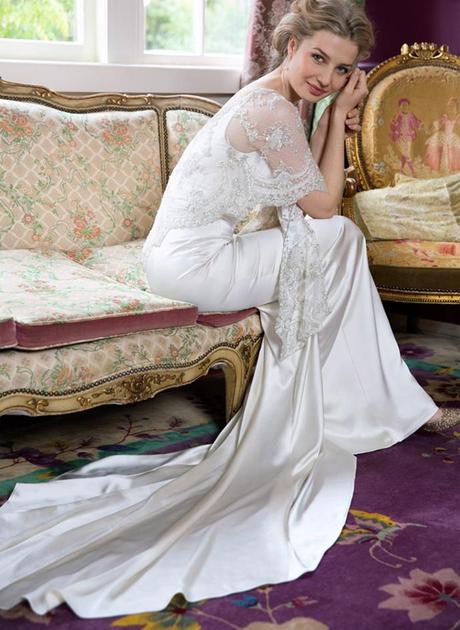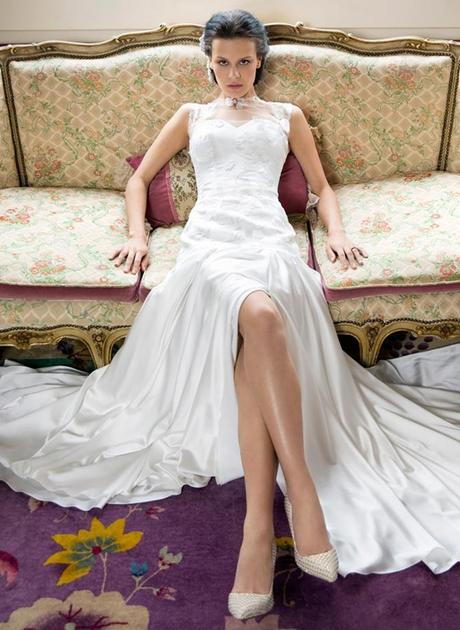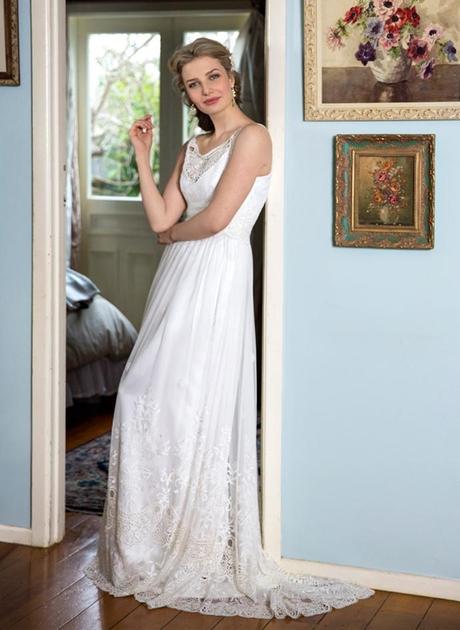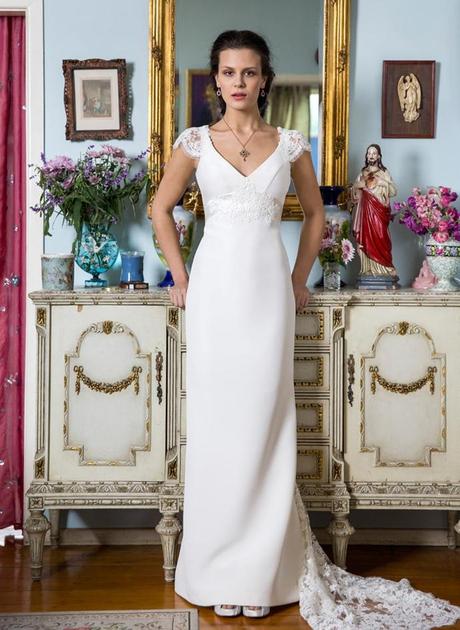 Want to check out all the gorgeous gowns by Anna Schimmel? Shimmy on over HERE.
Follow them on Facebook and Pinterest for more swoon worthy inspiration xox