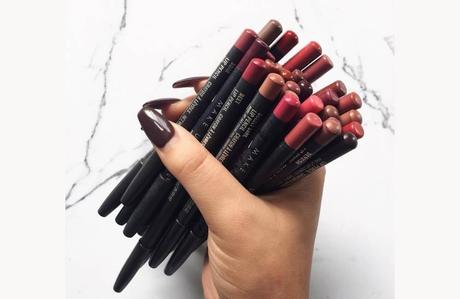 Lip liners can be your lip's best friend and give you that perfect cupid's bow that you secretly desire.
Needless to say, MAC never compromises with the quality of the products, which are dermatologically tested and safe to use. Though some might feel they are on the pricey side and not be eager to spend so much on a lip liner, it is every bit worth the price.
Best MAC lip liners glide onto your lips like a dream, imparting your lips precision and fullness.
Continue reading 15 Gorgeous & Best MAC Lip Liners for Fair, Medium & Dark Skin at Beautyholic.