Most Important things for any product is usually to be seen and recognized by it's target.
In our advertising we present the most recent & newest of our findings through the whole world of creative marketing.
Here are the 15 Creative and Effective Advertising :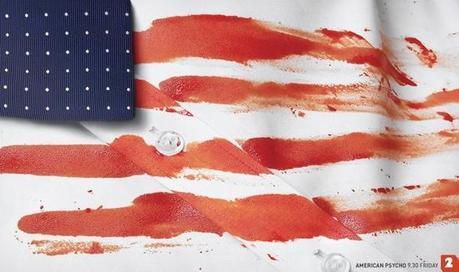 American Psycho ad. New Zealand.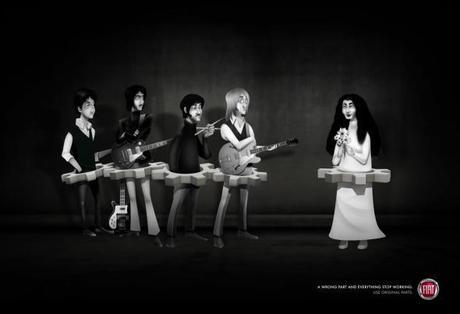 Yoko: A wrong part and everything stop working. Use original parts.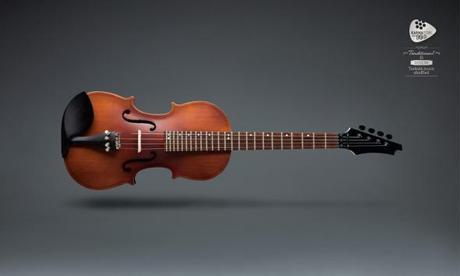 Karmaturk Radio Station – Mixed music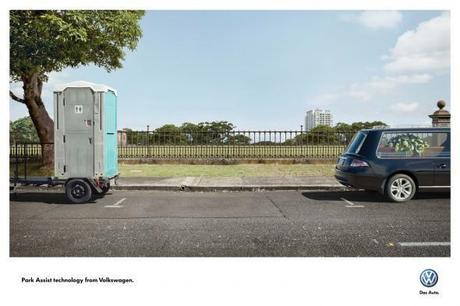 We've all been there: you're searching for a parking spot and the only space is between a rock and a hard place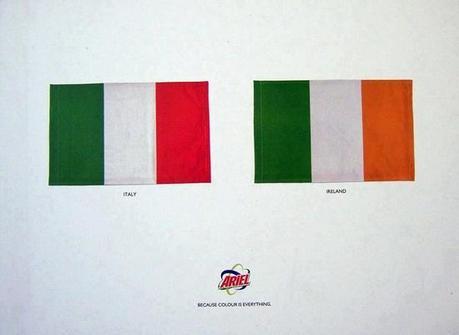 Ariel – Because colour is everything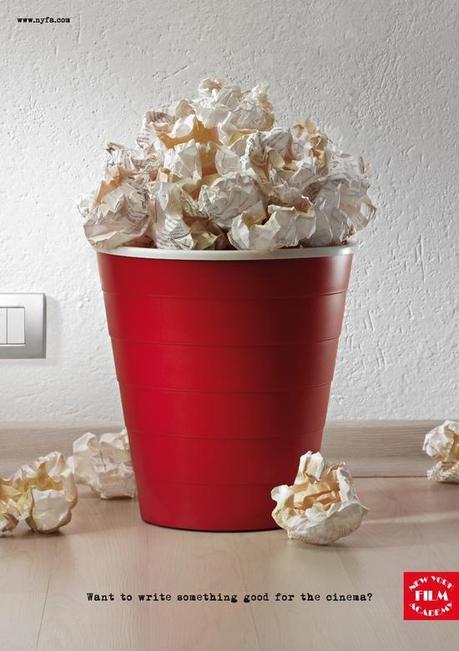 New York Film Academy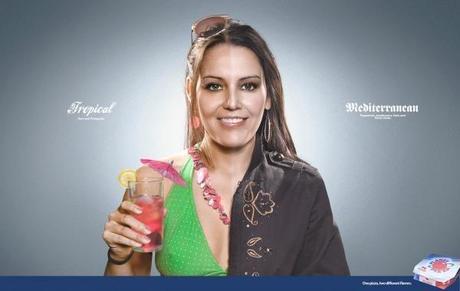 Tropicalized marketing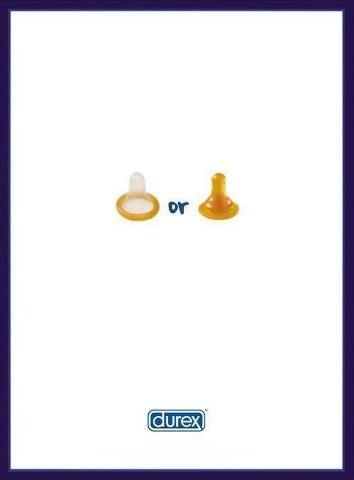 Durex ad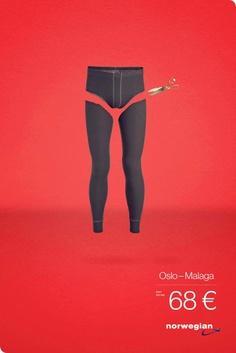 Norwegian Airlines: From Cold To Hot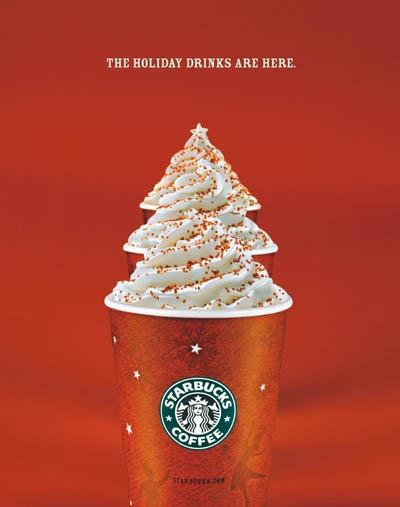 The Holiday Drinks are Here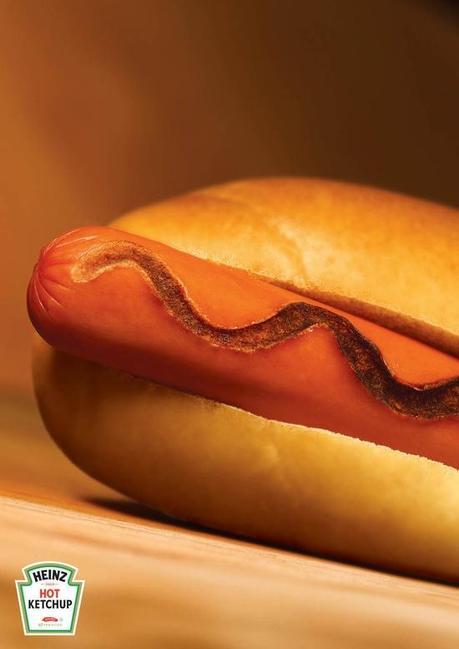 Heinz Hot Ketchup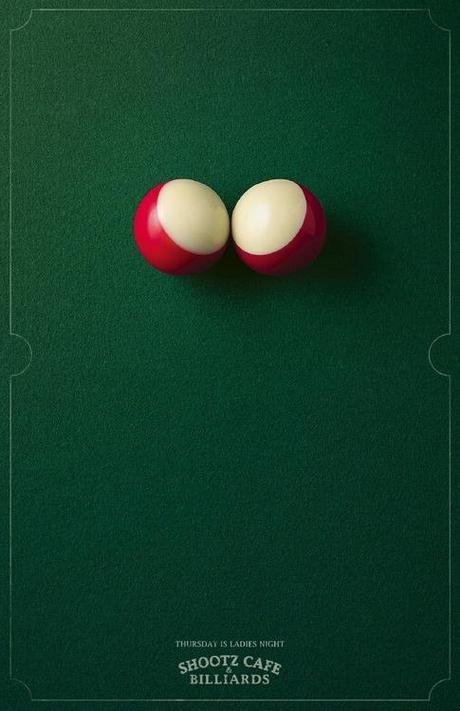 Ladies Night Shootz Café & Billiards Ad by Blattner Brunner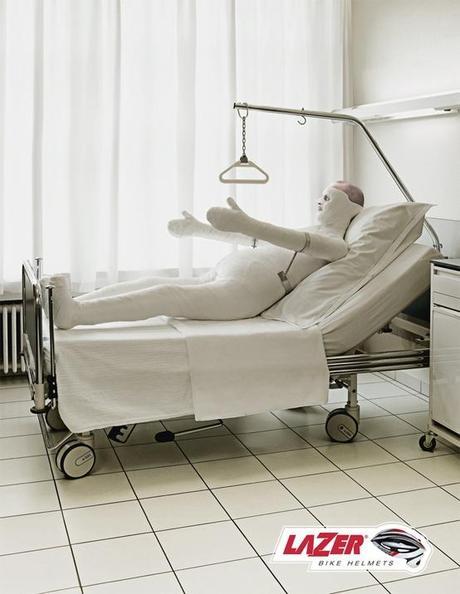 Lazer Bike Helmets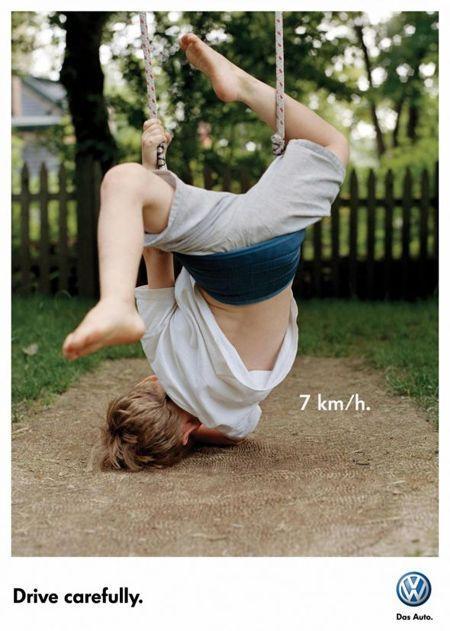 Drive Carefully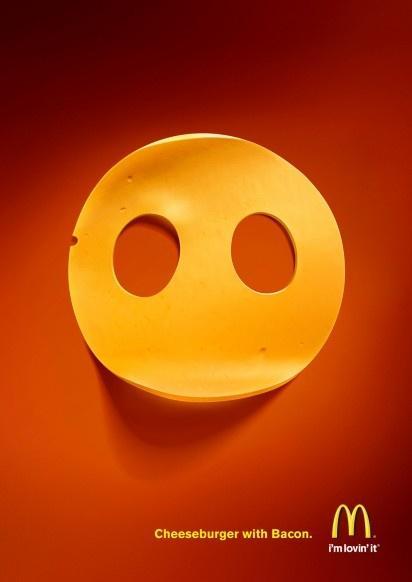 Cheeseburger with Bacon, McDonald's
5

/

5

stars

15 Creative Advertising, 15 Creative and Effective Advertising, Creative advertising, Creative and Effective Advertising, Creative Effective advertising, Effective Advertising