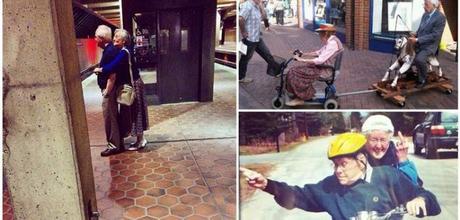 via reddit/u/NotSoEasyMac
15 Badass Elderly Couples Who Prove You Don't Have To Grow Up
0
By

InspirioN
on

May 27, 2015
Awesomeness
Showing 1 of 3
Next
Email
Print
If you're anything like me, you dread getting old, boring, and cranky. There's good news though! Just because you and your partner will inevitably age, it doesn't mean you have to grow up.
Here are 15 badass elderly couples who are still rockin' it.
1) This hilarious couple who takes kicking kids off the lawn to the next level.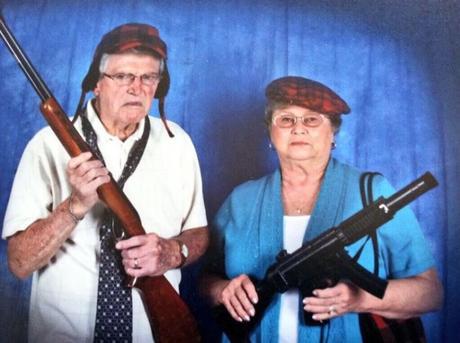 via reddit/u/NotSoEasyMac
2) This couple that knows the value of friendly competition. Or aggressive competition.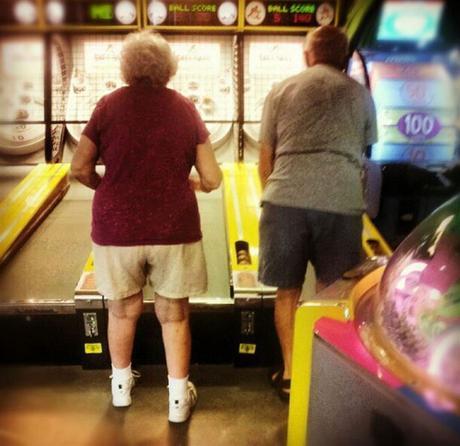 via Instagram / @anwolfie4
3) This couple that has sticking together down to an art.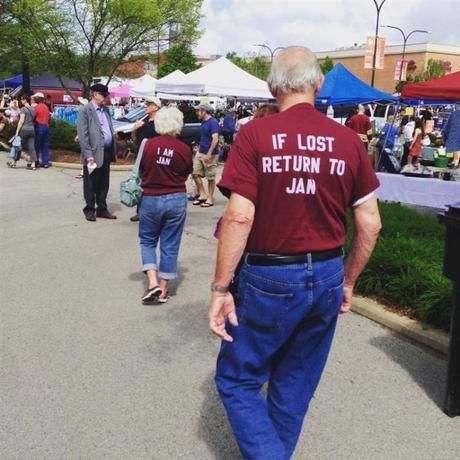 via reddit/u/eternityinspace
4) This couple that still goes hard.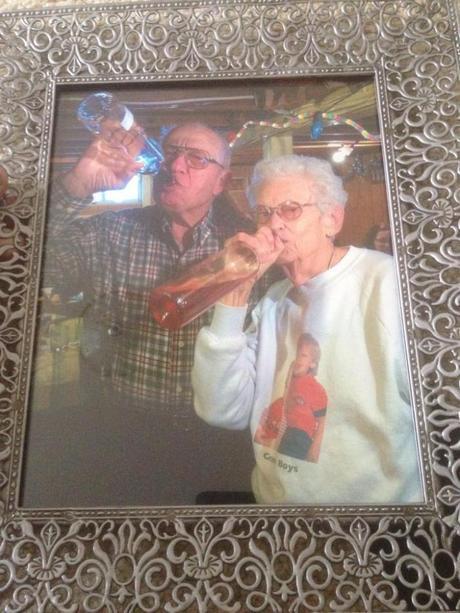 via reddit/u/Haminthepaint
5) This couple that isn't afraid to get silly together.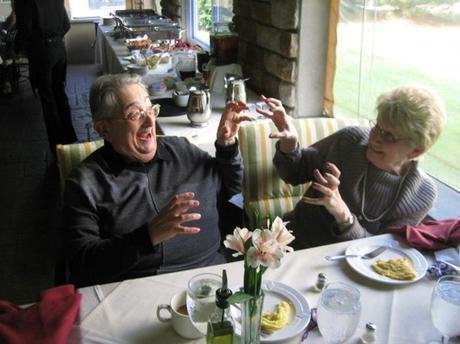 via reddit/u/brooklynite
Showing 1 of 3
Next