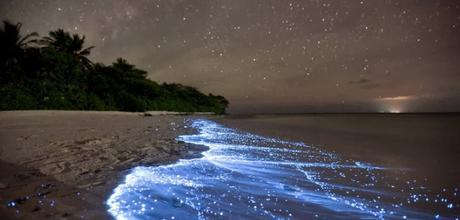 Image credits: Doug Perrine
15 Amazing Things You Won't Believe Actually Exist In Nature
12
By

InspirioN
on

May 11, 2015
Awesomeness
Showing 1 of 4
Next
Mother Nature is astonishingly beautiful and amazing. It is unbelievable that we can actually find so many unreal stuff like these 15 amazing things that you won't believe actually exist.
In today's modern world, we are living surrounded by massive concrete walls, fake grass and plastic plants. This makes us easily forget how amazing our planet actually is! Seeing these magnificent natural phenomena you would thing that  they are created by aliens who dropped by thousands years ago, but they're not. These are in fact a rare natural phenomenon, which are 100% real.
To truly comprehend these magnificent sights, you must witness them for yourself. What else to say than that, Mother Nature is one seriously busy lady.

Showing 1 of 4
Next