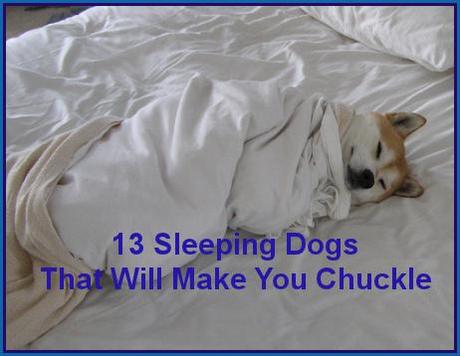 I was just sitting in my living room watching TV last night. I looked over to my right to see my big dog splayed out all over the floor snoring away. The sight of him made me laugh. It also inspired me to share with you my finds for 13 Sleeping Dogs To Make You Chuckle:
1. I Was Dreaming I Was Flying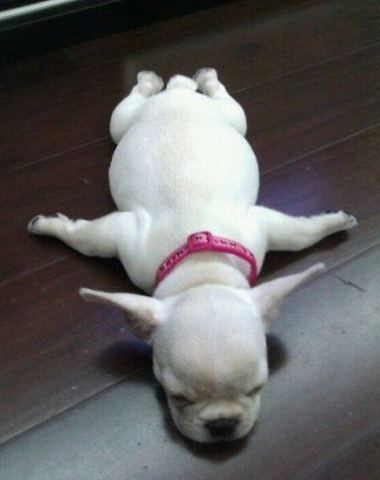 Source
2. Now Just Stretch Out That Back...And Hold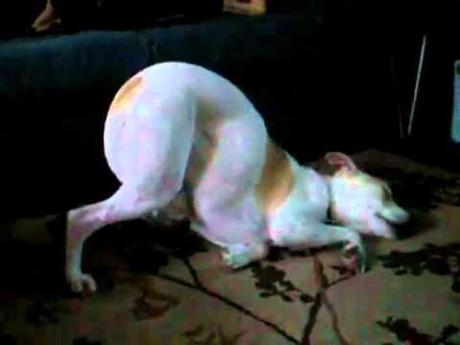 Source
3. Customer Service Always Takes Way Too Long To Pick Up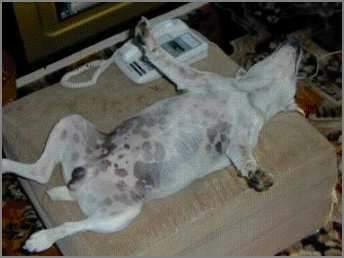 4. I Just Love The Smell Of A Comfy Slipper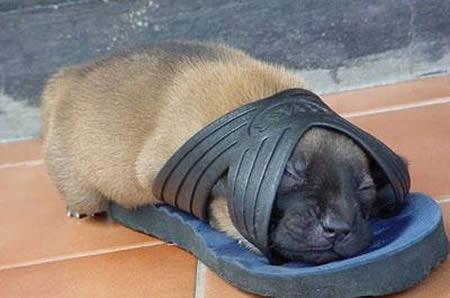 5. I Don't Know Why But My Butt Can't Just Relax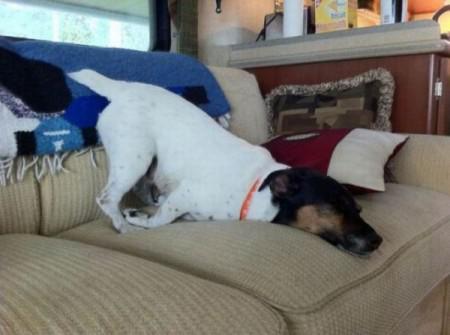 6. This Cool Floor Feels So Good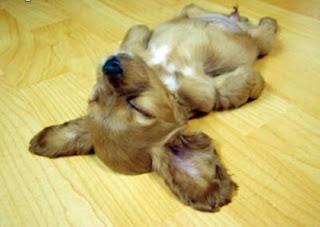 7. I'm Lost in the Desert...And Really Thirsty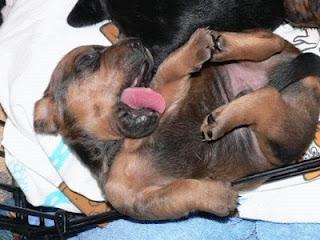 8. Wow, This Couch Is Super Smooth Like Me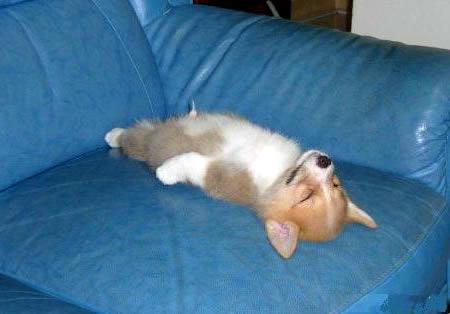 9. I Love My Flower Bed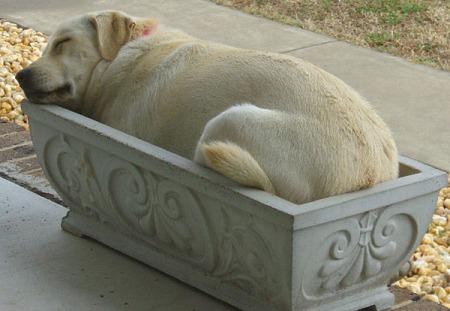 Source
10. I Like Sticking My Legs Out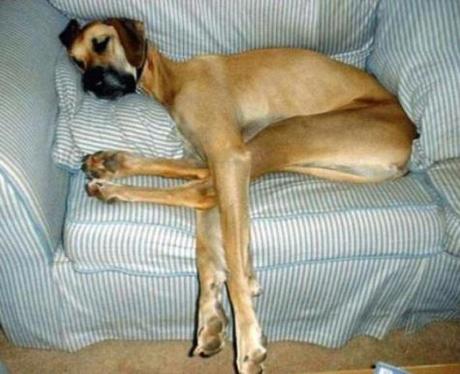 Source
11. Please Don't Let Go Of My Paw!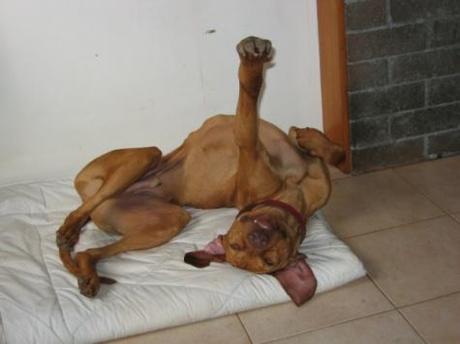 12. I'm as Snug as a Bug in a Rug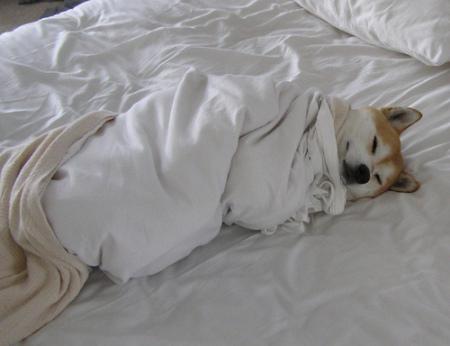 Source
13. Don't Know Why I Always Wake Up With A Wrinkly Face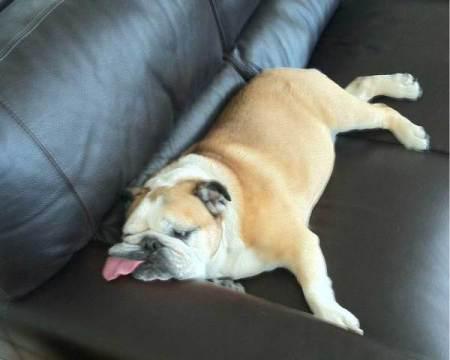 Source
So, do these funny dogs make chuckle or simply inspire you to go and take a nap?