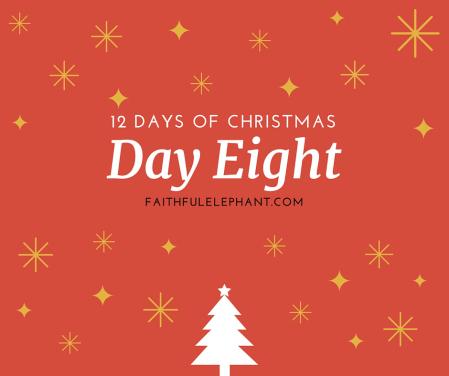 Alrighty, today's prompt will be a little tough for me because it says to share a local tradition from my town. Unfortunately, my town does not have any specific traditions that I have ever taken part in, but I do have my own traditions that I thought I could share!
Every year, my family goes out to dinner and visits Washington, DC to see the Christmas tree. The past couple of years, we have been so busy that we have not had an opportunity. To get my Christmas tree fix, though, I started a tradition with one of my besties, Emily. We now visit National Harbor to see the Christmas decorations, shop, and enjoy a nice lunch together. It is such a wonderful time and the Christmas tree is adorable!
I am so happy that as life goes on and things change, I am capable of adjusting my traditions to fit my current lifestyle. In this case, I will ALWAYS go see a special Christmas tree before Christmas day. It is a beautiful and simple tradition that I adore.
Here are some photos from past Christmas tree visits… two aren't in front of the tree because I shared a tree photo yesterday, but you get the point. We go see it, I promise!
Christmas is only a few days away, so enjoy this amazing week! xoxo
*And as always… If you want to join in on the blogging challenge, Click here for the rules to start this challenge by ScaleSimple! :)