Christmas is a special time of year for me and I thought I'd try and make the effort to do something 'christmas-y' on the wedding blog this month!
I've been so busy editing gorgeous wedding films and creating DVD's in time for Christmas, not to mention the whole 'moving house' thing, that I have really neglected my blogging! So now it's time for some Christmas treats. If all goes to plan you will be treated to some gorgeous wedding I've filmed recently and also some of my favorite ones from over the years that will really inspire you!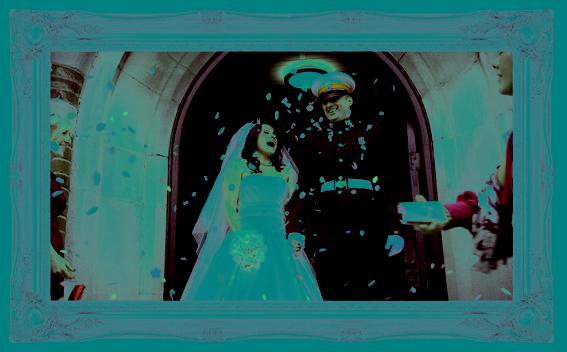 Anna and Lee's Inglewood Manor wedding complete with handsome Marine, beautiful bride and the most adorable little page boy!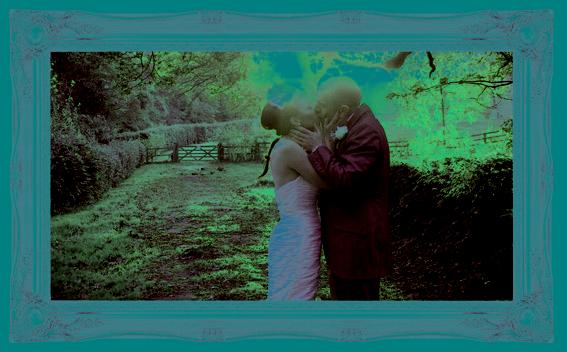 Davina and Dave's romantic Whitley Hall wedding complete with amazing Ian Stuart wedding dress, birdcage veil and the most beautiful Autumn sunset.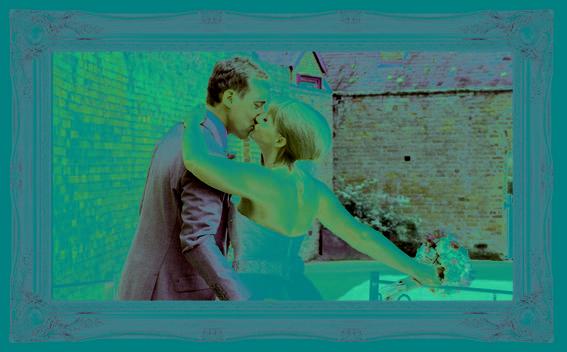 Lindsay and Liam's sunny Combermere Abbey wedding complete with a bespoke wedding dress, rustic garden inspired styling and the best dance moves I have ever seen!
And not forgetting two of my favorite winter weddings ever…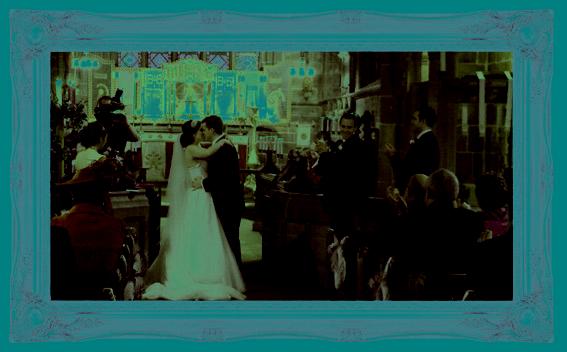 Evie and Jamie's New Years Eve winter wonderland wedding, full of beautiful handmade detailing and the most amazing reception venue…ever!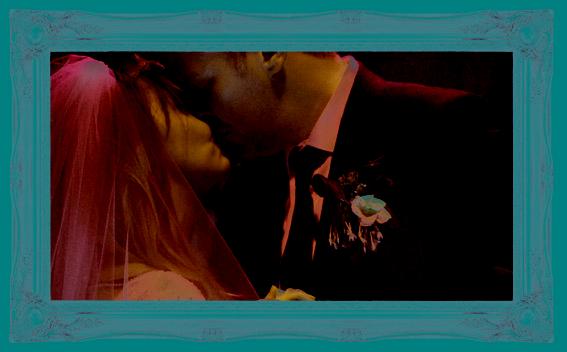 Suzanne and Paul's romantic winter garden party with gorgeous vintage details, bespoke wedding dress and an amazing Mahood Marquee garden reception at the couples Ormskirk home.
Can you stand the wait…? xx