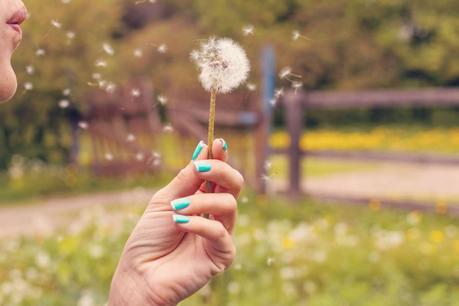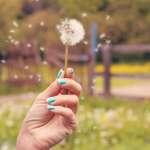 November 11th is a favorite date of superstitious folks, numerology enthusiasts, and people who just like making wishes. 11:11 is believed to have special significance and it's long been rumored that making a wish at this time increases the chances that your wish will come true! Adding more 11's to the mix is even better — so making a wish at 11:11 on the date of 11/11 is supposed to extra-powerful. Even if you don't believe the 11/11 wishes theory, making wishes is a form of positive visualization — a practice that's proven (by science!) to help you reach your goals. While some people get deep with their wishes, we like to keep it light. Here are 11 silly wishes to wish for on 11/11!
1. Wish for more wishes!
A classic wish that will technically come true since 11:11 will come again every 12 hours. You can keep the fun going and keep listing your wishes until you run out.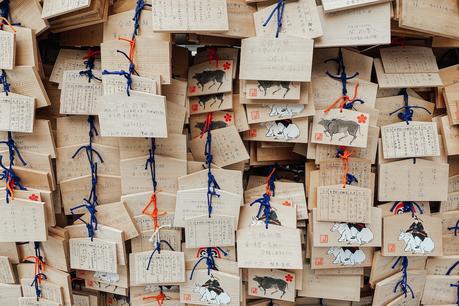 Photo Credit: Pexels
2. Wish that everyone's 11/11 wish will come true.
This is an altruistic wish that will at least make you feel like you've earned some cosmic brownie points.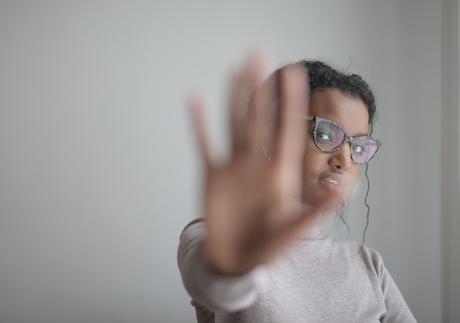 Photo Credit: Pexels
3. Wish that no one's 11/11 wish comes true.
If your more of a chaotic evil type, satisfy your dark side by canceling out the other wishes out there.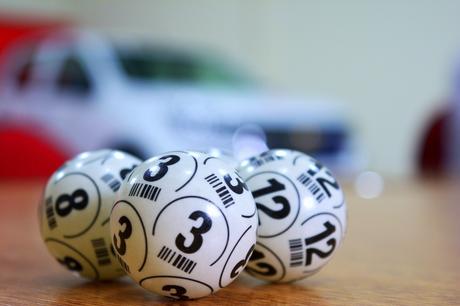 Photo Credit: Pexels
4. Wish for winning lottery numbers.
And make sure you buy a ticket ASAP!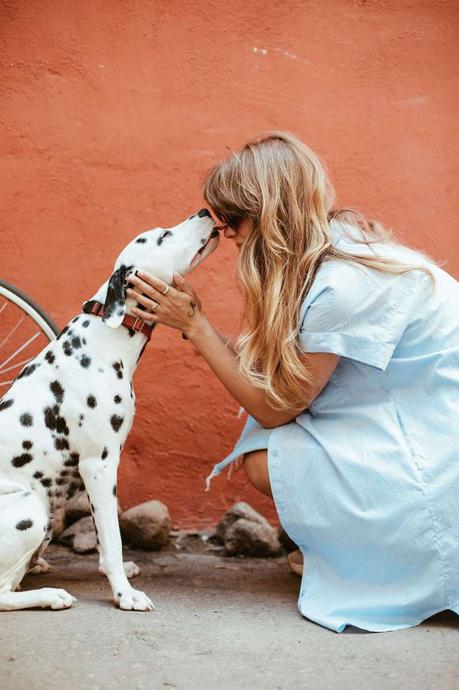 Photo Credit: Pexels
5. Wish that your pet understands that you love them.
Here are some animal psychology tips to make your wish come true!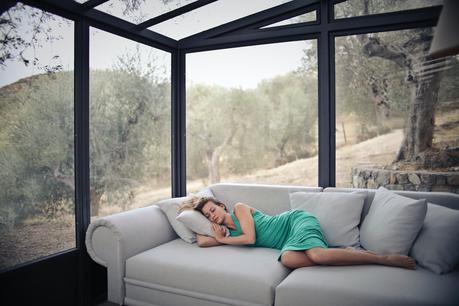 Photo Credit: Pexels
6. Wish you could go back to being a kid for a day…
And get praised for taking naps!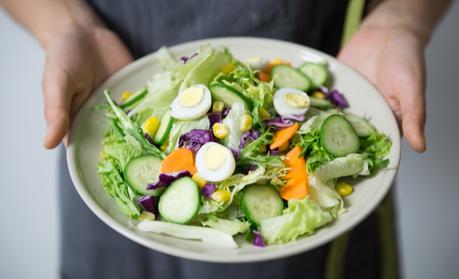 Photo Credit: Pexels
7. Wish that you'll finish all of the vegetables you bought before they go bad.
Eat all the salads you planned out on Sunday.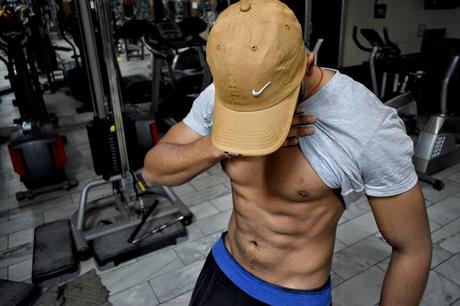 Photo Credit: Pexels
8. Wish for a six-pack.
You can make this wish come true with a trip to the beer aisle…or gym.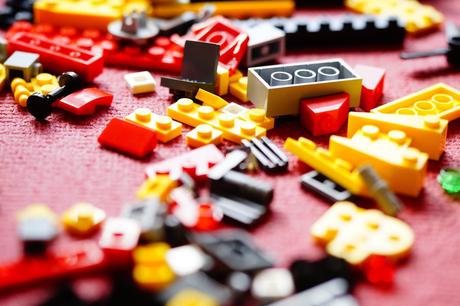 Photo Credit: Pexels
9. Wish for petty revenge on your enemies.
For example, may they step on a lego piece at least once each week.
---

View the Best Day Trips From Paris
Stuck in Paris like Emily and you want a day trip away from the city? Try one of these quick destinations.
View the Best Day Trips From Paris
---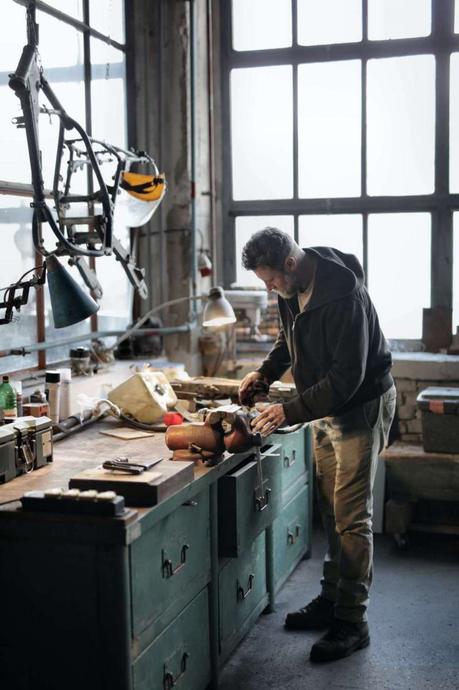 Photo Credit: Pexels
10. Wish for your dream job.
Personally, I don't work in my dreams, but everyone's different!
Photo Credit: Pexels
11. Wish that life could be more like your favorite video game.
We'd love to switch to easy mode.
Featured Image Credit: Pexels