Infinity Trailers Blog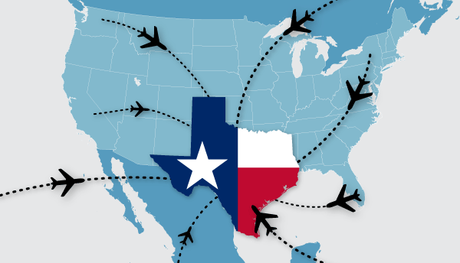 As many of you know, I was born in Canada but moved to the great State of Texas 26 years ago when I bought a controlling stake in U.S. Global Investors. As a "Tex-Can," I'm so proud of my adoptive state and grateful for all that it's done to help our company flourish.
But you don't have to be a business owner to love and appreciate Texas. As you'll see, many people are moving to the Lone Star State to take advantage of its many employment opportunities, tax advantages and all-around greatness. Below are just 11 reasons why more and more people want to move to Texas!
1. Check out Our Mettle
The 2016 Olympic Games in Rio de Janeiro now belongs to history, and by a very wide margin, American competitors walked away with the most medals: 121 altogether. Looking at gold medals, the U.S. still ranked first, with...