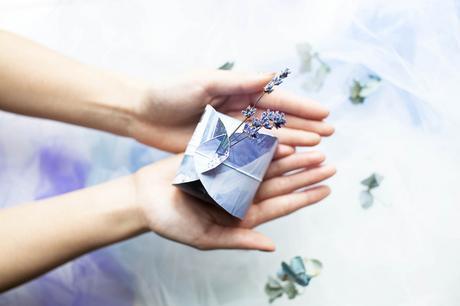 I have to confess. I have always been a little negative when it comes to wedding favours. Mostly because I have seen couples spend loads of money on them, only to have them left behind (usually because they forget to take them, sometimes because... well I hate to say it but they don't actually want them!)
BUT I do understand that it is a nice way to say thank you to your guests for sharing in your special day (especially when a guest can spend a lot of time and money to attend a wedding) so today I went on a little hunt for some unique DIY packaging ideas for your favours that don't cost the earth to make. I would love to hear your favourite xox
P.S If you are searching for ideas on Pinterest or Etsy remember that in America they spell favour 'favor'.
Use hessian/burlap and a ribbon, lace or twine to wrap up a little seeding for your guests.
Image via Flourish Bomboniere
Create your own customised soap or chocolate wrapping with a printable paper template.
Image and template available via Satu Nol Studio
Create some rustic favours using card, calico, twine & flowers and fill with whatever you like!
Image via Want That Wedding
Give your guests something practical with these printable matchbox labels (with editable monograms) or wrap the labels around a small box and include a chocolate or some lollies.
Image and printable download via Lia Griffith
Use old book pages, twine and stamps to create some sweet seed packets for your guests.
Image via Magnolia Homes
Using simple white gift boxes, a craft punch and some paper and twine in your choice of colours and you can easily create a simple favour box without a whole lot of effort or money spent.
Image and tutorial via Wedding Chicks
This project requires thick coloured paper, glue and a little patience to create geometric place names that could double as a small favour box.
Image, tutorial and template via Wedding Chicks
Bag up some sweets or lavender with small muslin bags and decorate with some stamps.
Image and tutorial via 100 Layer Cake
Spice up your guests life with some test tubes, washi tape and homemade spices and seasonings.
Image and 3 spice recipes via Bon Appetit
Create sweet easy to make boxes using old postcards, thick book pages or magazines.
Image and tutorial via Style Slicker
Bag up some goodies with simple craft or white paper bags, twine and a custom-made sticker or tag.
Image and tutorial via Evermine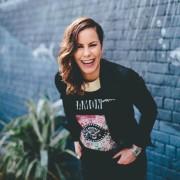 Founder and editor of P&L. Self-proclaimed shoe guru and lover of bogan chic (wtf!) Wife of a butcher, mother of 7 dogs and a cat. Bonkers.