It's easy to get caught up in the day to day needs of life when you're in a partnership. That's why anniversaries are such a lovely reminder of why you're with your person in the first place!
Here are eleven gift ideas to help you go above and beyond to show her how much your partnership with her means.
This beautiful cutting and serving board can be customized to show to the position of the constellations on your special day. The beautiful etching is completed with your names and the date displayed. It's sure to not only celebrate your love but also serve as a fun conversation piece when entertaining.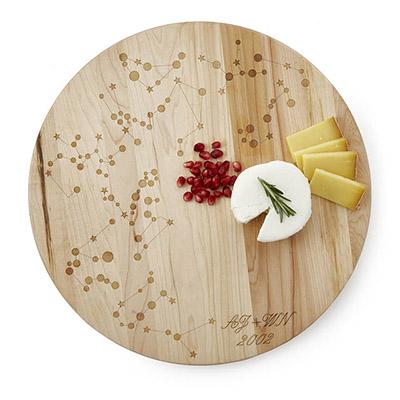 If she's a fan of beautifully understated jewelry, this could be the option you're looking for. This custom bracelet comes with a message in Morse Code. She's sure to get a lot of questions about it and be reminded of your love every time.
If she's a fan of practical gifts, an Instant Pot is a surefire hit. Instant Pot recipes have taken the internet by storm recently because of their ability to make easy, delicious meals in no time. Unlike pressure cookers of the past, the Instant Pot also has a variety of safety and independent adjustments that make sure your dinner, and you, are safe.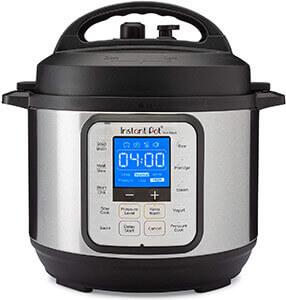 This lovely art piece shows off the most important places for the two of you. With a chosen address at its center, this woodcut shows off your favorite city. It also comes with heart pins to mark other important locations in your relationship.
Giving flowers for an anniversary is a classic gift for a reason but certainly comes with some issues. After a few days, the beautiful cut flowers begin to wilt and die. Give a bouquet that will last as long as your love with cold porcelain flowers.
Remember those reel viewers you had as a kid? Maybe yours transported you to another country or to your favorite movie. Give her the gift of reliving your best moments with an added hint of childhood nostalgia with your own reel viewer! Just load up your favorite photos and give her the ability to relive her most magical moments.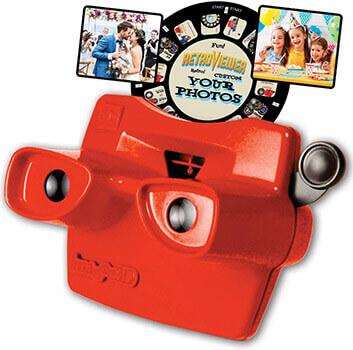 Perfume is a lovely gift for any occasion, but it can be hard to know what scent she'll really love. Make the decision easier by gifting this perfume palette that gives her a wide variety of options so you know there'll be something she loves. These perfumes are clean, vegan, hypoallergenic, and cruelty-free, making them an ideal gift for any perfume-lover.
Plants are always a great gift, but they come with some responsibility that might be daunting if she doesn't have a green thumb. This cute plant arrangement is entirely made of succulents, some of the easiest plants to care for. They also come in a sweet, heart shaped pot to complete the gift.
Give your partner the gift of a legacy with this customizable recipe box. She can keep her family secrets safe and well organized in a special place. A nice touch with this particular design is the slot on the top to hold the recipe card while she uses it to cook up your family's favorites.
Who doesn't love a spa day? The Korean skin care industry is considered one of the best in the world. This sheet masks subscription box will deliver her a relaxing afternoon with many wonderful masks to choose from.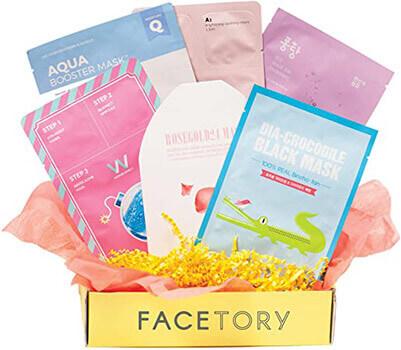 The pet parent giftee will be delighted with this unexpected gift! Who doesn't want cookies in the shape of their pet's face? These custom cookie cutters are a fun and surprising gift for your favorite pet parent.
Hopefully this list gave you a few ideas - and don't forget to write a card, too!