I'm aiming high, because I want to make 2015 an unforgettable year.
"Do what you love and you'll never work a day in your life…"
The quote from Confucius is almost 2,500 years old, but still rings true to this day. Want to be inspired, read the 4-Hour Work Week, because there's no reason why you can't turn your ambitions into reality.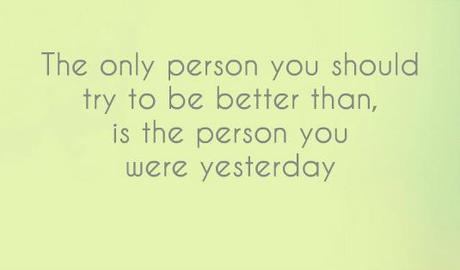 I'm setting big goals for myself, because I want to make it happen. Here's what I want to do in 2015:
Launch an online product that makes $100,000 in revenue in the first week.
Launch a WordPress plugin that makes $20,000 in revenue in the first week.
Launch a membership Site with 50 customers paying a monthly subscription.
Get 2,000 people on my email list.
Hire three full time members of staff and pay them a good wage.
Travel to 10 countries I've never visited before.
Just stating my goals out loud seems crazy. I've never aimed so high for such a short period of time. I know nothing about programming and even less about creating online software. However, I think these are realistic goals and I've already started my journey.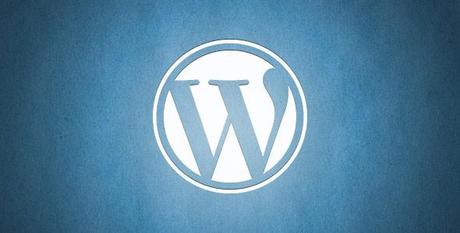 I'm working on two premium plugins that are weeks away from launch (want to make your own premium plugins with no knowledge of programming, here's how). I have a clear affiliate marketing strategy. I've got a networking strategy to target influencers (it's nothing sinister. I want to get to know people who inspire me).
Achieving these goals is going to be tough, but I'm going to work hard to achieve them. This is not only a financial struggle; it also includes overcoming personal issues, like my dislike of online networking.
I decided that the best place to share this knowledge and my stories is a new blog. The site's called Start2Profit. It's here that I will share everything I learn about building an online business. Start2Profit will also be a place where I want to explore and share my interests.
Head over to the site now and you can get access to four free eBooks on online networking and building a brand.