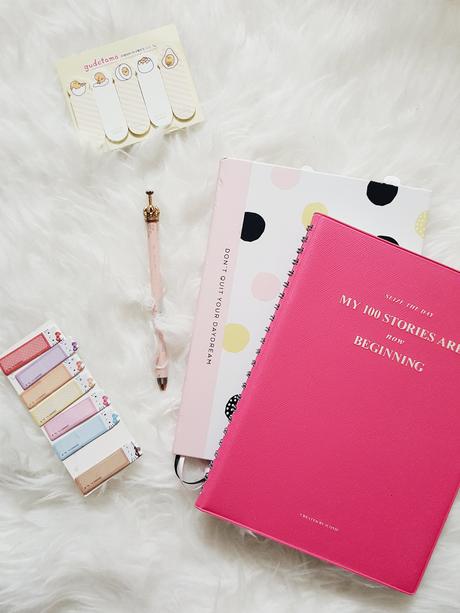 Getting back into writing short stories.
Did you know that when I was little, all I wanted was to be a writer? I adored words. Immersing myself in little fantasies all day and all night, sleeping with my favorite books under my pillow, reading on the windowsill tucked behind my drawn curtains, playing spelling games with my Mama. I was all about the words. I am all about words.
Somewhere along the line of studying words and finally making a living, a good one, of my words craft, I lost the fantasy-rooted elements of what I adored most. While fashion is arguably my 'thing', I truly missed the age of growing up writing short stories every week on my computer. They ranged from YA material to modern fairytales, magical fantasy to diary-style posts. Sort of a culmination in a loose way of what my blog has become.
Over the summer I met this guy who reminded me how much I love to write and read and I've started a short story that revolves around
the elements
, following a new writing concept. I say concept because I've never written in this way before. I'm not writing it with the end-goal of having it published - that'd be a pretty cool bonus – but more to reacquaint myself with pure creativity. No brief, no house style, no KPIs, no one to turn copy in to. I picked up my 100 Short Stories notebook at last the other week and put a real pen to real paper. 5 lots of 100 grids, 100 grids that I'm filling in nightly, one by one.
I'm really enjoying it so far.
I'm remembering that character development is my favorite thing. I'm spending my evenings researching at length to create some pretty darn amazing characters if I may say so myself. I've realised that I've always been terrified of creating dialog and interaction. Same as real life ;) it's fun. Writing without an immediate audience is so cathartic and refreshing. I'm particularly enjoying my current writing method of writing in tiny snippets, grid by grid. It's creating a really fun and fresh, semi-disjointed aura about my current short story and I like the way it welcomes you into writing in short bursts as opposed to feeling terrified to churn out X number of words.
Maybe I'll share a little snippet after my 100 days ^____^