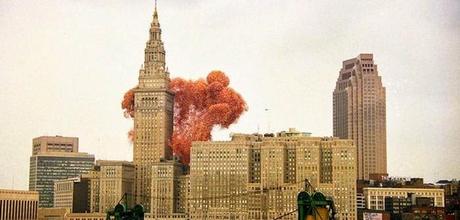 10 Totally Unbelievable Facts That Will Blow Your Mind
0
Do you know what was heroin originally used for? Did you know that there was a double agent who was awarded by both the Allies and the Nazis?  No? Then scroll down and read through these 10 totally unbelievable facts .
True stories bro!
Bangladesh Has A Larger Population Than Russia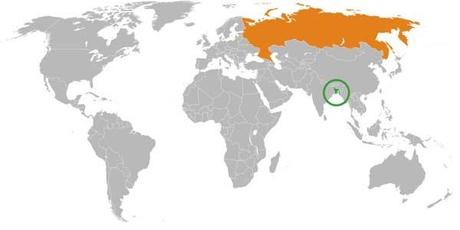 Image credits: Business Insider
Russia stretches over nine time zones and has a surface area larger than Pluto. Although Russia is the largest country in the world, Bangladesh (slightly larger than New York) has more inhabitants. Its population is 156 million people, while Russia is inhabited with 143 million.
A Man Sold The Eiffel Tower..Twice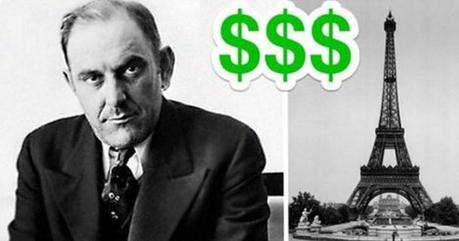 Image credits: Wikipedia
Victor Lustig is considered as one of the biggest scammers in the history. In fact, as he was reading about how the Eiffel Tower rusts and how maintenance costs are very high, (plus the tower was supposed to stand for only 20 years), Lustig got a brilliant(evil) idea- to sell the Eiffel Tower. He managed to convince the city's largest metal traders that he is working as an undercover government agent who was supposed to sell the tower to the highest bidder. He rented a limousine and took them sightseeing. One of the traders was so convinced that he gave $ 20,000 in cash and another 50,000 to be sure that he will be the one to get the job. Once he had the the money, Lustig fled to Austria and the buyer was so ashamed when he realized the scam, that he didn't even report Lustig to the police. After he returned to Paris Lustig tried to do the same trick once more, but he backed down once he realized that the new victim could turn to the police.
There Is More Synapses In Our Brain Than There Is Stars In Our Galaxy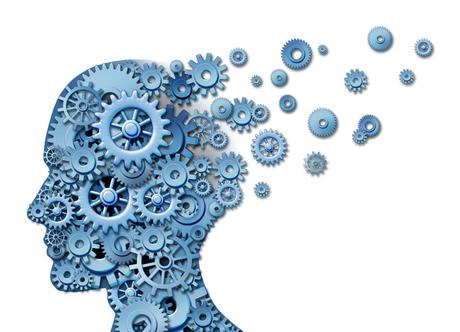 Image credits: drronhillchiropractic.com
Astronomers have estimated that the Milky Way has around 200 billion stars. That is, you will agree, a big number. However, neurosurgeons say that the number of synaptic connections in the brain of a three-year-old is roughly one trillion! An adult has on average a half of that number, or about 500 billion synapses.
Somewhere Near Georgia There Is An Unexploaded Nuclear Bomb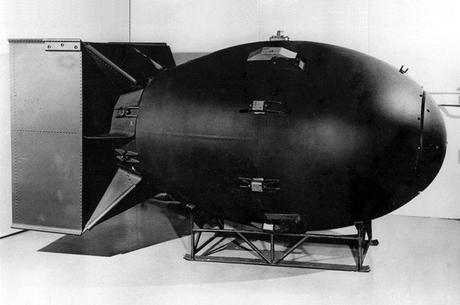 Image credits: Wikipedia
A pilot of the U.S. Air Force on the 5th of February in 1958 due to a failure on his aircraft, dropped a nuclear bomb (weight more than 3 tons) into the sea near the coast of the State of Georgia. The Navy spent months searching the area, but failed to find the bomb. Although the Air Force pilot claimed that the bomb contains plutonium, the testimony of the Secretary of the Ministry of Defence confirmed that the bomb was "fully equipped" and that it contained the warhead uranium and plutonium. Air Force experts said that if the bomb stays intact, it should not spread any harmful substances; hence it is not a threat. But they did not say what would happen if it would be activated…
Period Of Cleopatra Is Closer To The First "Pizza Hut" Than It Is To The Time Of Pyramids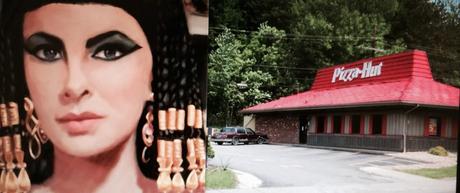 Image credits: thoughtpursuits
The construction of the famous Egyptian pyramids in Giza began around 2550 BC and lasted until 2490 BC…while Cleopatra, the last pharaoh of ancient Egypt, was born 69 BC and died 30 BC.  The first "Pizza Hut" restaurant opened in 1958, in Kansas, which means that the opening of the famous pizza chain is 500 years closer to time of Cleopatra than the time of pyramids.
Technically North Korea And Finland Are Separated By Only One Country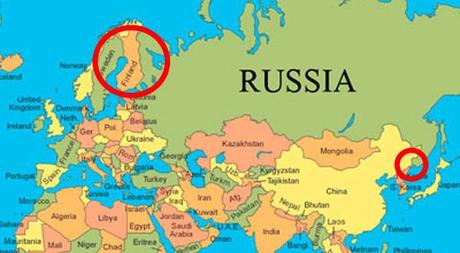 Image credits: thoughtpursuits
Russia and North Korea share a border on East that is 25 km long, while Russia and Finland in the West are separated with a border, which is around 1,350 kilometers long. So technically speaking, between Finland and North Korea is just Russia.
Two People Died When 1.5 Million Balloons Were Released At The Balloonfest '86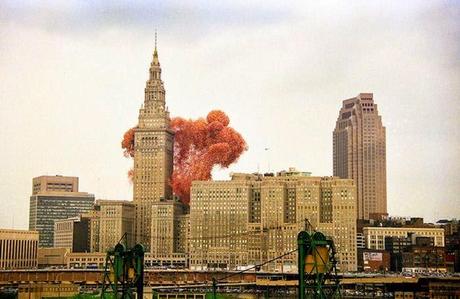 Image credits: Thom Sheridan
Balloonfest '86 which was organized in Cleveland was expected to break the world record by releasing 1.5 million balloons simultaneously. Although it was supposed to be a harmless event, unfortunately, the balloons began to fall on the city, lake, airport… causing major problems. The most tragic thing is that the balloons have hampered the U.S. Coast Guard which has not managed to find two sailors who were later found drowned. Organizers and city were faced with a big lawsuit.
Heroin Was Used As A Medication For Coughs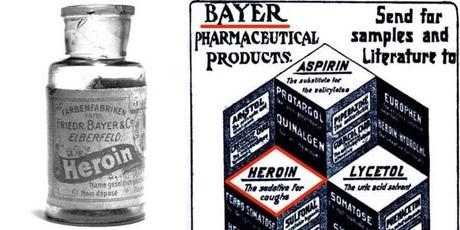 Image credits: viralnova
German pharmaceutical company Bayer that produces Aspirin, back in 1890s commercialized heroin as a drug that cures coughs, cold and pain. What is even more shocking is the fact that even in 1912 heroin was allowed to be used by children, even though by then there were numerous reports that were coming in claiming it is a dangerous drug. In 1914 heroin, in America, heroin could be bought only with a medical prescription only to be completely banned in 1924.
A Solider Received Awards From Both Allies and Nazis in WWII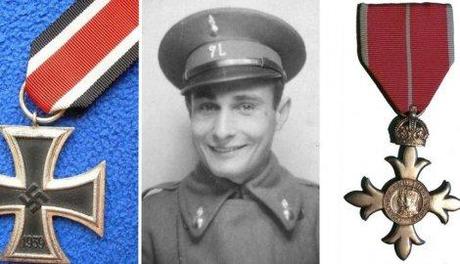 Image credits: Wikipedia
Joan Pujol Garcia, a spy and double agent, managed to earn both the Iron Cross from the Germans and the Most Excellent Order by the British Empire. At first he came to the Allies to work for them, but he was rejected, so he built a false identity and began to "work" for the Nazis supplying them with false information. Soon after Garcia was hired to work as a double agent for the Alliance.
Harvard University Was Founded Before Calculus Was Discovered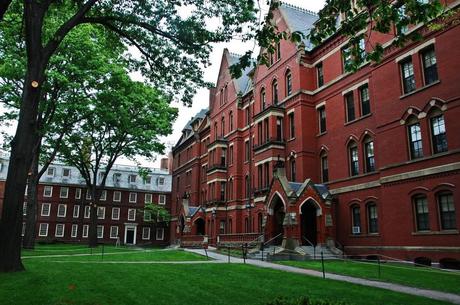 Image credits: Harvard Politics/ Andrew Seo
Harvard is the oldest institution of higher education in the United States, founded in 1636.  Calculus was discovered 50 years later in 1684, thanks to Gottfried Leibniz and his "new method" and Isaac Newton in 1687. Moreover, Galileo was still alive during the first few years of Harvard. He died in 1642.