The first month of the New Year is right around the corner, and you better keep up because there's no slowing down. Don't hibernate all month long. Get out of bed and come on out to these awesome Chicago events.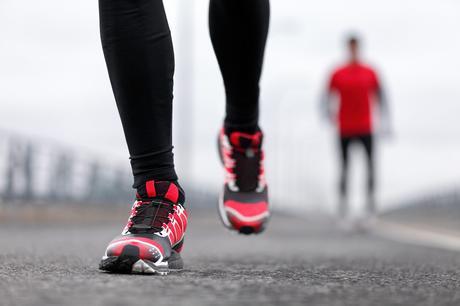 January 1
Start 2017 off on the right foot by participating in this annual run/walk in Lincoln Park. Join 1,500 other runners and walkers at LaSalle and Stockton to start promptly at 11am, then celebrate afterward at Select Cut Steakhouse from 12pm – 2:30pm. Registration closes soon so book your spot now!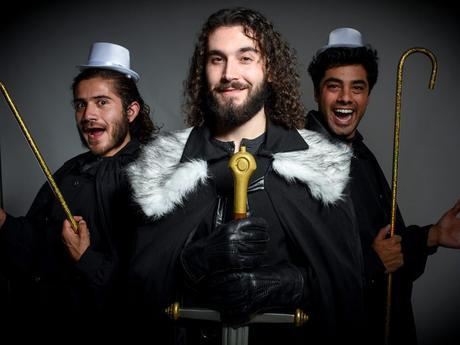 Photo Credit: Thrones! A Musical Parody
January 1 – 15, January 19 – February 12: Thursdays through Sundays
If anything says "winter," it's Game of Thrones and the month of January. Can't wait 'til June to see the faces of Jon Snow, Daenarys, and Tyrion again? You're in luck… kind of. Take a trip to Westeros that'll be filled with laughs at the Apollo Theatre, where a parody of the HBO hit series Game of Thrones will entertain you. Tickets are on sale for $36 – $59.
Museum of Science + Industry Free Days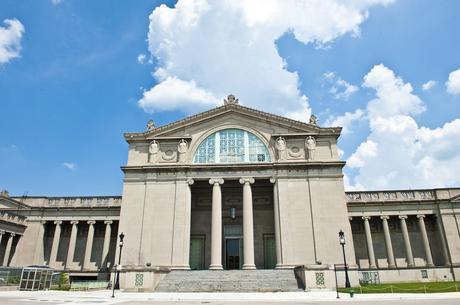 January 10 – 12, 16 – 19, 24 – 26, 31
Head to Hyde Park to visit one of the city's most interesting museums. If you're an Illinois resident, take advantage of the museum's free admission days. There are 11 in January, so you have no excuse not to go! See fascinating exhibits such as Brick by Brick, Science Storms, and the U-505 Submarine.
Tomorrow Never Knows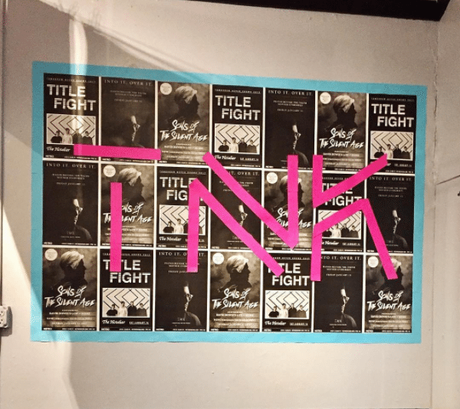 Photo Credit: TNK via Instagram
January 11 – 15
If you think music festivals are just for summer, we're here to tell you that you're wrong. Crawl out of hibernation and hit up some of the city's best music venues for Tomorrow Never Knows, a five-day cross-venue event featuring the best in rock, indie, and hip-hop. Five-day passes are on sale for $100 and individual shows are on sale for $12 – $20.
Chicago Cubs Convention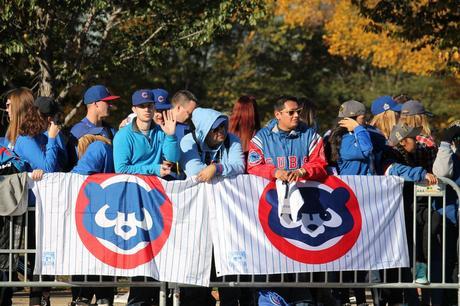 January 13 – 15
If 2016 brought us anything, it brought us a World Series win that was over 100 years in the making. Carry the celebration on into 2017 by attending the Chicago Cubs Convention at the Sheraton Grand Chicago Hotel & Towers. Unsurprisingly, tickets sold out incredibly fast, but if you hurry, you can still find weekend passes on StubHub.
Kings of Leon Live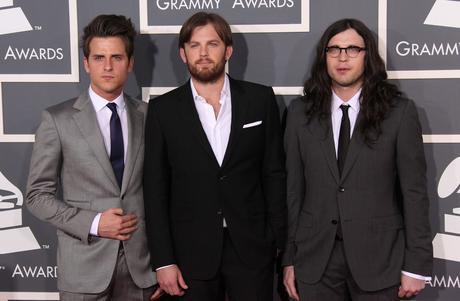 January 23
Hanging out around United Center territory? As always, the venus has some great shows lined up, including American rock band Kings of Leon, who'll play hits and anthems like "Four Kicks," "Use Somebody" and "Sex on Fire." Deerhunter will open the show and tickets are starting at $40.
Ideal Home Show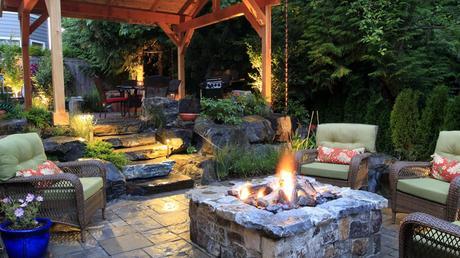 Photo Credit: Ideal Home Show
January 27 – 29
Calling all interior designers and home decorators! An expo showcasing the latest and greatest in decor, appliances, and furnishings is taking place at Navy Pier. Celebrity experts will even be on-site for demos and to share helpful tips. Early bird tickets are on sale for $5 and regular box office admission is $10.
Chicago Restaurant Week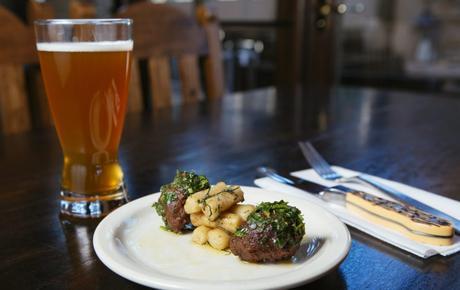 Photo Credit: Chicago Restaurant Week
January 27 – February 9
Feast your way through Chicago's most critically acclaimed restaurants, and don't worry, you're allowed to pack on the pounds during winter. Samples bites from over 350 participating restaurants and if you're looking for an exclusive preview, attend the First Bites Bash at Navy Pier. Make your reservations today!
Chicago Ale Fest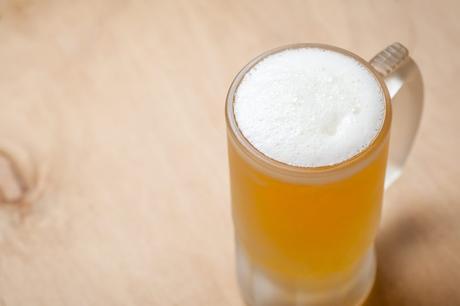 January 28
The winter edition of this annual festival of beer returns to Navy Pier. Enjoy sipping over 150 different craft beers, alongside tunes from DJs and eats from food trucks. Brewers like Abita, Allagash, Burnt City, and Two Brothers are sure to keep you hydrated. Sessions run from 12pm – 4pm and 6pm – 10pm and tickets start at $50.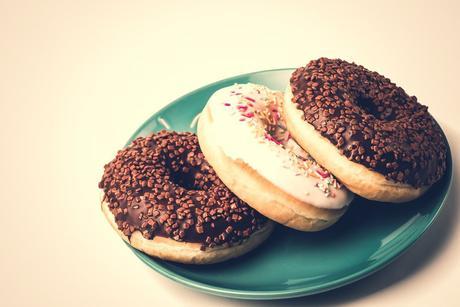 January 29
Need we say more? Get your fill of delicious donuts of all shapes and sizes. The fest takes place at 1st Ward on Chop Shop and runs from 8am – 2pm. Tickets range from $35 for general admission and $50 for VIP. This event is enough to fill you up for the whole month.