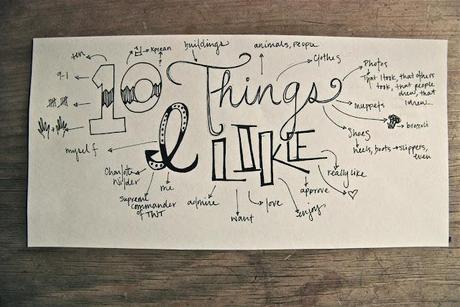 This year's timing of July 4th was a little weird. Smack dab in the middle of the week means that some people had to work Thursday and Friday; the lucky ones could take the days off and get a nice little vacation in. So whether you're just leaving work now or lying on a dock somewhere, here are 10 Things for some weekend browsing. Have a lovely two days; hopefully they involve lots of sun and water, family and friends (10 things after the jump)!
1. This Zoe Karssen sweatshirt: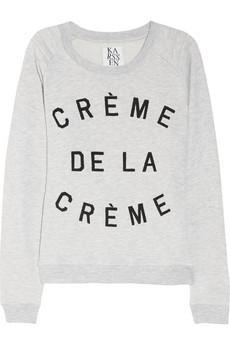 I've always had a soft spot for sweatshirts with words on them. Hence my Denver Bronco's sweatshirt from 1994 that I got at Goodwill in college: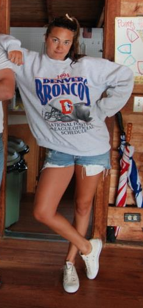 But I digress. The sweatshirt above (the Zoe one, not the '90s special) looks super soft, and pretty versatile. I think it would look great with rolled up jeans, obviously, but also with a longer, flowy-er skirt. You feel me?
2. Video of the Making of Jack Daniel's Independence Day Posters: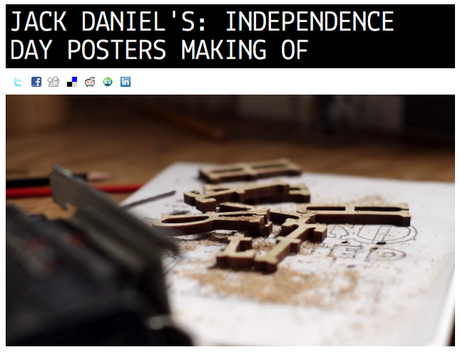 My friend Molly send this to me, and I'm totally crazy about it. Not only is the video really well done, but I love the finished product. Click the link above to watch it.

3. Kika NY leather braided bracelet: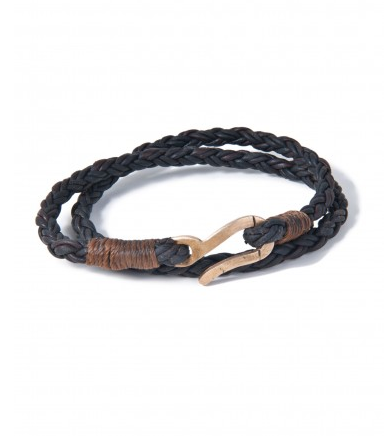 I love the simplicity of this bracelet. It's rustic, elegant, and very sweet. I think it would look great with everything from a simple dress to an oxford shirt. Guys could definitely wear it, too. In fact, it might actually be made for guys. But I've never let that stop me before. 
4. Diptyque Curiosity Candle: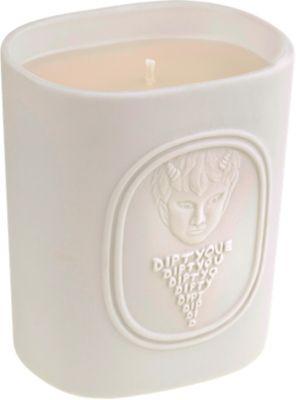 Mostly because of the adorable votive it comes in. And because I love Diptyque.
5. Swan's Raw Honey: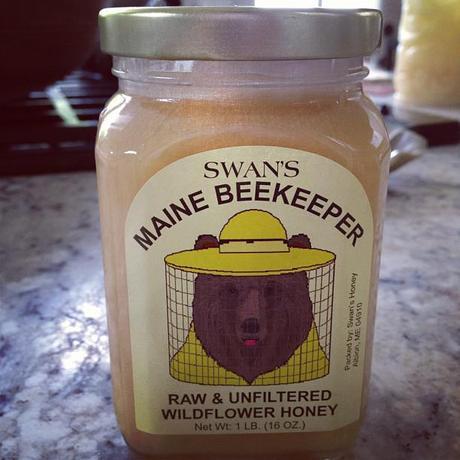 This stuff tastes like heaven. Seriously. Made in Ellsworth, Maine, it's unfiltered, so it's nice and thick and opaque in color. I eat it with a spoon, start to feel really sick, and then need to eat a pickle or something super salty afterwards. And then do it again the next day.
6. Swimming for miles in Lake Megunticook: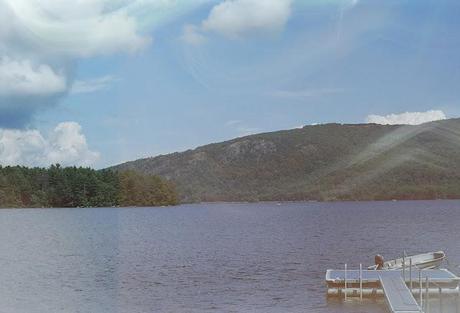 Because the great thing about working from home is that home can be Maine for a large portion of the summer. Which means my daily exercise can be swimming from the dock above.
7. This wooden mug/cup: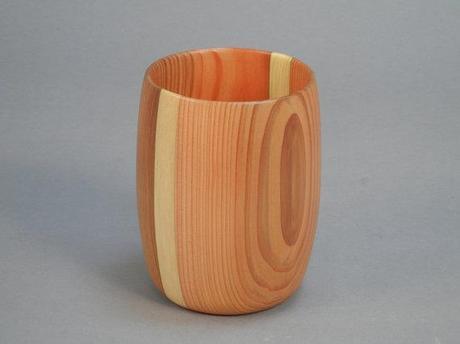 I found this on Etsy, and I think it's elegant and delightful. I'd keep my favorite pens in it!
8. This recipe for nectarine basil sangria: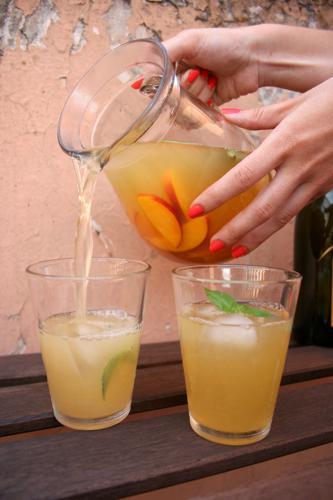 I found this on the blog The Boot, and I really want to make it. It looks light, refreshing, and bubbly. What more could you want in a summer drink?
9. The song "Black" by Pearl Jam

I know it's old, and I know it's not a secret, but I really just love this song. 
10. This tea set: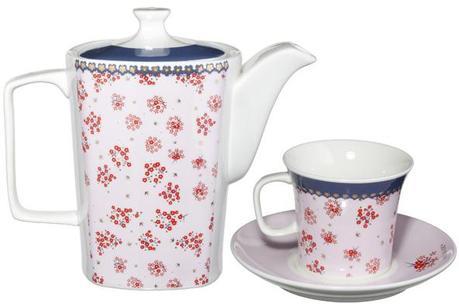 I found this on T Magazine's design blog and immediately wanted it. It's from Paul & Joe La Maison, the new housewares line from French clothing label Paul & Joe. I would drink anything out of that little cup.