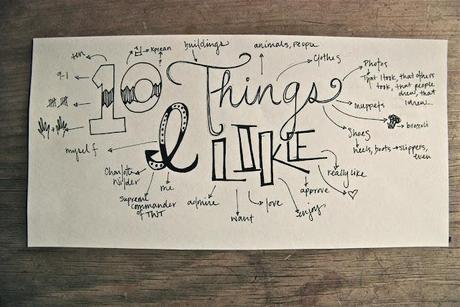 Ah, readers, it's the weekend, and if you're in Boston right now, it's a stunningly beautiful day out there. The weekend is supposed to be cool and sunny, so I suggest you get outside (even if to you that means sitting outside on a restaurant patio instead of inside the restaurant). Because, duh, fresh air is good for your soul. I'm heading up to Maine for the weekend again, so you can expect some farmer's market photos next week and maybe some more boat porn. Or just Maine porn in general. It's seductive.
And now, 10 Things to help your Friday fly by (after the jump)!
1. Flowfold Wallets: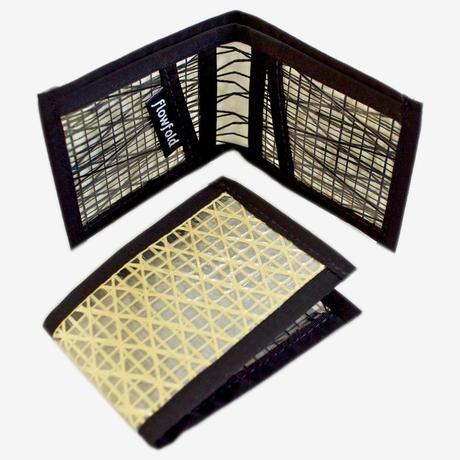 I heard about these wallets via Down East Magazine. Chuck Freidman, from Peaks Island, Maine, worked at Maine Sailing Partners in Freeport during summers when he was in high school, making sails for some of the fastest boats in the world. His grandfather's wallet fell apart, so Chuck offered to make him one of out an old sail, and Flowfold was born.

2. This article in the NYTimes about NBA player's style: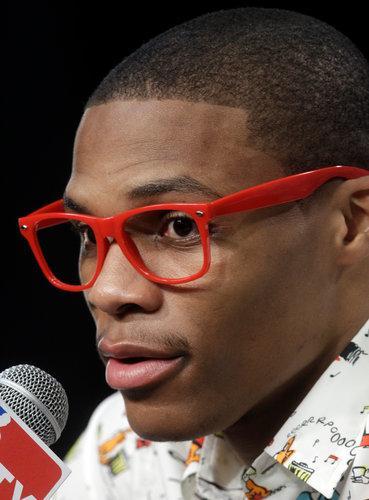 Just because I love those red frames, really. And because the fact that he's wearing that shirt has made Russell Westbrook far more interesting to me.
3. This U Dress by Emerson Fry: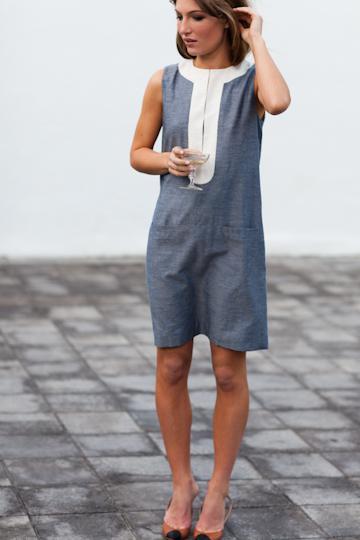 Because it's just the prettiest thing I've ever seen. I'd love to wear this to a summer cocktail party. That could be inspired by the fact that the model has a cocktail in her hand...but seriously, isn't it lovely?
4. This New Yorker Cartoon: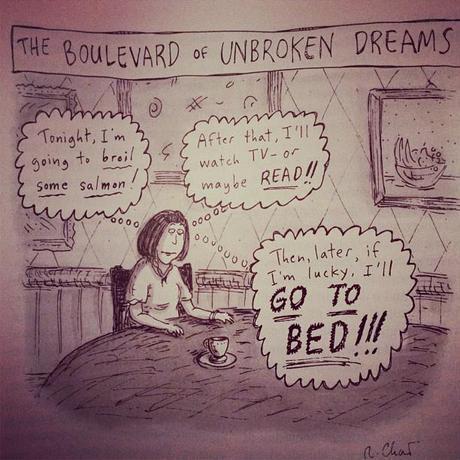 In case you wondered what my life is like...wonder no more.
5. Randall Engineering Sportsman Sunglasses via Ball and Buck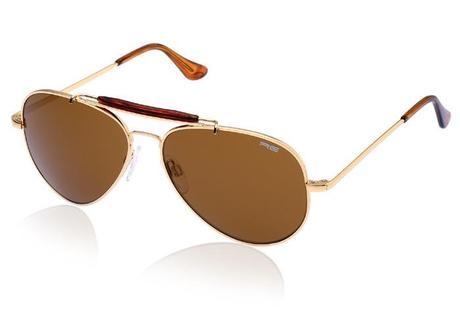 Because they are the perfect sunglasses? Is that enough of a reason?


6.

Strawberry Rosé Spritzer via Food52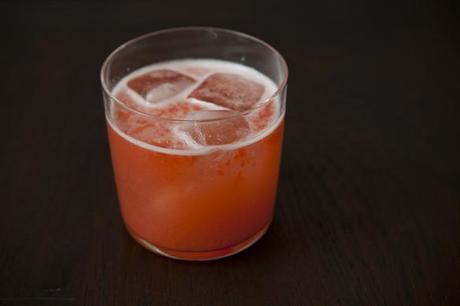 When I came across this drink on Food52 it seemed like the perfect thing for this weekend. Light, summery, but not too sweet (though I haven't tried it, so you never know). Most importantly, however, the recipe looks pretty do-able!
7. "Brown Eyed Handsome Man" by Nina Simone 

This is one of my all time favorite songs, especially when driving to Maine. Since that's what I'm about to do, I thought I'd include it in this week's 10 Things. Nina Simone, a true goddess.
8. This photo from Mikael Kennedy's (whom I spoke with a few months ago) show, Between Dog & Wolf


Mikael's show of Polaroids is up at Clic Bookstore and Gallery in NYC until July 8th...if you're in the city, definitely go check it out. He's an awesome guy who takes really stunning photos. What could be better?
9. This book by Yvon Chouinard, the founder of Patagonia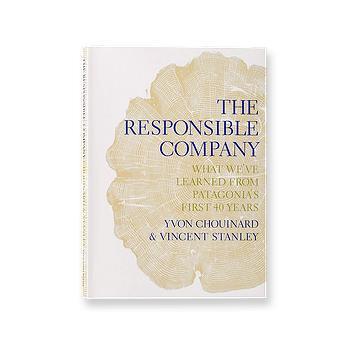 I'm a die-hard Patagucci fan, and I'm dying to read this. I love the company's products and ethics, so I'd love to learn more about the building of both. 
10. Good Dog dog treats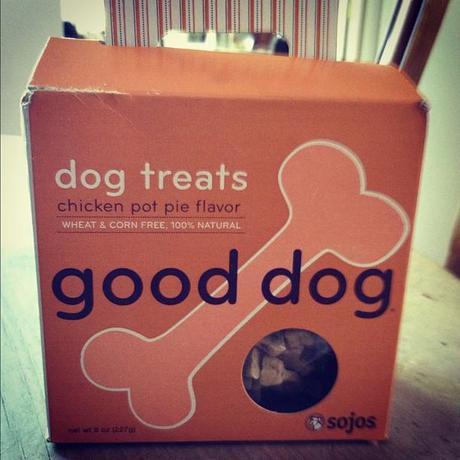 Rosie's been a little rambunctious lately, and these little treats have been a great help in getter her back on track. A good dog, indeed.
And there you have it, folks. This week's 10 Things. Now get out there and enjoy the weekend; it's going to be a beautiful one!