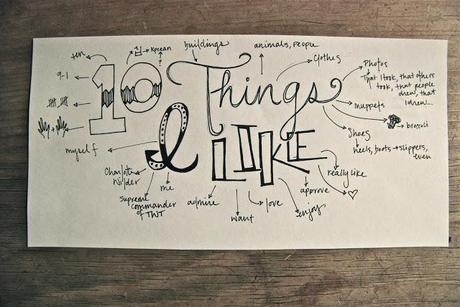 Happy Friday, my nerds! I've got some big news: this is my last Friday as a freelancer. I've accepted a job and it's starts Monday! I'm very excited, somewhat nervous (to be expected, right?), and completely ready to throw myself into the new position. But don't worry--TWT will continue! It might be somewhat sporadic as it's been during these past few weeks, but I'm going to do my very best to keep it going.
I'll put up a Wilder Musings later about the first year of my serious investment in TWT, but I quickly want to say thank you to everyone who reads this, whether you're my family (who kind of has to read it), my friends, or complete strangers. It's wonderful to know that when I push "Publish" and send these posts out into the world that they don't just spin blindly into cyberspace, but instead fall upon at least a few interested eyes. You guys are the reason I keep going, and I can't tell you how grateful I am.
And now, here's this week's 10 Things to get you through Friday afternoon (after the jump).
1. This patriotic backpack that I found at the Buffalo Exchange in Davis Square: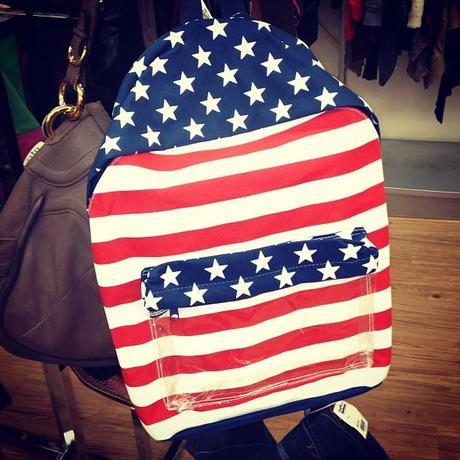 I couldn't tell you why I didn't buy it, but I can tell you that I'm upset about it.
2. Carved Wooden Whale from Three Potato Four: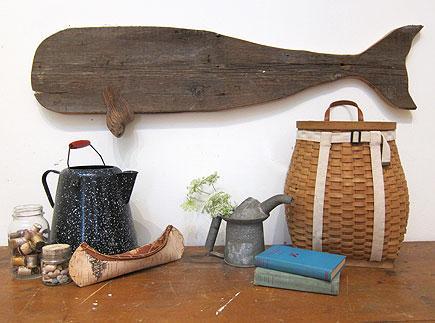 Love this carved whale. The adorable styling of the photo doesn't hurt, either.

3. Video from The Coveteur's relaunch, featuring mini versions of fashion's A-List:

Because it's pretty much spot-on, and somewhat upsetting. But mostly just really cute.

4. THIS HAT!!!!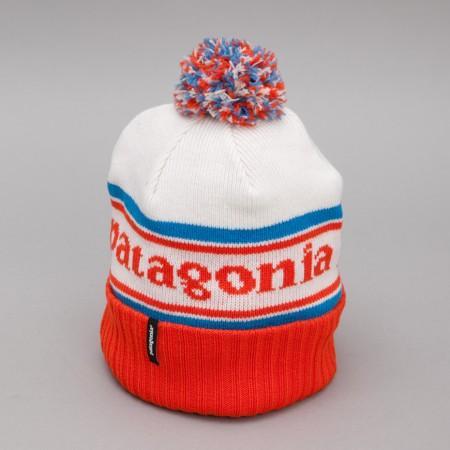 A retro looking Patagucci hat with a pom-pom? I never stood a chance.

5. Rag & Bone Harrow Boot: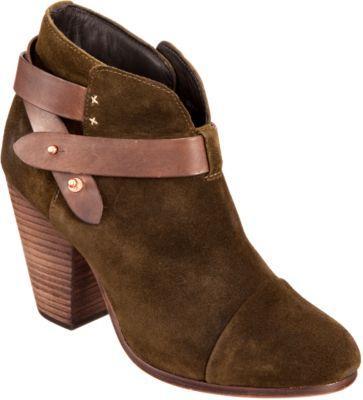 I'm a working woman now. I need more heels. I want these.
6. Kanye Wes Anderson Tumblr: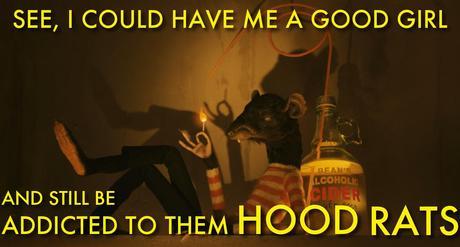 Best Tumblr I've seen in a while: Kayne West lyrics written over stills of Wes Anderson's movies.

7. This "Right Round" tank from Lululemon: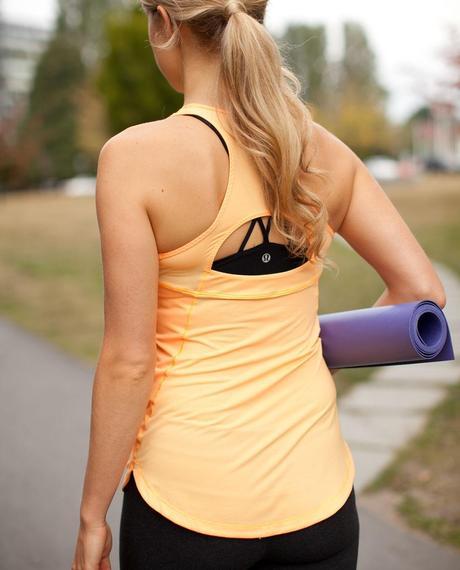 It's with my tail between my legs that I include a Lululemon tank in my weekly line-up. But I mean, hot yoga is changing my life, you guys (I just threw up as I re-read that).
8. This Is How You Lose Her by Junot Diaz: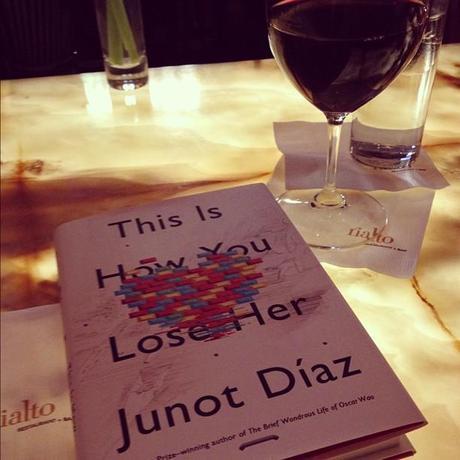 I just finished Junot Diaz's latest book of short stories. It was mind-blowingly beautiful. More on that in a future post.

9. This T-Shirt: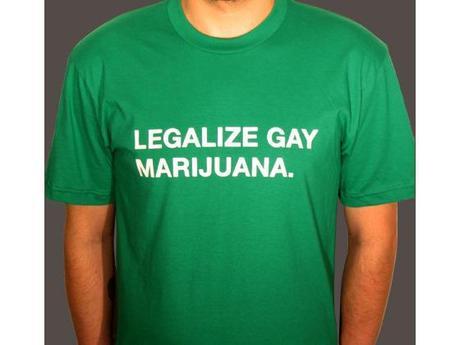 Let's just kill two birds with one stone, shall we?
10. This recipe for Spaghetti Carbonara



My friend was recently telling me about this recipe, but instead of spaghetti, she made it with spaghetti squash! Isn't that brilliant? I want to try it. I will report back!
And with that, have a wonderful weekend.