Everyone reacts differently to milestone birthdays, especially major ones like turning 50. That's why it's worth taking a little extra time to find the perfect gift for such an important occasion. Below are some ideas to get you started on finding the perfect gift for your loved one!
Everyone could use a little more gratitude in their life. Give your loved one the gift slowing down to take stock of the things they're grateful for. This beautiful little gratitude journal does just that. Each day has space to write three things you're grateful for, as well as weekly check ins meant to evoke those lovely gratitude feelings.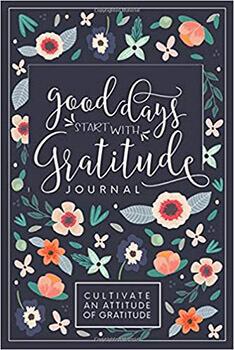 This is the perfect gift for someone who loves to cook and entertain! These wooden coasters, utensils, and cutting board all have a matching, hand burned, floral pattern. They're the perfect show-off piece or daily reminder of your love for the home chef in your life.
Getting to that half century birthday is a big deal and comes with a whole lot of life experience. This book is an opportunity to honor that experience and bring back some memories. This beautifully personalized book with fun facts and illustrations will celebrate both your loved one and the world they were born into!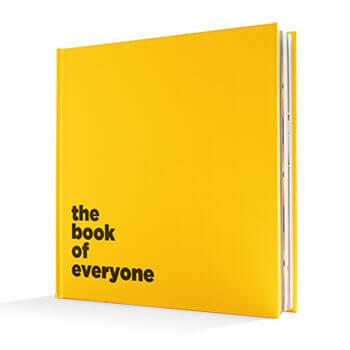 Why get your loved one a bouquet of flowers when you can get them a bouquet of meat? This is the gift for the dedicated carnivore of your life. This jerky "bouquet" isn't made of any boring meat varieties, though. The 20 "long stemmed" meat sticks come in four exotic flavors: elk, buffalo, and both mild and hot venison. It's a unique gift for your loved one who loves interesting food!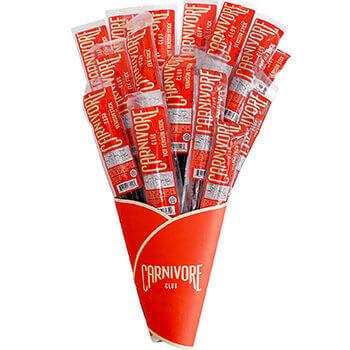 It is always fun when you find a coin from the year you were born. Bring that small wonder to your giftee with this unique ring. Each ring is handcrafted from a quarter from the year your giftee was born. Besides being lovely and thoughtful it will also definitely be a conversation piece. If a ring isn't the right choice for your giftee, this seller has a variety of options and years available.
This is the "from all of us" gift that is most likely to make your giftee cry. This artist will print the fifty reasons you love your giftee to create a loving, personalized gift. It might take a little organization to get everyone's input in but it will be worth it in the end.
If your giftee is enjoys their morning cup of joe or other warm beverages, a mug is always a thoughtful gift. Think about their style and sense of humor to find the right fit.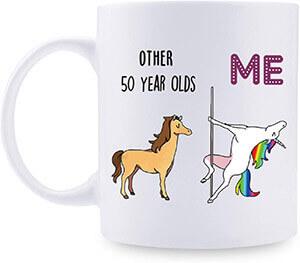 Not everyone dreads reaching those milestone birthdays. This is the perfect gift for your loved one who rightly sees reaching 50 as a badge of honor. This beautiful, understated necklace features five interlocking rings. It comes in a lovely gift box showing that each ring represents a decade of a life well lived.
This is a fantastic gift for a loved one who appreciates a nice drink. This wine label is personalized with your giftee's name and the year they were born. The label is super easy to attach to their favorite bottle of wine for a light hearted and fun gift.
This gift is a wonderful way to give everyone a chance to express how much they care for your loved one. This wish jar comes with tickets for everyone to write their well wishes on to put in the jar. Your giftee will then have the wonderful privilege of reading through all the tickets. Everyone appreciates knowing how much they're loved, and this gift gives them exactly that