Save those digits if his number starts with '312'
Last year, we pulled together a list of reasons why we think Chicago women are the most attractive. So, we thought it was about time we shared a list for guys too. Because obviously Chicagoans are just perfect all-around.
There are great men all over the world, of course. Especially in a populous city, it can seem like there's no shortage of smart, ambitious, good-looking guys. Sure, men from LA might have star-quality looks, or maybe you're one of those girls who's pining for a dude with an accent. But trust us, there is just something about a Windy City man that makes it easy for them to steal our hearts.
If you're a native, you've probably already dated one. If you're a newcomer, get ready to find a keeper. Here's everything to love about Chicago guys.
10. They know how to dress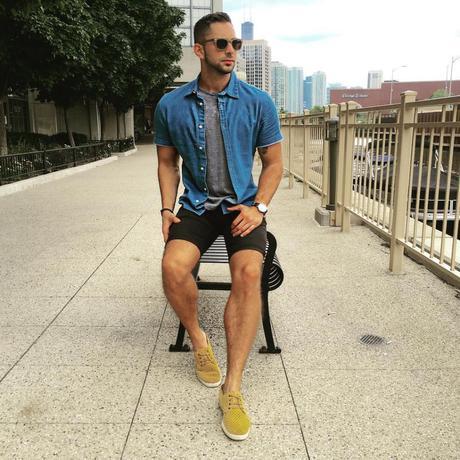 Photo Credit: Kyle Hocking, Chicago Fashion Blogger
Be it in the financial districts of the Loop or the trendy streets of Wicker Park, the proof is everywhere that Chicago guys sure know how to stay groomed. Who doesn't want a guy that cares about his appearance? Just look at hometown fashion icons like Kanye West. Even though New York might be a fashion capital, it's obvious that Chitown dudes know a thing or two about style.
9. They're hard workers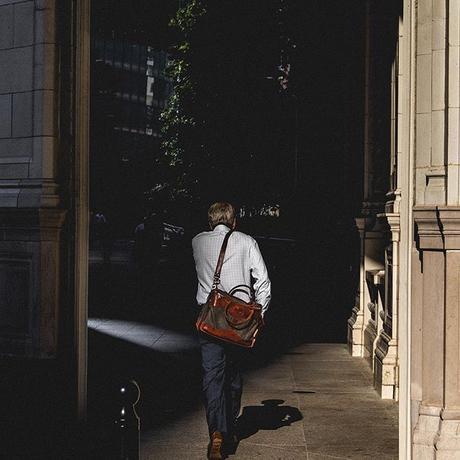 Photo Credit: Graham Chapman, Chicago Photographer
Chicago is known as the city with 'Big Shoulders' for a reason. We're known far and wide for our relentless work ethic. So if you snag yourself a Chicago man, you can rest assured he isn't the lazy type. He'll be able to take care of himself.
8. They'll keep you warm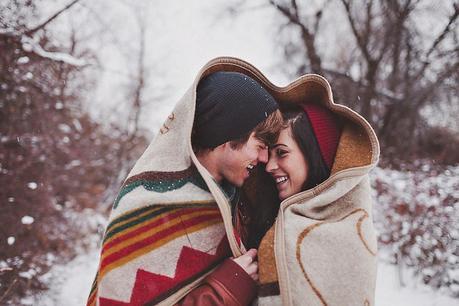 Photo Credit: The Odyssey
The Chicago male is a cold weather expert! After enduring winter after winter, you know that a Chicago man has thick skin when it comes to bitter temps. When it comes to finding the perfect winter cuddle buddy, Chicago guys take the lead by a landslide.
7. They're talented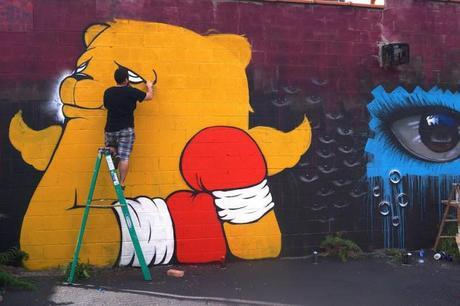 Photo Credit: The Chive (JC Rivera, Chicago Street Artist)
From artists to musicians, architects to athletes, Chicago truly breeds superhumans. Our talented male counterparts aren't a dime a dozen, they're the best of the best. Just look at Derrick Rose, Walter Payton, Bill Murray, and (duh) the President. They're all men that are the best in their field and have made history. Who knows, your guy could be the next big namer!
6. They're boyfriend material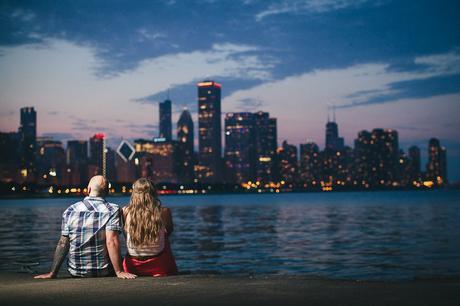 Photo Credit: Peter Gubernat
In a 2016 study by The Great Love Debate, Chicago was ranked the best city for dating. And to no surprise, New York was ranked the worst! Other large major cities can be lonely and can be perceived to have an 'out-for-yourself' nature. Although we're just as busy here in the Windy City, we still make time to get to know others. You're more likely to find a man here that's in it for the long haul.
5. They're funny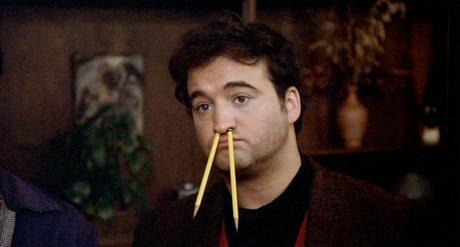 Photo Credit: Wonders in the Dark
Chicago guys don't like to take themselves too seriously. They know how to laugh and have fun. For many women, a sense of humor is a make-or-break quality, so if you're looking to mingle in Chicago, you've come to the right place! Not to mention, Steve Carell, the Belushi Brothers, the list goes on. Second City is a mecca for the quintessential 'funny guy.'
4. They love sports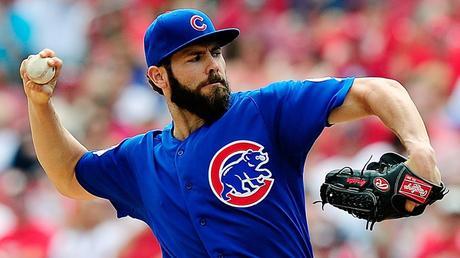 Nine times out of 10, a Chicago guy is a huge sports fan. From the Bulls to the Bears, to the Blackhawks, a date with him will be tickets to the next game.
3. They have manners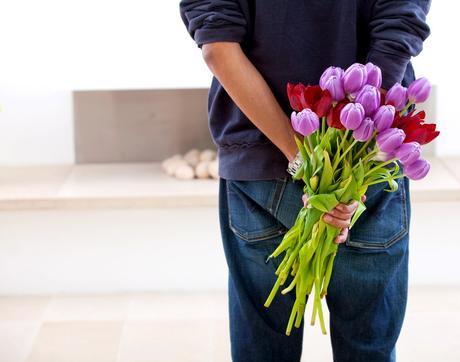 Photo Credit: Nice Guy Game
Maybe New York guys are stereotyped as brash, or LA guys are stereotyped as vapid. Well, you'll rarely catch the self-centered stereotype around here. A Chicago man gets the door for you, he'll pick up the bill, he's kind to your parents. True Midwestern kindness can be very flattering.
2. They're passionate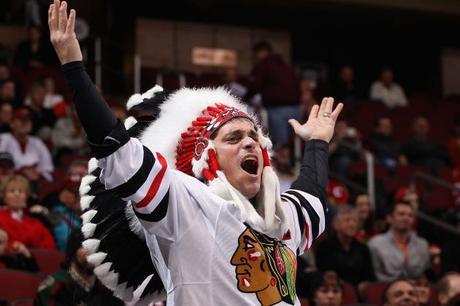 Photo Credit: Bleacher Report
If you're familiar with how nuts Chicago dudes go over sports, then you know they've got passion. If a Chicago guy cares about something, he'll show it. Guaranteed.
1. They will always bring you pizza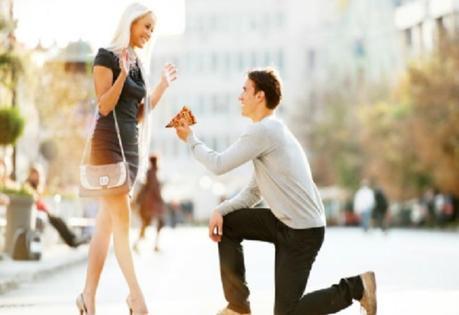 In our opinion, this is probably the most important quality to look for in a partner. We promise, a Chicago guy that does not both know and love pizza doesn't exist. Let's be real, most of us would pick pizza over a guy's company any day. But a guy who brings you pizza? You might just have to put a ring on it.