Check out some of my latest recipes over at The Kitchn and Garlic Gold®! Here's a roundup of my favorite recent creations.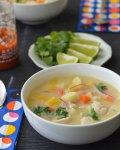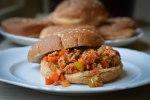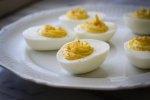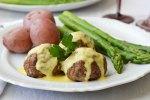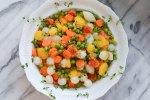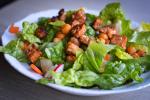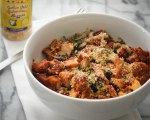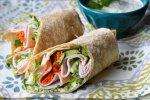 Ground Turkey Sloppy Joes
Garlic Deviled Eggs
Lamb Meatballs with Lemon Sauce
Spring Vegetable Medley with Fresh Thyme
Barbecue Tempeh and Chickpeas
Farro Spinach Chicken Bake
Whole Wheat Turkey Wraps with Garlic Sauce
Enjoy, and have a great weekend!
-Coco a.k.a. Opera Girl