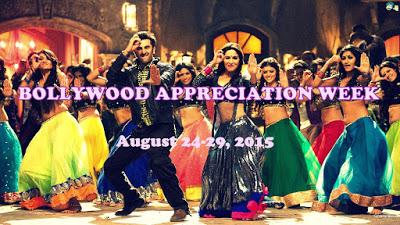 In our era of heavily branded franchise filmmaking in Hollywood, celebrity obsession is at an all-time high and the same applies to Bollywood, where they take fandom to a whole other level. As we unfortunately found out earlier this year, not even manslaughter charges can deter the diehard support. The simple fact is that movie stars are the lifeblood of Bollywood, no matter how hard the directors and writers are trying to change that. It doesn't seem likely to change anytime soon either, with the advent of the "100 Crore Club" (referring to box office grosses of 100 crore or more) driving competition between actors to get butts in seats. This elite status offers an enticing pay-off, as it ensures further high-profile acting gigs, increased earnings and the adoration of some of the world's most devoted cinephiles.
Below are some of the actors we can't get enough of, all of whom have lead multiple films to the 100 Crore Club. I present to you 10 of Bollywood's Hottest Stars: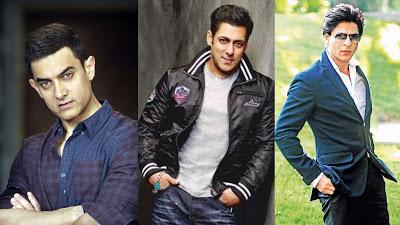 The 3 Khans - Aamir, Salman & Shahrukh
Arriving like a supernova in 1965 (the year they were born), some ardent fans of Bollywood's 3 Khans Aamir, Salman and Shahrukh would claim that they are gods, even likening them to Hinduism's Brahma, Vishnu and Mahesh. Indeed, it's hard to imagine the Hindi film industry without these megastars who have dominated Indian screens since their breakthrough in the 90s.
The most talented of the trio is perhaps Aamir Khan, a versatile method actor who also has considerable directing chops, as proven by his award-winning debut "Taare Zameen Par". He's skilled in virtually every genre and has been on an impressive run as of late, with 4 of his recent films - "Ghajini", "3 Idiots", "Dhoom 3" and "PK" - smashing box office records.
Salman Khan on the other hand, has been just as successful despite a more limited range. A real "man's man", he exudes confidence and has carved out his own niche as the go-to action star in films like "Dabangg", "Bodyguard", "Ek Tha Tiger" and "Kick".
As celebrated as these two are though, Bollywood enthusiasts know there's only one King Khan - Shahrukh. There was a period of time when I resented the now 49-year old actor for his ubiquity - he has 89 credits to his name, almost all of them in starring roles - but my recent reacquaintance with the actor's filmography gave me a renewed appreciation for his work ethic and undeniable talent. He's one of the most generous screen partners among Bollywood's leading men and he's comic skills are unmatched. It's no wonder he's been so demand for so many of the biggest romantic comedies/dramas of the past two decades.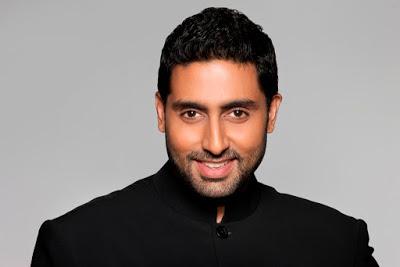 Abhishek Bachchan
As the son of a living legend in the industry (Amitabh Bachchan), there was definitely a lot of pressure on Abhishek Bachchan to succed. Now 15 years into his acting career, he's certainly proven himself with an impressive filmography that includes the "Dhoom" trilogy, the biggest film franchise in Bollywood history. Though he doesn't possess the same star wattage as the Khans, his more laid-back style has served him well, winning most of his accolades from supporting roles. From the admittedly small sample of his films that I've seen, I think of him as "Mr. Cool", seemingly most comfortable behind a pair of stylish shades.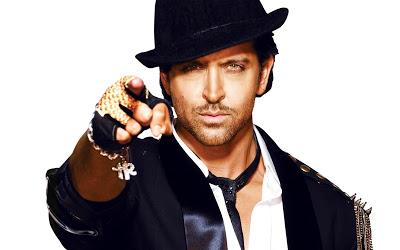 Hrithik Roshan
I'll never forget my first introduction to Hrithik Roshan, when I saw his fantastic performance in "Dhoom 2". Playing a master thief with a wealth of disguises, he dazzled me with his magnetic aura and I've had a bit of a man crush ever since. With dance moves like Channing Tatum, charisma to rival Tom Cruise and a Chris Hemsworth body, he's basically the ultimate movie star.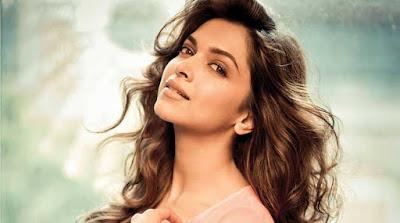 Deepika Padukone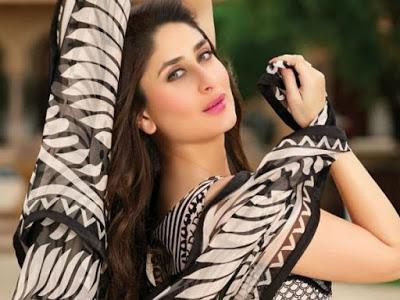 Kareena Kapoor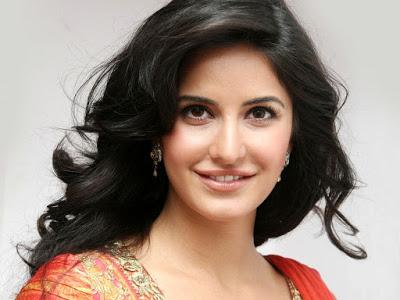 Katrina Kaif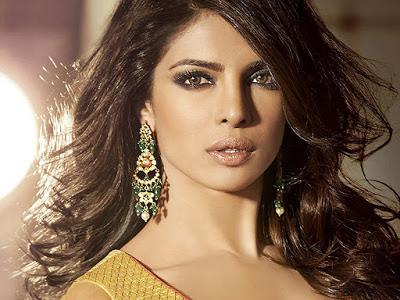 Priyanka Chopra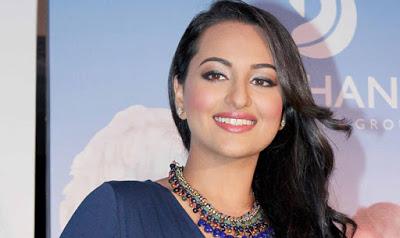 Sonakshi Sinha