Last year I created a list of ten awesome horror films mixed up in the Netflix bargain bin. This year, I bring you 10 more that are definitely worth a watch! Check out my first list of 10 Horror Gems on Netflix here !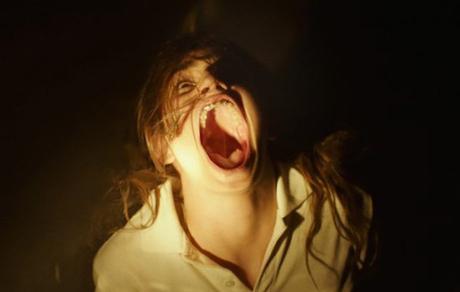 A teenage girl in 1991 Spain must protect her family from evil spirits.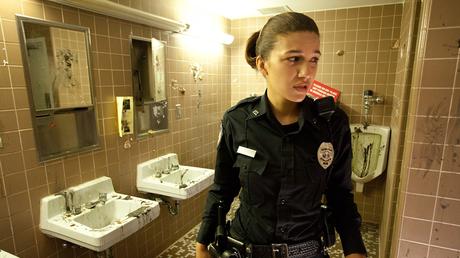 A rookie cop gets pretty much the worst first shift ever.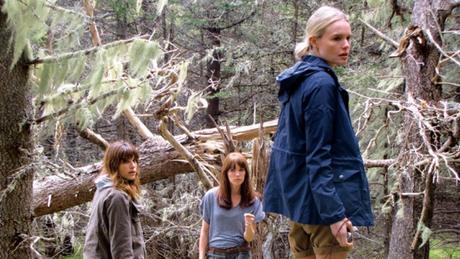 Three friends go to a remote island and chaos ensues.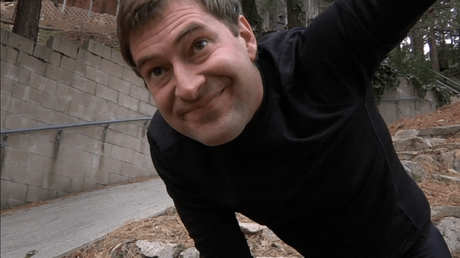 A videographer realizes his new employer is not what he seems.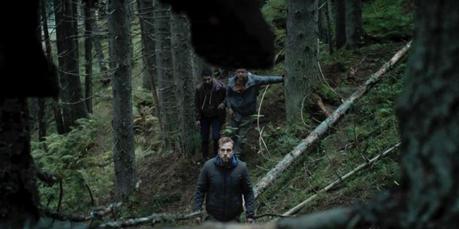 Four friends go camping in the woods but something else is with them.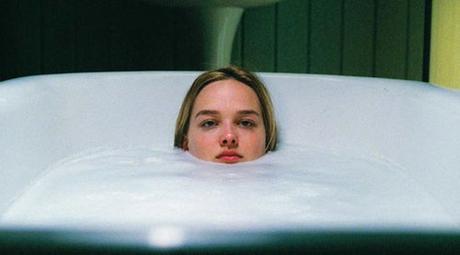 A girl has the deadliest vagina in history.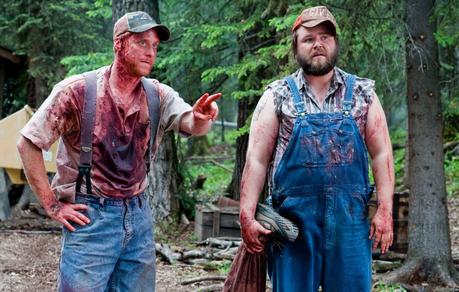 Two redneck friends get misinterpreted a lot.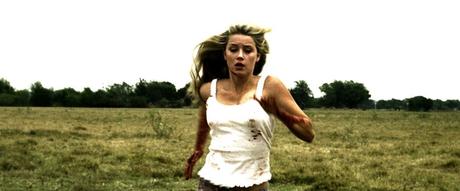 A bunch of drooling High School guys are obsessed with Amber Heard.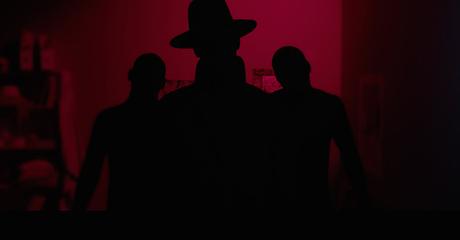 A documentary that will scare you more than any horror film.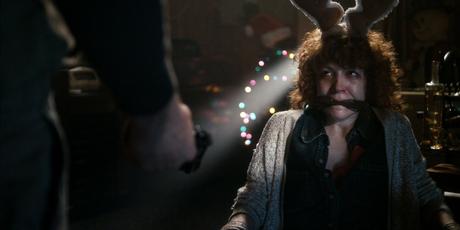 Eight short films each taking place on a different holiday.