This is a guest post from HisPotion.com.
The watch is the single piece of jewelry a man should wear beside maybe the engagement ring. It's always cool to spend a bit more on a watch than you do on other accessories, but when the budget's low, you can still get a great looking timepiece without spending a small fortune. Here are 10 cool watches for under $200.
Armani Exchange Bracelet Watch
#1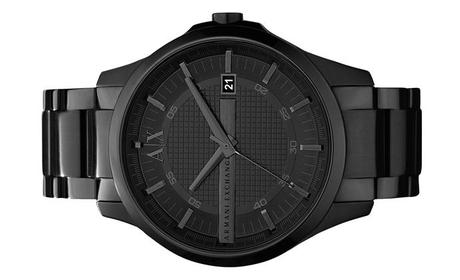 Because no other color will ever really beat black in fashion, they all come and go, but you will never go wrong with black. A simple yet pretty stylish timepiece from Armani. $180
Check it out
Tommy Hilfiger Round Silicone Strap Watch
#2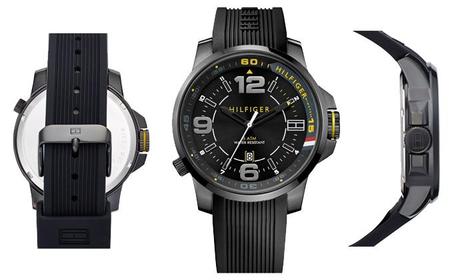 Going sportier, but doing it in style with a cool one from Tommy Hilfiger. Made of stainless stell, this 46mm case comes with bold indexes and a branded minute track. $135 
Check it out
Ted Baker London Multifunction Leather StrapWatch
#3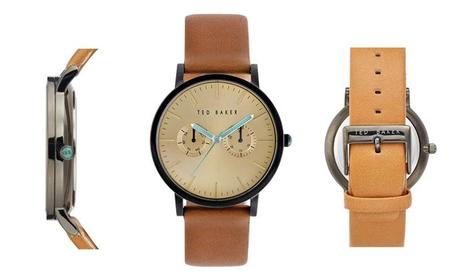 With a nice color combination, you'll stand out from the crowd with this leather strap Ted Baker watch. $165 
Check it out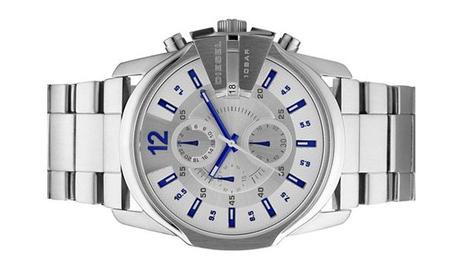 Diesel is a well known brand for the modern man. If you want to keep up with the curent trends, this heavy-weight industrial design chronograph will do just right. $180 
Check it out
G-Shock X-Large Rose Gold
#5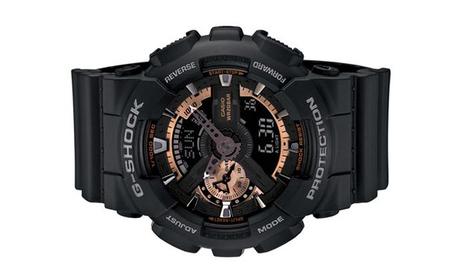 Every man should own a G-shock, and this one here looks even better than the "usual" one. Shock and water resistant, let it guard your wrist while you're swimming, climbing, or doing any kind of extreme sports. $130 
Check it out
Tommy Hilfiger Round Leather Strapd
#6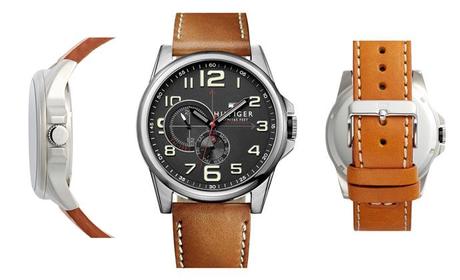 A classic watch with a cool color combination that will look fine both with a sport or casual outfit. $145
Check it out
Komono Magnus Woodsmand
#7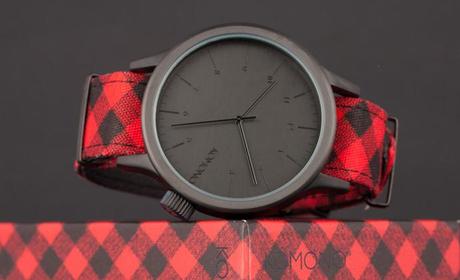 A true modern black hands on black dial minimalist watch with a Buffalo check-printed strap. $100
Check it out
Skagen Multifunction Titanium
#8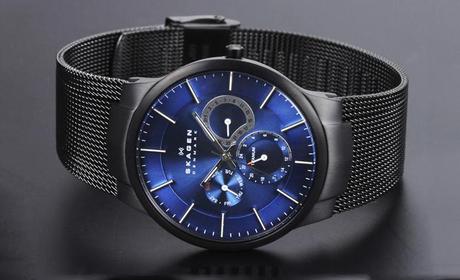 Yet another moren watch, from Denmark. The black titanium case works very well with the blue multifunction dial that displays day, date and time. $195 
Check it out
Keneth Cole New York
#9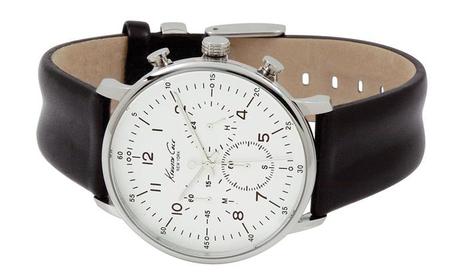 A Cleanly styled watch featuring a brilliant white dial framed by a slender stainless steel circle and a sleek leather strap. $150 
Check it out
Ziiiro Celeste Mono
#10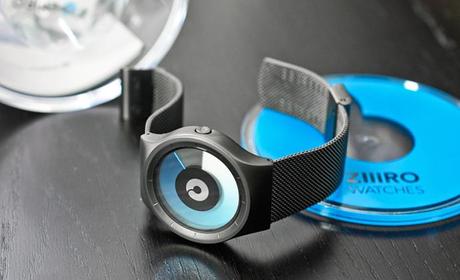 This is a stand-out, cool looking watch. Its new and unique design will surely turn heads. $182 
Check it out
This is a guest post from Bogdan, Editor-in-Chief at HisPotion.com. HisPotion features smart stuff for men, covering topics from lifestyle to gear and beautiful women, and always keeping things simple.