Some of our posts contain affiliate links to products we personally use and believe will benefit our readers. As Amazon Associates and members of other affiliate programs, we earn from qualifying purchases.
Designated as an official Area of Outstanding Natural Beauty, the Cotswolds is the UK's pin-up destination. Travelers are awed with its billowing green countryside, rolling hills, historical cities, and doll house-pretty villages. Covering more than 2,000 square kilometres, though, it takes some planning to see the best sights in the Cotswolds, especially when you have limited vacation time.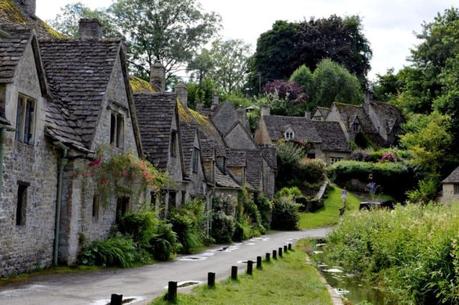 Top 10 places to visit in the Cotswolds
We asked Ian Henry, who offers guided tours of the area, to share his 10 best sights in the Cotswolds and offer some travel tips. From railways to farms to cute little Cotswold villages, here are his suggestions for the best things to see and how to make the most of a trip to this picture perfect patch of south-central England.
Blenheim Palace
This immense World Heritage palace was the birthplace of wartime prime minster Sir Winston Churchill. Visitors can explore both its grand state rooms - including the one where Churchill took his first breaths - and immaculate gardens. Pack a picnic in the summer or visit at Christmas to trace a light trail around the grounds.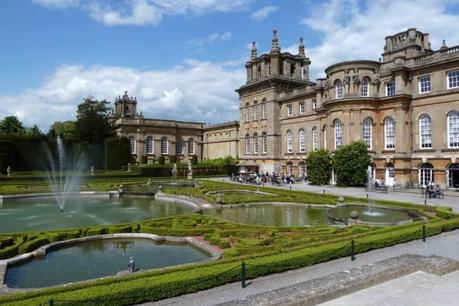 Gloucester
Dating from Roman times, Gloucester is the best-preserved Victorian port in the country and is well known for a cloistered cathedral that was used as a Harry Potter filming location. This city has packed events schedule that includes an animated waterside foodie festival - and it's only two hours from London.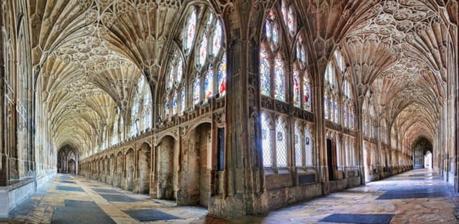 Cirencester
In Roman times, Cirencester - or Corinium as it was then known - was the second largest Roman town outside London. Rummage through its Roman roots by visiting the Corinium Museum and the amphitheatre.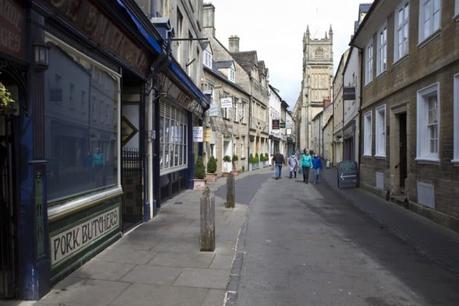 Highgrove
Highgrove House is the official private residence of Their Royal Highnesses The Prince of Wales and The Duchess of Cornwall. Visitors can explore the world-famous manicured gardens, which include a sundial garden, a thyme walk, a wildflower meadow and a stumpery.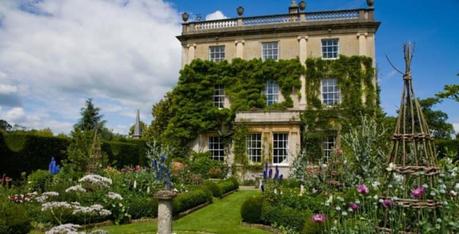 Cotswold Lavender Farm
The landscape at Cotswold Lavender Farm is flooded with a heavenly fragrance and English lavender's royal purple flowers between June and August every year. Take in the views then make a pit stop for a coffee and cake in the farm's café.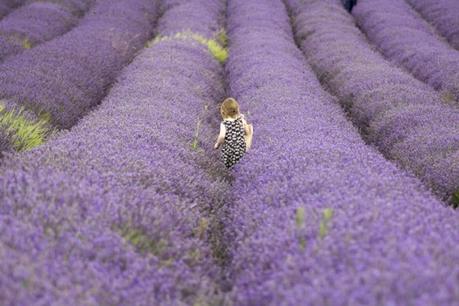 Bath
There's a lot to wax lyrical about in Bath, once a popular thermal spa for Roman soldiers. Explore the ancient Roman baths before checking into the city's modern equivalent at Thermae Bath Spa, where you can percolate for hours in the thermal Minerva bath and swim in a rooftop pool. And you can't visit Bath without ducking into the Jane Austen museum to learn more about one of the UK's greatest writers.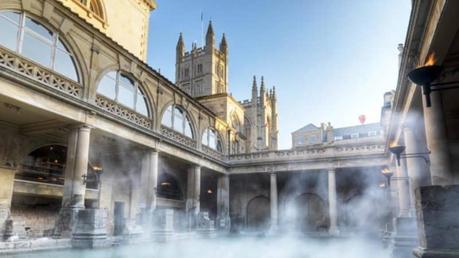 Westonbirt Arboretum
The Westonbirt National Arboretum was originally founded by Victorian tree hunters and today it features 15,000 specimens of trees, collected from around the globe. Visit here in autumn and you'll see the leaves turn the colours of embers, port and lava.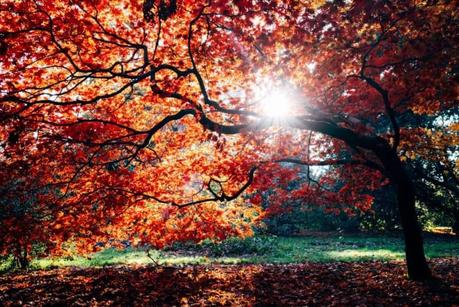 Gloucestershire Warwickshire Steam Railway
This heritage railway runs from Cheltenham to Broadway, along the Gloucestershire/Worcestershire border of the Cotswolds. Visitors can book to ride on one of the railway's iconic steam trains. To add to the fun, they also regularly offer special dining events, like fish and chip suppers. Learn more here.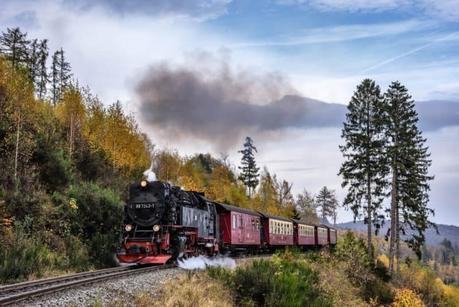 Woodchester Valley Vineyard
Britain produces more than just beer and cider. You can go behind the scenes at Woodchester Valley Vineyard, a British winery that offers guided tours. It's a perfect way to get an insight into the production of both still and sparling wines. The experience ends with a tutored tasting.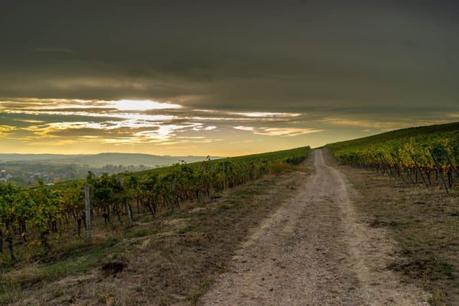 Sudeley Castle & Gardens
The timeline of Sudeley Castle can be traced back to the 15 th century. Its chapel is the burial place of Queen Katherine Parr, the sixth wife of King Henry VIII. Visitors can snoop around inside the castle, including the red and gold Tudor Document Room, which contains Queen Katherine Parr's hand-written books and her love letter to Sir Thomas Seymour accepting his proposal of marriage.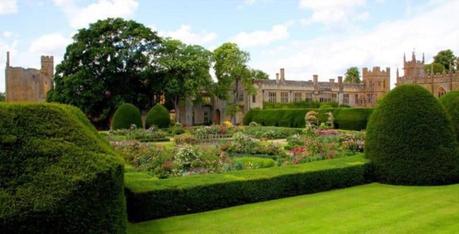 When to go
There's not really a bad time to visit the Cotswolds. In spring and summer the countryside turns its greenest shade of green and the weather lends itself to long walks and liquid rewards in the beer gardens of traditional pubs. In autumn, the turning leaves make the area look like it's blushing. In winter, meanwhile, there are Christmas markets and snow flurries.
How to get around
Getting to the Cotswolds from London is easy. Trains travel between London Paddington and Gloucester, on the edge of the central Cotswolds, and London Paddington and Bath, in the southern Cotswolds, regularly.
It's possible to travel to the region from the UK's capital in just a day. However, to really do the area justice it's best to stay for at least a few nights. The Cotswolds measures 40 kilometres from side to side and 140 kilometres from top to bottom, so there's no way you'll see everything in 24 hours.
If you really can't spare more than a day, however, your best bet is to head to one of the highlighted cities, like Gloucester or Bath, mentioned below.
Once you make a base in the area, you'll find that getting around gets a little trickier. Don't let that stop you though, as it is doable.
The cheapest way to get around is by bus, though waiting for connections can waste valuable vacation time.
You can also take the steam railway mentioned above, if your destination is on the route.
If you're comfortable driving on the left-hand side of the road, you may wish to hire a car and explore the area on a road trip.
Another option is to take a group or private tour. A local tour guide can offer valuable insights and tailor the experience to your tastes.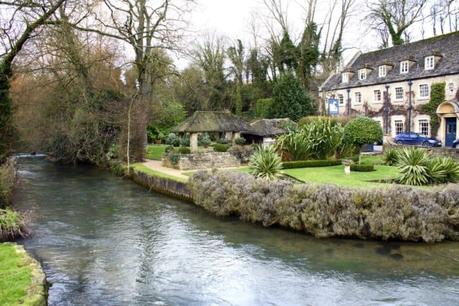 Three-day itinerary inspiration
If you have a bit more time on your hands than a single day trip from London, why not check into a hotel and explore an area for a few days? Here are Ian's suggestions:
Southern Cotswolds - Bath, Castle Coombe, Westonbirt Arboretum, Highgrove House.
Central Cotswolds - Gloucester, Painswick, Chedworth Roman Villa, Cirencester, Woodchester Valley Vineyard.
Northern Cotswolds - Cheltenham, Bourton on the Water, Blenheim Palace, Gloucestershire Warwickshire Steam Railway, Sudeley Castle and Gardens.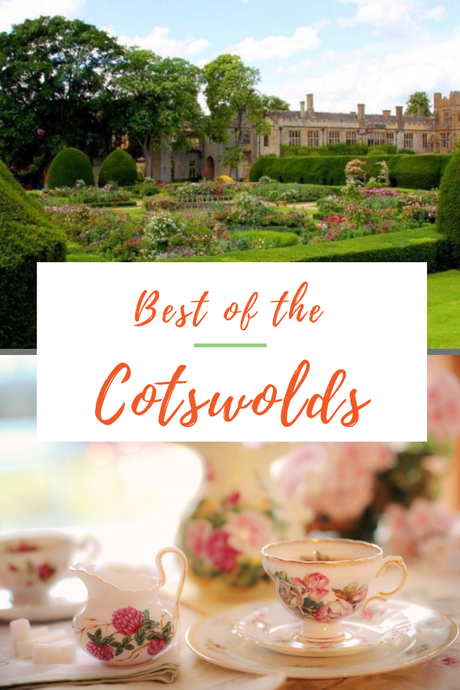 Where to eat
You can't visit the Cotswolds without popping into a cosy village tea room for a Cotswolds Cream Tea - a crumbly, home-made stone with a slick of jam and a dollop of clotted cream on top. You'll find a clutch of options in medieval wool town Chipping Campden
"Tucking into" a traditional Sunday lunch should also be on any foodie's bucket list for the Cotswolds. One of the top-rated places to fill up is the 18 th century coaching house The Five Alls at Filkins, where real fires crackle on cold days.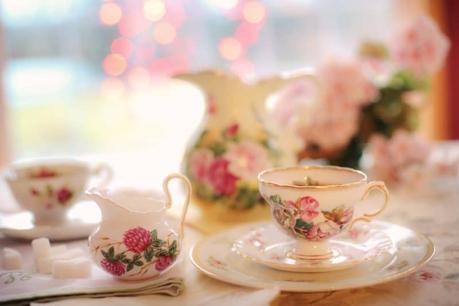 Where to stay in the Cotswolds
There's an A to Z of different places to stay in the Cotswolds - from boutique city centre hotels to 13th century manor houses and more. Matt recommends these two hotels in the town of Broadway:
Buckland Manor - a 13th-century country house and estate hotel with period character
Foxhill Manor - a Grade II-listed private houses hotel with freestanding baths and a vintage wine cellar.
We use Booking.com to make most of our hotel reservations, partly because the guest reviews are so helpful. Search their list of Cotswolds hotels here.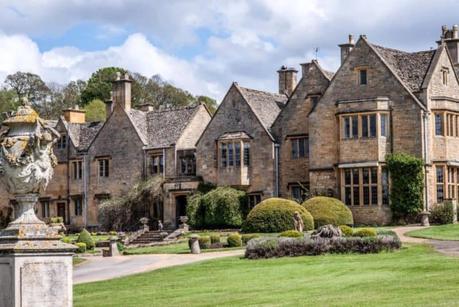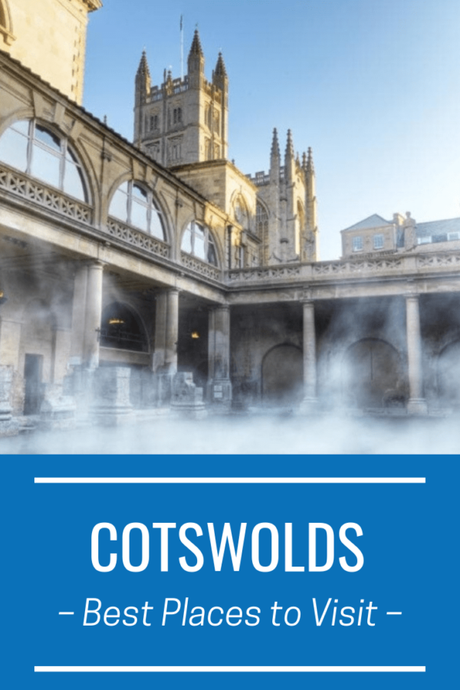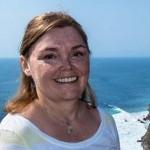 Written by Linda
Linda is multilingual and has been to over 50 countries. Her insatiable love of travel, cuisine, and foreign languages has inspired her to create As We Saw It with her husband Dan, a professional photographer. Her goal is to make travel easier for others and to offer a brief escape to another land.
You may also like...