Everyone knows that the West Loop is the place to be. It's just so, for lack of a better word… cool.
This meatpacking district turned international hub has the nightlife chops to back it up. If this is where you're hanging out, here's where you need to go.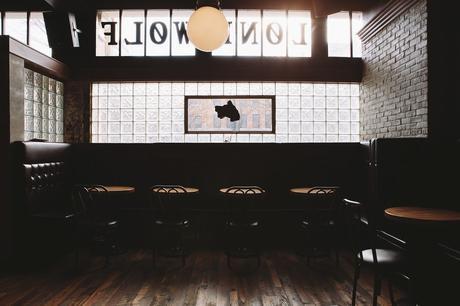 Photo Credit: Lone Wolf
806 West Randolph Street
We can't think of another bar in the city that does a better job of blending comfortability with style than this neighborhood bar. An approachable atmosphere meets uniquely crafted cocktails, alongside simple yet appreciated eats like Chicago-style hot dogs. These are only a few reasons why this one might be our hands-down favorite in the neighborhood. Try the Rosemary Sling.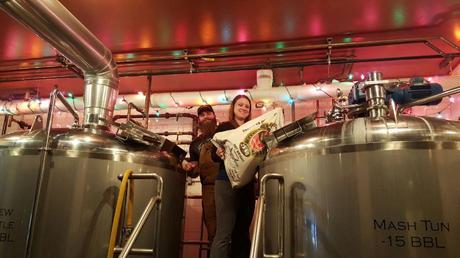 Photo Credit: Haymarket Pub & Brewery
737 West Randolph Street
This place is another neighborhood hangout that just had to be included. The people behind this centrally-located brewpub are serious about beer, and trust us, they definitely aren't lacking in the food department either. House-made brews alongside delicious bites are always just what the doctor ordered. Take one of their tours and try their Aleister American IPA.
The Betty
Photo Credit: Eric Kleinberg for The Betty
839 West Fulton Market
This dimly lit joint is reminiscent of a distant era, with classic handcrafted cocktails, vintage furnishings, and music that's played solely on vinyl. Whether you're meeting clients for dinner, going on a date, or just grabbing a drink with a friend, this place has you covered. Try the Expat's Elixir.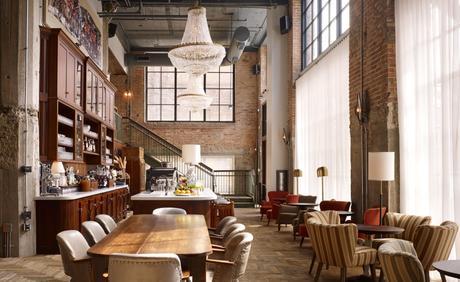 Photo Credit: The Allis
113 North Green Street
Named after the family behind its historic building, this portion of Soho House that's open to the general public smoothly transitions from a daytime lounge offering tea and breakfast bites to an evening hotspot serving some of the best cocktails in the neighborhood. Try the Picante de la Casa.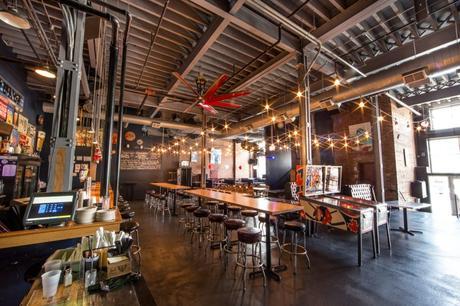 Photo Credit: Bottom Lounge
1375 West Lake Street
This one-stop shop famously located underneath the Lake Street 'L' tracks is both a popular live music venue and an official Blackhawks bar, offering buses to the games. They offer pretty straightforward bar food that's actually really good, and there's nothing like pairing a good ol' fashioned burger with your favorite domestic bottle.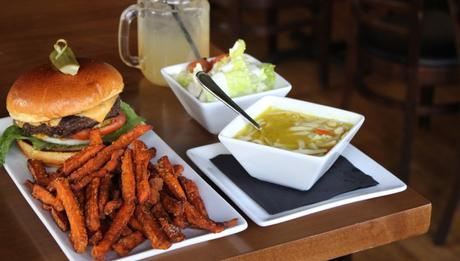 Photo Credit: Wise Owl
324 South Racine Avenue
This is one of those places that's just all-around great. The food here is seriously to die for, and the cocktails are just as amazing. It's got a comfortable atmosphere and welcoming staff. You really can't go wrong if you choose to stop here for a night out. Try their signature cocktail, The Wise Owl.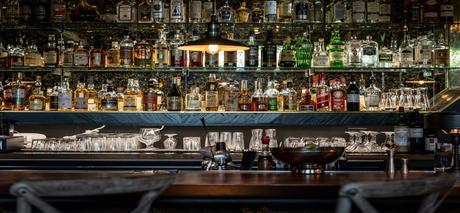 Photo Credit: The Loyalist
177 North Ada Street
To clear any confusion, Smyth and The Loyalist are two different concepts within the same space. While Smyth offers multi-course communal-style dining fitting for other occasions, we're strictly talking about The Loyalist here. Highly gourmet eats will satisfy your appetite, but they really take their cocktails to the next level. Try the Innocents Abroad.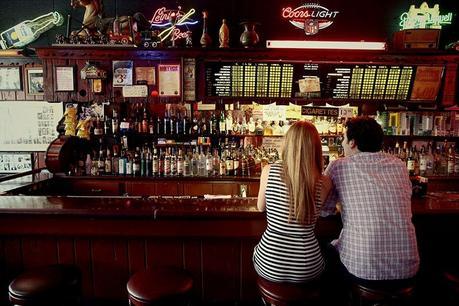 Photo Credit: Jeremy Lawson
491 North Milwaukee Avenue
Need we say more? Locals know this as the haunt that's been around for-e-ver, and there's no question that it's the undisputed definition of a dive bar. There's no frills, no fancy bartenders trying to impress you. It's just a great place to gather. This place is old school, so if you're not bothered by people smoking cigarettes, then you're in the clear. There's nothing here to "try," just order a beer for Christ's sake.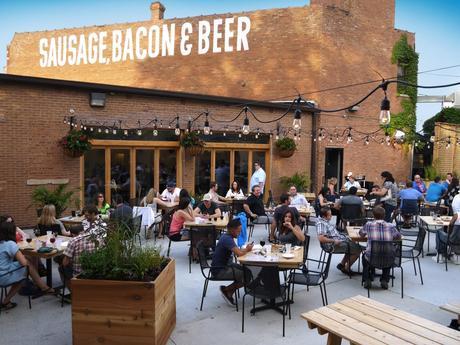 Photo Credit: Kaiser Tiger
1415 West Randolph Street
If you're a summer patio kind of person (aren't we all?), then this is the spot if you're in the West Loop. A string-lit area with comfortable seating makes for a great atmosphere to enjoy light and shareable appetizers followed by drinks. This place mainly offers beer and their draft list is extensive. Try 'em all.
The Aviary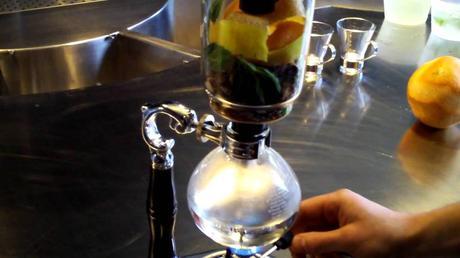 Photo Credit: Youtube
955 West Fulton Market
The name alone kind of just makes you straighten up a little bit. This is one of the hottest places in the neighborhood, period. It's five-star quality, so expect five-star prices. But if you're up to treating yourself, you won't be disappointed. The bartenders here take cocktails as seriously as a science. We can't even begin to tell you what to try here because we know everything is mind-blowing.
Featured image credit: Lone Wolf