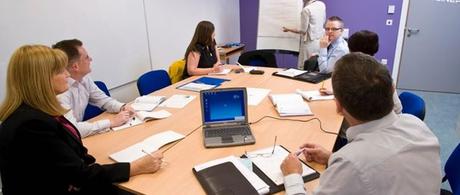 Minimizes or eliminates costly downtime and increases profitable uptime.
Reduces unscheduled maintenance - repairs can be made at times that least affect production.
Optimizes machinery performance - machinery always operates within specifications.
Reduces the time required to make machinery repairs - advance notice permits more efficient organization of the repair process.
Reduces overtime required to make up for lost production due to broken down or poorly performing machinery.
Increases the capacity that machinery can be operated.
Increases the ease of operation of machinery.
Reduces spare parts inventories - many parts can be purchased just in time for repairs to be made during scheduled machinery shutdowns.
Reduces depreciation of capital investment caused by poor machinery maintenance - well maintained machinery lasts longer and performs better.
Reduces excessive power consumption caused by inefficient machinery performance - saves money on energy requirements.
Through our years of experience in the industry we have seen many different causes for machine failure. The most common by far is operator error.
Reduces the injuries caused by poorly performing machinery.
Reduces safety penalties levied against a company for unsafe machinery.
Reduces insurance rates because well-maintained machinery increases safety.
Not reading the operator's manual
Improper maintenance
Overrunning machine's capability
Not identifying or replacing worn parts when needed
Improper storage
Ignoring warning signals
untrained personnel to operate equipment