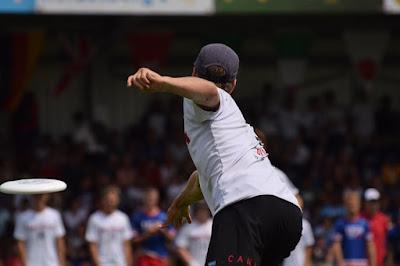 Dropping by to share a bit of Ultimate Frisbee news starting with the Dallas Legion, who are 2016 league champions. They finished off 2021 season 2nd in the West Division. Now, they are ready to compete against the Austin Sol at the end of April next year. After that they have a great schedule of games so review their website for updates.
Speaking of the Dallas Legion, previously Dallas Roughnecks, they are among several teams elevate their brand. Other name changes include the Carolina Flyers, as well as the Oakland Spiders. For full team action and news visit the AUDL website.
Go to the Visit Dallas website to discover regional events, attractions, tasty food, and to plan your trip.
Fun for all, the Ultimate Frisbee g ames are thrilling can be discovered on TV or streamed online. Tickets are available now for the Championship Weekend and other games at the AUDL website.