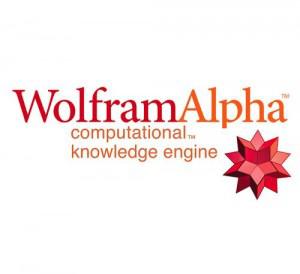 Something we (and many others) missed last week was the announcement from Wolfram Alpha that they are to power S Voice, the Samsung Voice Assistant.
Wolfram Alpha is a great knowledge tool, it uses semantic searching of data sources to give some pretty great results. Wolfram Alpha is also the power box behind Siri, the Apple Voice Assistant (note: in my opinion it is not a personal assistant yet, but nor is S Voice).
Indeed it seems in updates to the S Voice app on the Samsung S3 and Galaxy Note that the Wolfram engine references are built in and are functional. At this point neither Samsung nor Wolfram have said whether this will be available on other devices such as the S2 or Galaxy Tab. This move is clearly a levelling exercise for Samsung against Apple – but on testing (for a few hours) it appears the Google Now still comes out on top of all 3, this is subjective but an interesting outcome. Siri is ranked second to me, and S Voice still lacking but moving up… watch this space for a full review and test.
Thank you for reading Wolfram Alpha to power Samsung Voice, originally published on TechDrink. Ben Greenwood is the founder and editor of TechDrink. You can follow him on Twitter and Google+. You can also follow TechDrink on Facebook, Twitter and Google+.