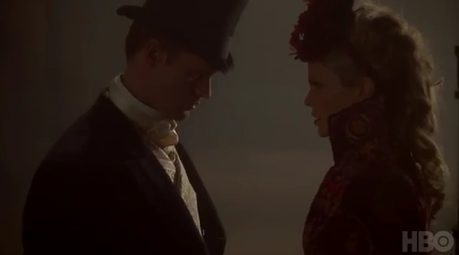 The last video for tonight is Inside the Episode Authority Always Wins aka 5.02 aka the episode where Eric (Alexander Skarsgård) meets Pam (Kristin Bauer van Straten). Again if you do not want to be spoiled don't watch. But if you do proceed! Enjoy!
Source: YouTube.com- "Preview epi 2 SPOILER SPOILER"
Image/Video Credits: HBO, Inc.
Tags: Authority Always Wins, Eric, first meeting, Inside the episode, Pam, spoilers, True Blood Season 5, videos