Caribbean flair in Havana, the pastel Chevrolets and Cadillacs of the 50's, intoxicating salsa sounds in bars and restaurants – pure joy of life! The new Limited Edition "Cucuba" by CATRICE presents a Cuban attitude with warm brown and bronze shades, mustard yellow, bright coral and soft mint green this August and September 2012. Silky textures and ultra-soft formulas with metallic shimmer pigments ensure sensational summer looks, especially on lightly-tanned skin
Loose Eyeshadow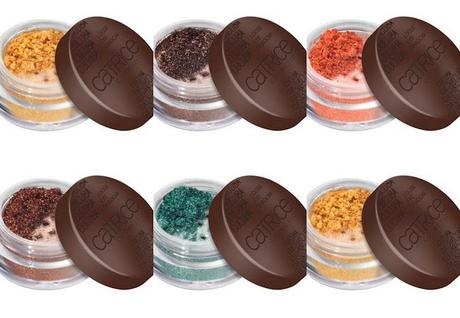 Pure color! This highly-pigmented loose powder eye shadow guarantees intense color and gives your eyes a bright shine thanks to its metallic shimmer effects. Warm yellow, two brown-bronze shades and the two eye-catching colors mint green and coral reflect the colorful Cuban scenery.
C01 Sunny Side
C02 Reggaeton
C03 Salsa Cubana
C04 Havana Drum
C05 Take It Mint
Liquid Shimmer Eyeliner
The liquid Eye Liner is easy to apply accurately thanks to its fine brush and is particularly long-lasting. The bright mint shade alternates into a light blue and the dark brown shimmers with fine golden pigments!
C01 Take It Mint
C02 Reggaeton
Soft Lip Colour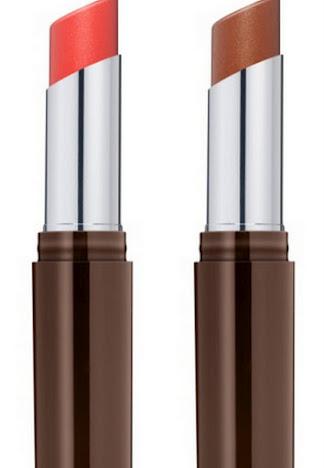 The high pigmentation in the transparent gel-like texture of the Soft Lip Colour lipstick ensures bright, pure and intense color. Thanks to this special texture, it feels pleasantly light and soft on your lips – perfect for summer days at the beach or in the city.
C01 Salsa Cubana
C02 Be All Smiles
Bronzing Powder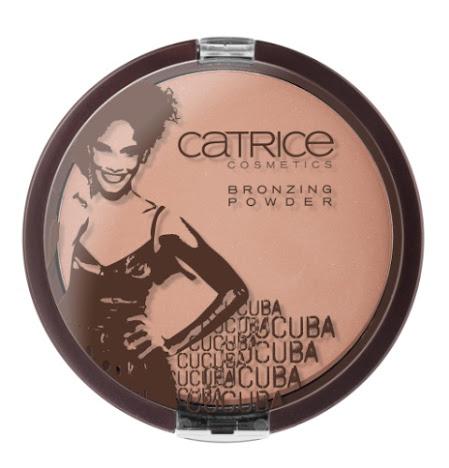 Viva Cuba! This Bronzing Powder is an absolute must-have for the ultimate Cuban summer style! It gives your face a naturally tanned look and is ideal for shading the contours of your face thanks to its matt texture. Even the eye-catching XXL packaging with its radiant Cuban beauty as a decorative element represents the pure joy of life typical of Cuba.
Ultimate Nail Lacquer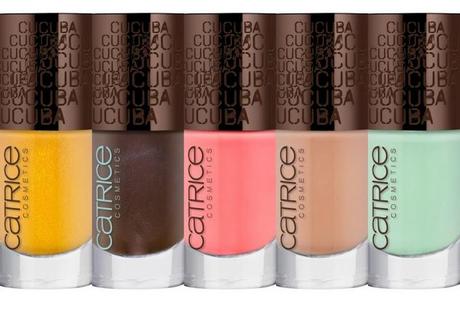 A zest for life to underline every summer style down to your finger tips: warm brown shades, bright yellow, radiant coral and soft mint green in the long-lasting texture, high coverage and vibrant color expected of CATRICE. The new extra-broad brush guarantees a professional color application with just one stroke of the brush.
C01 Sunny Side
C02 Reggaeton
C03 Salsa Cubana
C04 Havana Drum
C05 Take It Mint