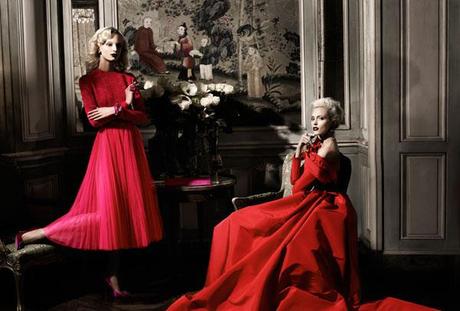 Good morning!  I'm heading to the Rockies game tonight and can't wait to share some photos with you all. I've been looking at magazine articles all morning to see what's new in the fashion world, and came across a gorgeous spread in Harper's Bazaar.  
Karl Lagerfeld was so inspired by Mona Bismarck and Millicent Rogers, that he created a photo shoot based on them.  If you don't know who these amazing women are, read the article here.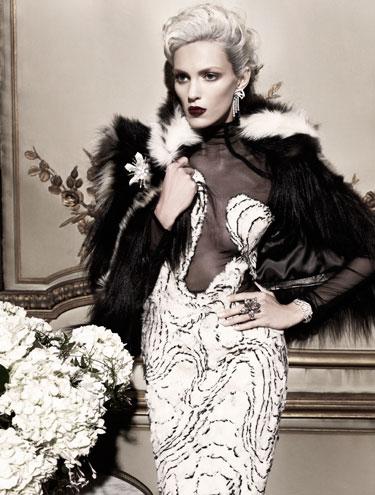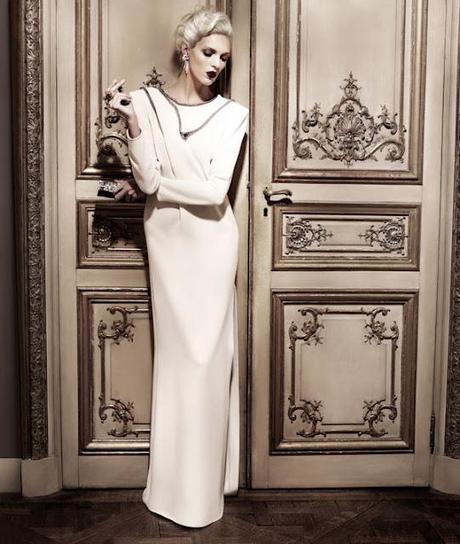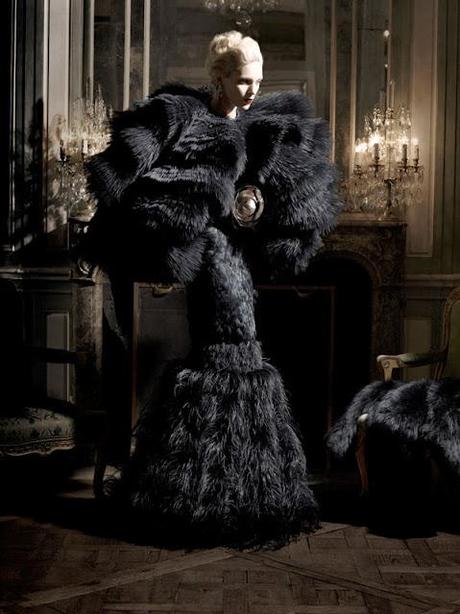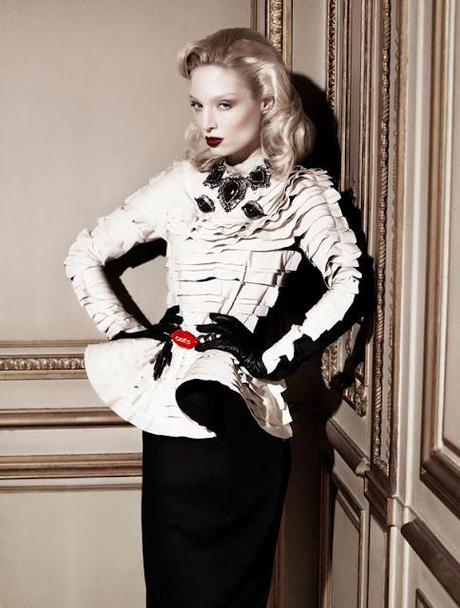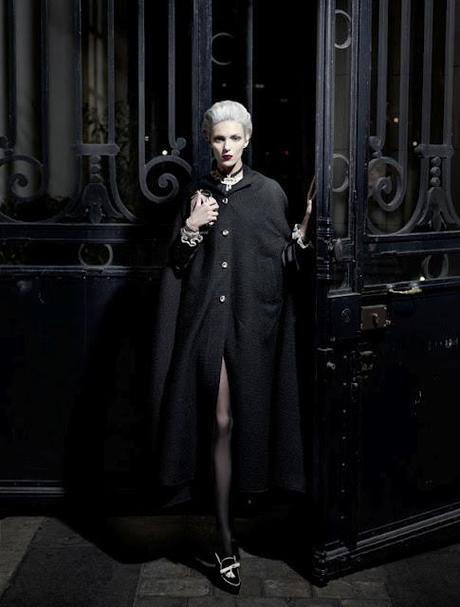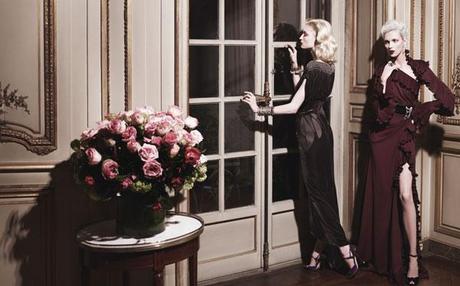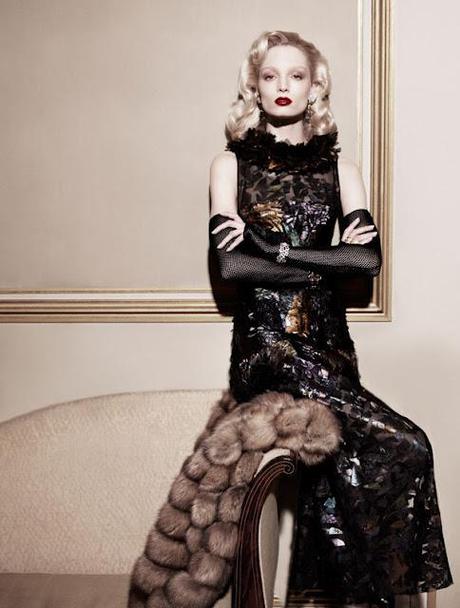 All photos courtesy of Karl Lagerfeld for Harper's Bazaar
And the real Mona Bismarck here in 1955: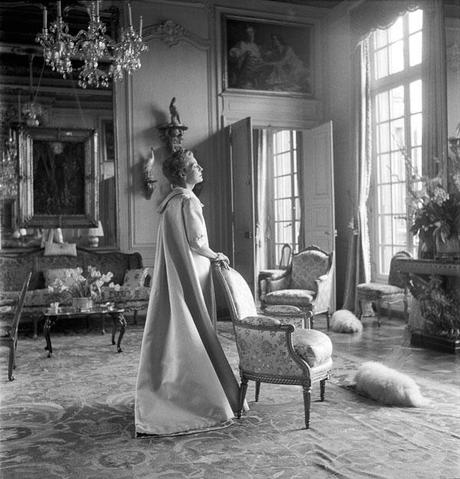 Photo courtesy of Cecil Beaton for Harper's Bazaar
And the real Millicent Rogers here in 1948: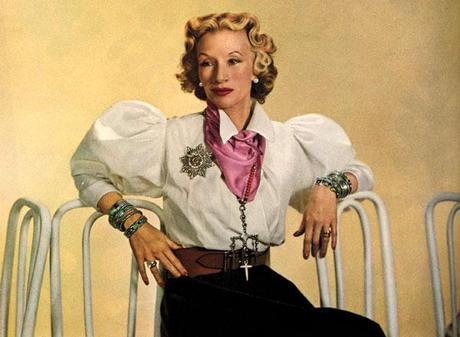 Photo courtesy of Louise Dahl-Wolfe for Harper's Bazaar
Gorgeous photos right?  I love the vintage glamour and always love learning about past fashion icons.  Have a great day all!