Attacks from both sides of the aisle have left the Romney camp scrambling to come up with details for the economic plan that Romney says he will implement once he gets to office if elected. His promise to further cut taxes across the board, particularly for the very wealthy, while not mentioning a single program he would cut spending from, has left the Tea Party with a bitter taste in their mouths. How then, they ask, does America close its deficit, and reduce our national debt?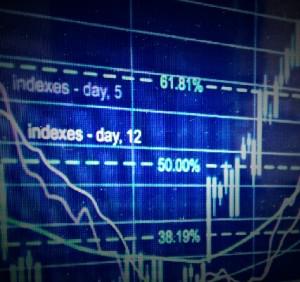 Might we finally get some details?
When Republicans point out a hypocrisy, you know you've gone too far. So Romney's aides are starting to release minor details about a 5 point plan: which includes 12 million new jobs, education reform and increasing exports. The problem with this plan is that it is almost identical to the plans that Obama has proposed.
Romney has been desperately seeking some level of differentiation on the one playing field that is supposed to be towards his advantage. No one thinks Romney is nearly as capable as Obama on foreign policy. Few think Romney is as inspirational as Obama. Few think that Romney is as atuned to their interests and problems as Obama. The only feature that is appealing about Romney is his economic chops.
Before, Romney has argued that cutting taxes on the rich would stimulate growth and investment. But it is not rich individuals who hire people, it is companies, and rich people will always diversify their portfolios to offshore tax havens. Cutting the tax rate for the rich does nothing to stimulate the economy, and cutting taxes for everyone else is impossible since W Bush ruined our nations finances and pulled us into crippling debt.
Therefore, Romney is going to try to repackage Obama's ideas as his own. This is startling but good. If Romney comes out with a plan that is similar to Obama's it means that we have found a consensus in national politics. We should be able to test these theories in a bipartisan way and get our country back to growth. The problem, of course, is the way that Romney will fight tooth and nail to make it seem like it was his idea. Hopefully the American people will realize that he has been stalling, and that when he doesn't come up with any new ideas, it's time to let him know that America is more important to us than that.