Though I wear the veil, I admire girls who can wear their hair beautifully. It's because that you will see how much time and effort they spend to achieve it. So, here are my top 5 hairstyles for women.
5. Bob Cut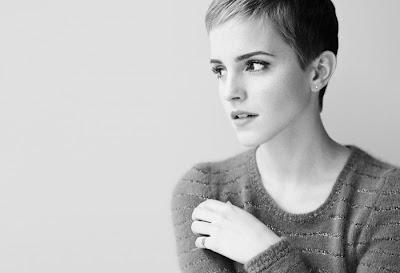 Not everyone can rock this hairstyle. However, Emma Watson proved to be one of the blessed people who can still be elegant with littlest hair on. I find this hairstyle really comfortable and does not weigh much on the head.
4. Braid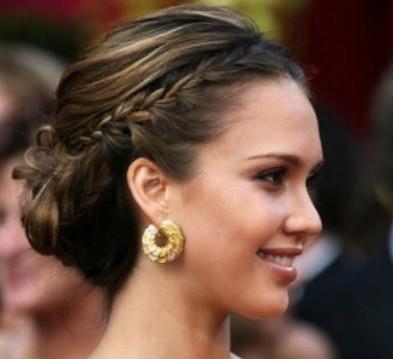 This is probably one of the tricky hairstyle that one could do personally at home. But braids come in different styles as well. It is in the volume and length of the hair that braids come in different looks. Each braid design is also different from the other. As for me, I prefer braids used as headbands such as what Jessica Alba is sporting in the photo.
3. Bangs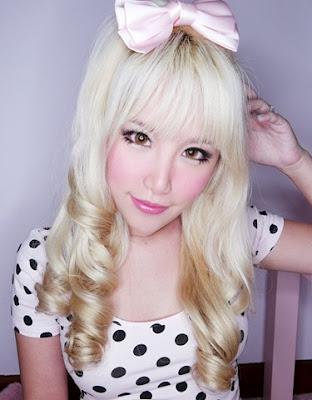 This is probably the most known hairstyle as of the moment in many parts of the world due to the rise of animes. This is used to achieve that cute or kawaii look. Mostly, Asians are seen sporting this kind of hairstyle such as the famous blogger, Xiaxue.
One of the advantages of having bangs is for those who have wide foreheads. The bangs will help in hiding that much space in the forehead and will make it look smaller. And bangs comes in different styles as well. :)
2. Long Straight Hair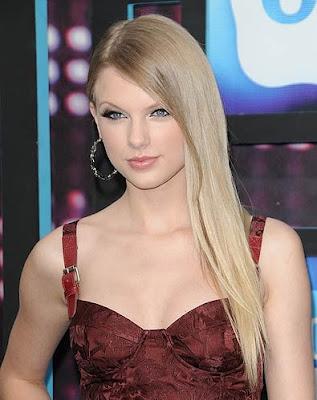 These is the effortlessly beautiful hairstyle of all time. Well, let's count the "effortlessly" word out though. Keeping hair straight and beautiful is probably the hardest thing. Keeping hair straight would mean a lot of effort. Maybe that's one of the reasons why Taylor Swift sticks to her original and beautiful curly hair. This hairstyle is the most neat of all hairstyles, in my opinion.
1. The Lioness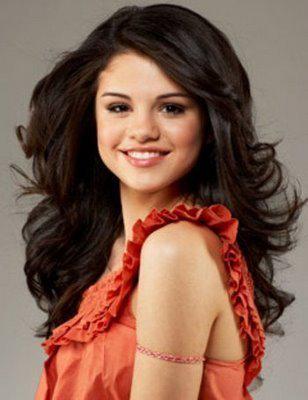 Of all hairstyles, this one brings the most out of a girl. It makes her look like a lady. For that, I give the most credit to this hairstyle. It is a bit of everything. It's not that curly, it's not that straight. It has a bit of a bangs, it seems short, it seems long. This is a perfect hairstyle to any occasion just like how Selena Gomez makes it look perfect on her.
Those were my top5 hairstyles. What are yours?