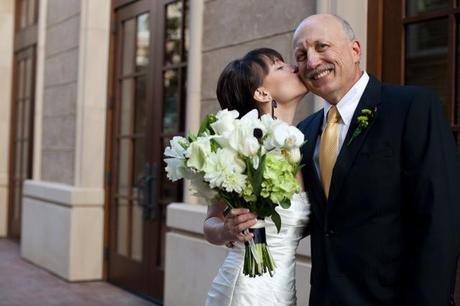 A happy happy Dad's Day to my amazing father :) I love this picture from my wedding – don't you think it's just perfect? I owe a lot to this caring, loving and funny man (like my crazy personality, love of music, of nature and good food. I'm so incredibly blessed and thankful to have him in my life!
Have you found time to celebrate the dads in your life today?
Love you forever, Dad!