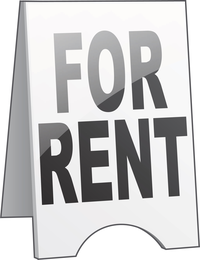 With high demand for rental properties and low interest financing available more people are thinking about buying homes with the intent to rent all or a portion of the space. It can be a great way to have someone else help pay the mortgage.
Although a rental license is usually required to rent an investment property, it usually is not required if you are renting a portion of the home where you yourself live. Check to verify with the city where you live or are buying.
Rental income must be included in your taxes, but can be offset by expenses such as renovation/remodeling costs for the rental space and ongoing costs such as maintenance. Check with your accountant to see how it would affect your tax situation.
Looking for a home with potential for an apartment to help pay the mortgage? They can be hard to find. Check out 6321 Humboldt in Richfield... its walkout lower level with a separate rear entrance make it an example of an excellent candidate.
Sharlene Hensrud, RE/MAX Results - Email - Richfield Realtor