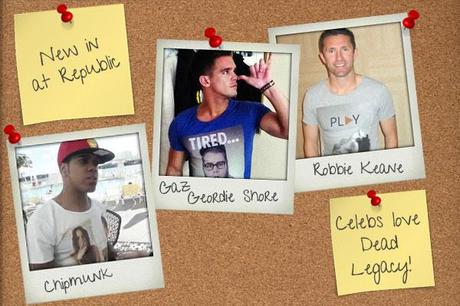 We always get excited when a new brand lands on Republic.co.uk, but when we heard Dead Legacy was heading our way, we did a little dance. Even the guys in the office joined in.
Dead Legacy is a super awesome Manchester-based t-shirt brand who shun the latest fashion in favour of creating seriously cool tees. Their funny, cheeky designs have gained a bit of a cult following and the celebs soon got their hands on them – we've spotted football legend Robbie Keane, Geordie Shore lad Gaz and chart topper Chipmunk all wearing Dead Legend tees. Told you they were cool.
We've got the full range up on the Republic site right now, but here are the three celeb faves…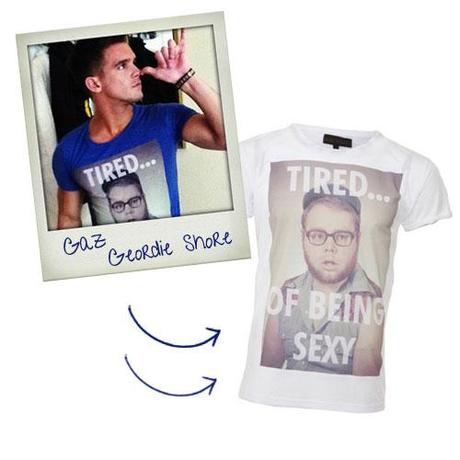 Dead Legend 'Tired of Being Sexy' T-Shirt, £33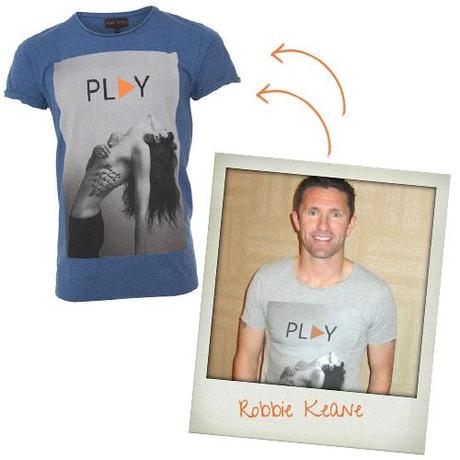 Dead Legacy 'Play' T-Shirt, £33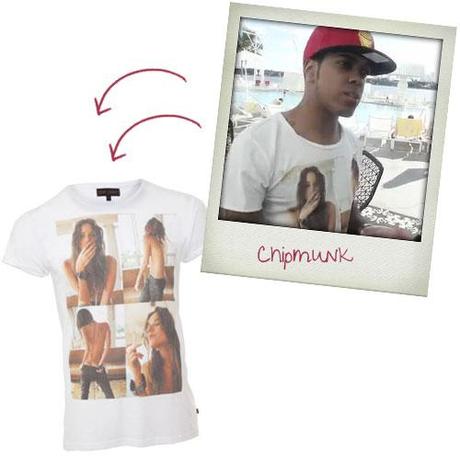 Dead Legacy 'Montage' T-Shirt, £33
Love 'em! Which is your favourite?
Jen x
Social Media Team