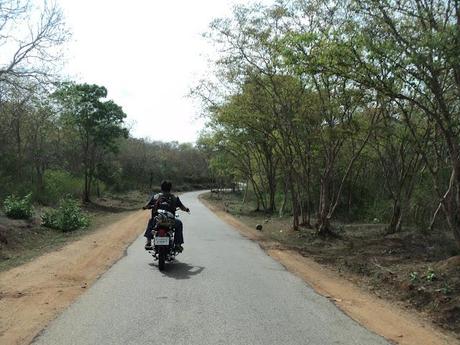 Place:
BR hills(Biligirirangan hills).
Distance:
200 x 2 = 400kms.
Directions:
Bengaluru – Chenpatna – Sathnur – Kollegala – BR hills – Maddur Bengaluru.
Particiapants:
Viswanath(Vishu) > Dhanush(Dany) > Karthik (Sp).
Bikes:
RE Thunderbird(2) > Pulsar 150.
Previous visit:
Maddur& Kanva – Bakery Ride.
Facebook Page:
BRhills Album

.
IN LESS THAN 50 WORDS:
Yeah this was another formal run to the forest ranges of BR hills. But this ride was one of the smoothest we'd done till date. Minimum stops & smooth sailing made this trip a memorable one.
INTRO & PLAN:
Talk about late night planning ha-ha! This trip was a result of the same. Late night about 23:00hrs (31/5/2012) the idea of visiting BR was conceived by 3 of us (Vishu, Dany & Sp). To hell with the boring city world we decided to pull this off even if it meant only 3 of us.
TIME: 00:45 hrs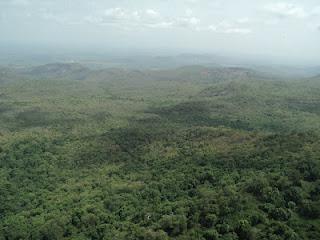 ASSEMBLE:
Yeah I was at about 04:00, did a few push-ups, had a little coffee & headed out towards bakery where the meet up was scheduled. As I reached, I was quite surprised to find the other two already waiting for me (It doesn't happen often you see :P). After a formal greeting, we decided to leave Bengaluru.
TIME: 05:30 hrs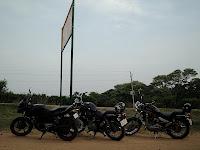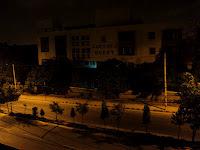 RIDE 1: (Bengaluru – Bidadi)
This was a 30kms stretch. The weather was still icy cold as lots of clouds in the sky left SH-17(Mysore road) gloomy. We kept a decent pace to reach Bidadi for some breakfast.
We had some smashing Tate Idly's, which tasted simply superb. A highly recommended stop on SH-17 I must say. With some food in our stomach we decided to continue further.
TIME: 06:45 hrs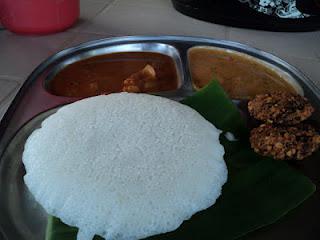 RIDE 2: (Bidadi – Sathnur – BR hills)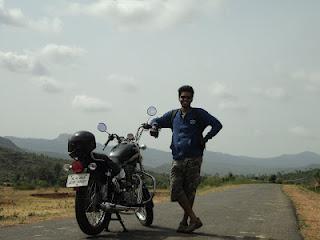 This was non-stop 150-160kms stretch of some brilliant sailing. As we left Bidadi, we continued till Chenpatna, & took a left deviation. Excellent roads from then on made riding easy & we reached Sathnur in no time to re-join Kanakpura road.
Once we reached Kanakpura Road(NH-209), it was pure cruising past Shivanasamudra to reach the town of Kollegala.
Riding cautiously through the shortest route known to us through our previous visits, we were out of the town and at the foot of the mighty BR.
TIME: 09:45 hrs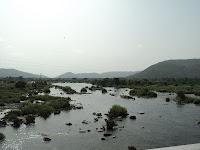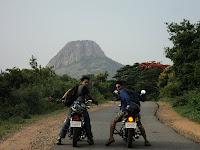 RIDE 3: (Sailing through the heavenly ranges)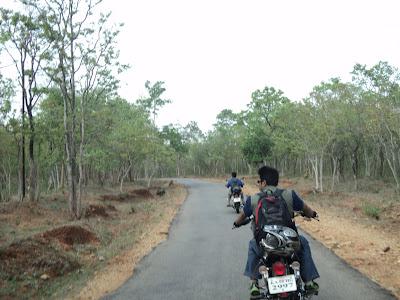 Alright this is one stretch we'd never get tired of riding. I had told the others about our last visit to this place, where we had encountered about 10-12 wild elephants and about 5 bison. As we began the ride into the ranges, we rode at a slow pace, make sure we do not disturb the wildlife and yeah looking out for the same as well.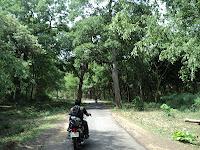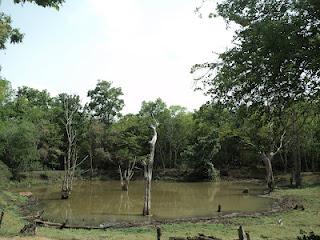 The lush green surroundings kept us satisfied. After about 15mins we stopped at the standard BR lake stop only to find the water fading off. We continued further the temperature took a steep dip & it became cool as we reached the top.
TIME: 10:30 hrs
BR HILLS:
We were greeted at the top by the cool breeze gushing at the top. We roamed around the temple visiting the various view points. From some the view points, elephants can be seen as ants moving amidst the thick forests. After spending about an hour or so we visited the temple, prayed for everybody we knew and left the temple premises.
We went to a hotel on the top for some hot tea & biscuits. After having which we bid adieu to our BR hills :)
TIME: 11:45 hrs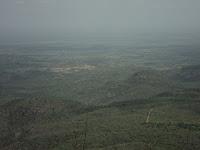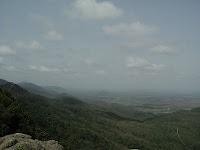 RIDE 4: (BR hills – Kollegala – Maddur Tifany's)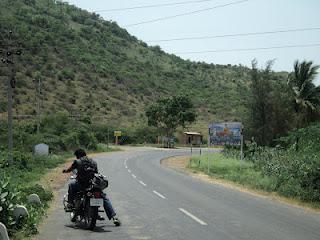 This was a non-stop 120kms continuous riding. As we left BR, we cruised at a slow pace within the forest area. After which we resumed our cruising mode to reach Kollegala. Once we were out of Kollegala, the temperatures shot back again. Dany raced away forwards as Vishu & myself stuck together cruising at a decent pace. As we both reached the T-junction near Mallavali we couldn't find Dany, but as we had decided earlier that Maddur was the next stop we continued further.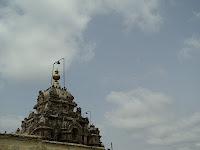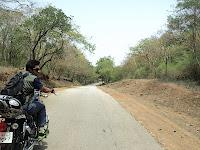 The road which connects Mallavalli to Maddur is one stretch which gives me creeps. It had been patched up to some extend but still lots of pot holes present. But Vishu & me kept a decent pace even on this road and his loud horn gave us all the road clearance we needed :P. Dodging the pot-holes & patches we reached Mysore road (SH-17). It was a huge relief reaching back the highway, we continued further to reach Maddur Tiffany's and were quite surprised not find Dany.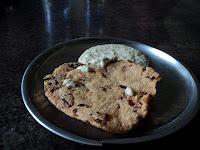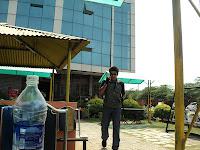 We called him up; we came to know that he was still waiting for us at the T-junction about 25-30kms back. So we both grabbed a bottle of cold water and decided to wait for Dany to join us. Nearly 20mins into the wait, when we had just begun to relax in came like the Dany like a bullet on a bullet :P. he had taken less then half the time taken by us ha-ha!!
TIME: 14:15 hrs
MADDUR TIFFANY'S: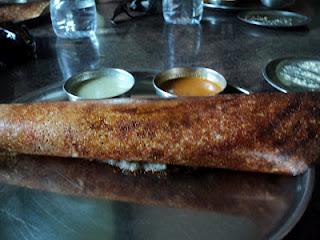 Ah lunch/breakfast at this place is something we don't miss when we hit SH-17. We had great food and little coffee. Once our tummies were satisfied we fooled around the swing for some more time and left towards Bengaluru.
TIME: 15:00 hrs
RIDE 5: (Maddur – Ramnagara – Bengaluru)
This was 80kms stretch of formal riding. We did stretch without a break. With our tummies full all we had to do was stay awake ha-ha. SH-17 being a smooth 4-lane offered very less resistance. We rode at a decent pace throughout to reach bakery.
TIME: 16:45hrs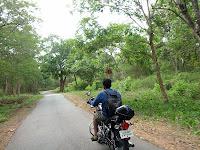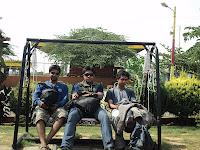 Until next time Cia \m/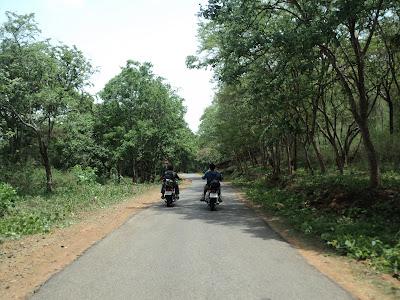 PICASA ALBUM:
MAP:
View Larger Map