in Tags: Uncategorized #FarmersMarketWeek, casseroles, French recipes, fresh tomatoes, gratin, recipes, side dishes, summer recipes, summer squash, tomato recipes, tomatoes, vegetable recipes, zucchini
Zucchini and Tomato Tian makes a simple gratin of layered summer garden vegetables topped with a savory golden crumb topping.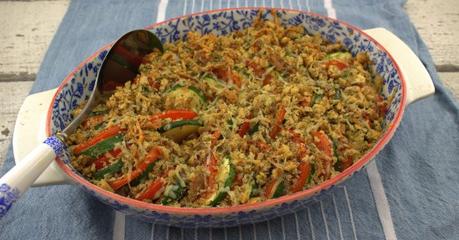 Zucchini and Tomato Tian
By Sue Lau | Palatable Pastime
Zucchini and Tomato Tian is my recipe of the day with Farmer's Market Week. Several bloggers will be posting jointly over the course of the week. I will be posting each day with a different summer recipe beginning with the tian.
The tian really is a lovely way to serve up what is most abundant right now in the garden, including onions, zucchini and lots of vine ripe tomatoes.
Simple Prep
The preparation really is very simple. And while probably not best for the hottest days, there are a few slipping in here and there where the weather is cooler and we can crack the windows open. That makes quite the opportune time to make a vegetable casserole or bake up a fruit pie.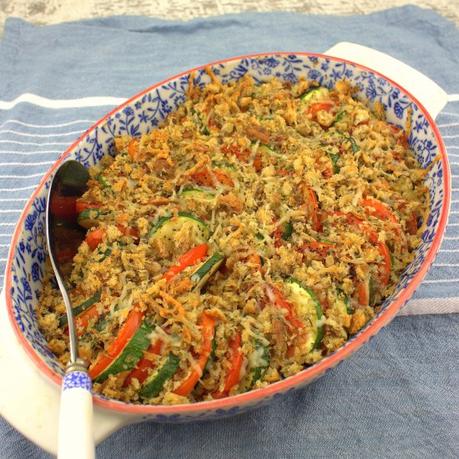 The topping is a simple toss of fresh soft bread crumbs with herbs and a little cheese. I think you will really enjoy this and be thinking of it often in the months we have before we put our gardens to bed.
Make sure to join me each day as I share more recipes and be sure to browse the link-up as there are going to be lots of lush recipes!
Unbaked Tian without Topping
(shows how to layer it)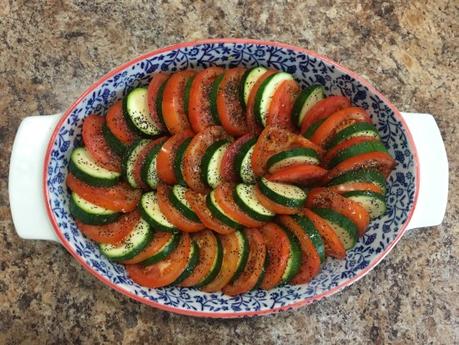 Monday's Farmers Market Week Recipes
Zucchini and Tomato Tian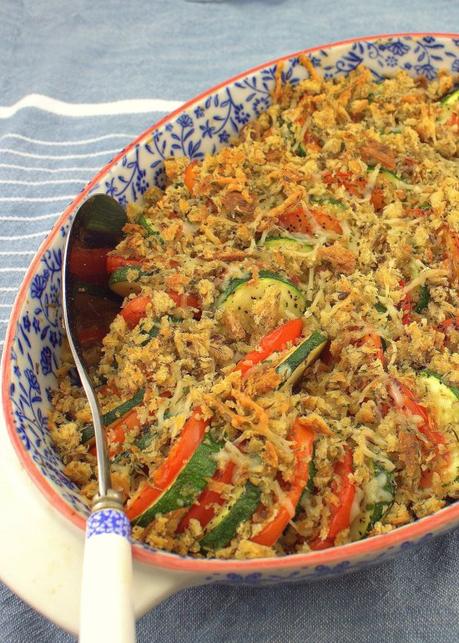 You Might Also Like: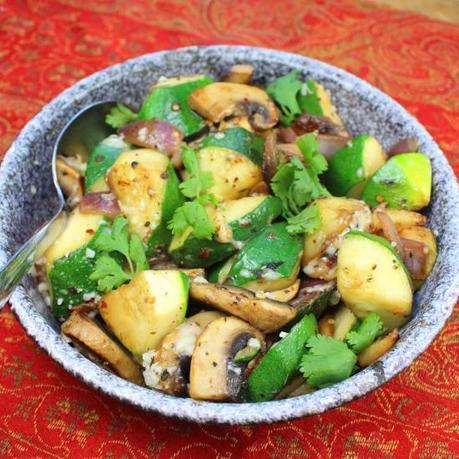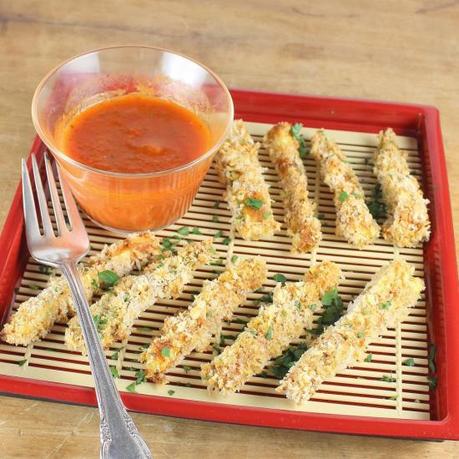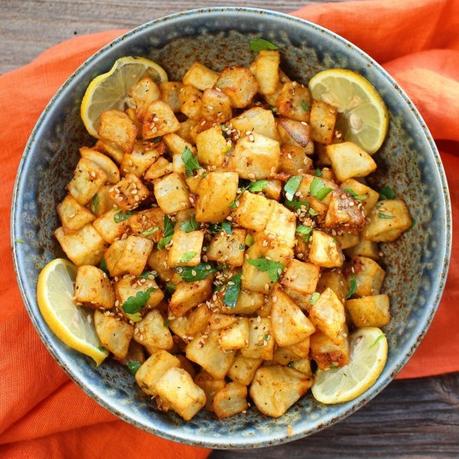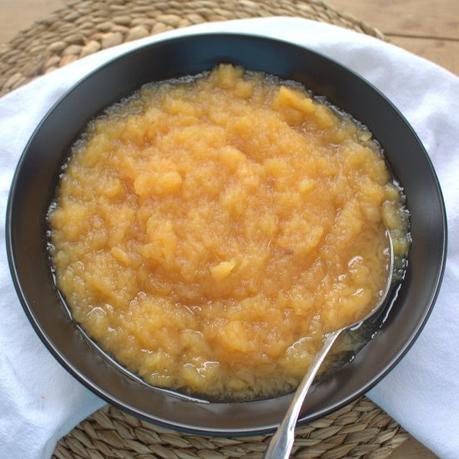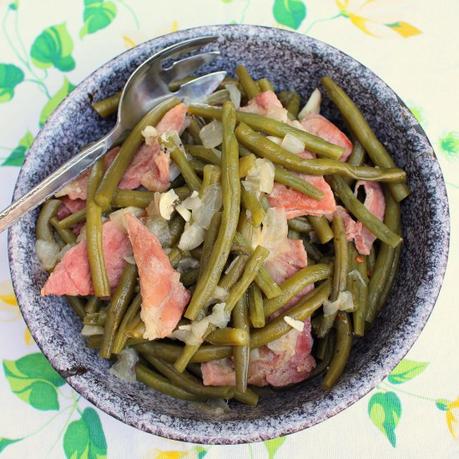 Zucchini and Tomato Tian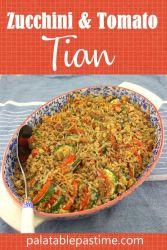 Zucchini and Tomato Tian