ZTE finally delivers some fresh devices in the form of the Nubia Z5S and Nubia Z5S Mini, bringing more advanced processing power and performance.
Nubia Z5S as an upgraded version of the original Z5, comes with some impressive internal features, such as  Qualcomm Snapdragon 800 2.3 GHz CP, 2 GB of RAM, 16 GB or 32 GB of storage, 2,300 mAh battery, driven by Android 4.2.2 Jelly Bean. On the back, this ZTE smartphone incorporates a 13-mega-pixel, f/2.0 camera with OIS with 4K video capture, while the front-facing camera is of 5 mega- pixels.  As for the design, new Nubia Z5S features a 5-inch 1080p Sharp IGZO display, weighs 126 g and comes in the following dimensions- 137.7 × 68.8 × 7.6 mm. The estimated price for this ZTE phone model will be from $370 to $570,  depending on whether you choose the 4G, 3G or higher-storage options.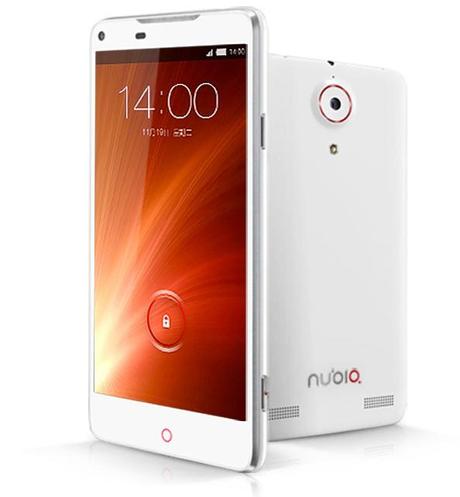 ZTE Nubia Z5S
As for  its smaller brother, Nubia Z5S Mini ships with a 4.7-inch 1280 x 720 display and a Snapdragon 600 CPU, this time clocked at 1.9 GHz. Here are some of the features of ZTE Z5S Mini:
*Qualcomm Snapdragon 600 1.7 GHz CPU
*2 GB of RAM
*16 GB or 32 GB of storage
*Android 4.2.2 Jelly Bean
*13 megapixel rear-facing camera, f/2.2 Aperture without OIS
*5 megapixel front-facing camera
*7.6 mm thickness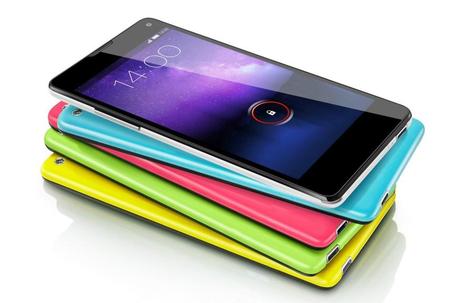 ZTE Nubia Z5S Mini- Colors
As you can already guess, both of these devices are available in a range of colors and are soon to be marketed in China. We are  hoping ZTE will soon expand with their new products internationally.