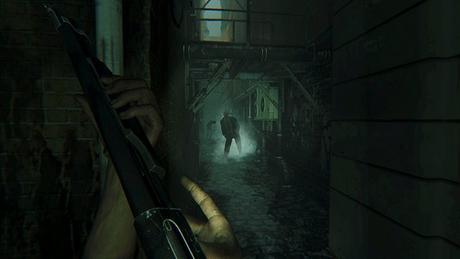 The game is now titled simply "Zombi", yet features the same horror-filled, zombie chasing action from the Wii U version except with a few minor changes like a minimap on the main screen, which showed up on the Wii U gamepad screen, and an increase of the field of view. Zombi has also added a couple of new melee weapons, including a shovel and a nail bat.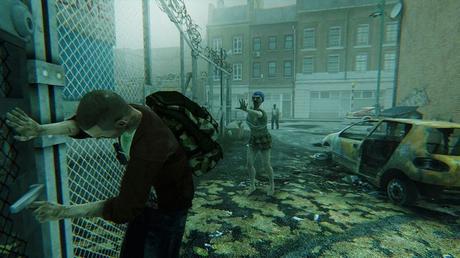 "Without hesitation," Hélène Henry, Zombi's producer says, the most important thing to preserve in Zombi is "the general sense of claustrophobia, and not knowing what is coming next – at least for new players. It's mostly small technical improvements on what was already there – the faster load times, and the small changes to controls. In fact, a lot of time was spent getting the controls mapped as intuitively as possible, to keep the original atmosphere."
Read Also: 9-Minute Gameplay Video for PS4 Exclusive Horror UNTIL DAWN
PS4, Xbox One and PC gamers can finally enjoy the zombie-filled title that Wii U gamers have been bragging about for years and see how long they can survive the zombies.
[ Source: Ubisoft Blog ]
(All images, trademarks shown on this post are the property of their respective owners)
Follow @nrjperera – Roshan Jerad Perera