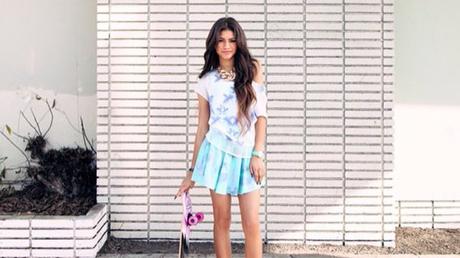 2016 is the glow up for Disney channel star Zendaya. Not only is she starring in Disney Channel's K.C. Undercover, she has also now the new brand ambassador for Cover Girl, and now she is planning on releasing a new music. 
Last week Zendaya took to instagram and announced that she is new brand amambassador to Cover Girl. A few minutes later the brand's Instagram posted the news as well."Hot news — @Zendaya is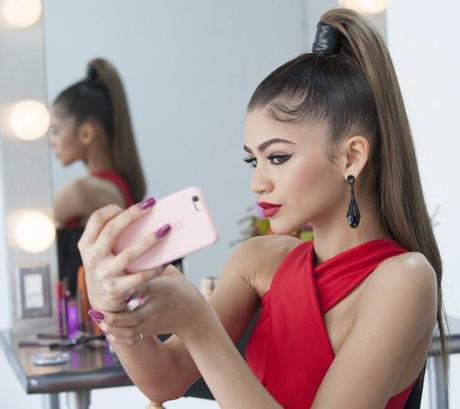 joining the Cover Girl family! She's a quadruple threat (singer, dancer, actress, style and beauty icon) and total girl boss. As a #CoverGirl, she'll share personal beauty tips (have you seen her brow game?) and inspiration to help you do you."

 Zendaya will make her debut with the brand during a television spot airing live during the 58th Annual Grammy Awards on Feb. 15 on CBS. In addition to being Cover Girls brand ambassador.  Zendaya will be teaming up with R&B star Chris Brown for her upcoming brand new single, 'Something New.' The single will impact radio on February 9th, and will be made available for purchase through digital retailers on February 5th.