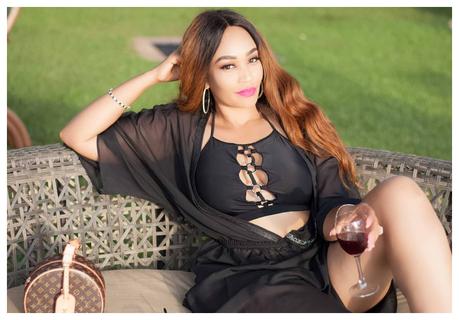 Word making rounds on social media is that Zari the boss lady has been dating her ex husband close friend, Muyanja.Apparently he is her current lover and for personal reasons the couple has been keeping their affair on the low.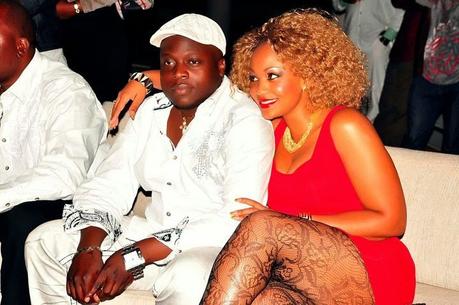 Zari with her late ex husbandHowever, Zari has lately been sharing photos hanging out with the fella but as expected she always covers his face.
Zari's boyfriend unveiled
Thanks to social media users who have been keeping a close watch on the new couple; we now have photos of the man Zari has been hiding from us.
Well he is not a stranger to Zari's boys or the boss lady herself since he was the late Ivan Don's close friend.
Now that Zari split from Tanzanian singer Diamond Platnumz, seems that she bagged herself another handsome man. Check out their photos below.