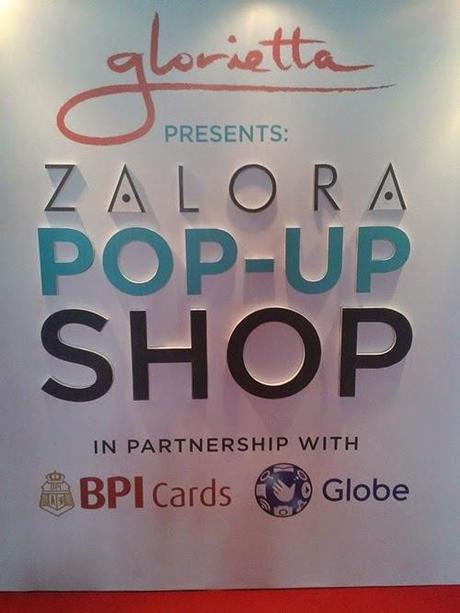 Did you visit Zalora's First Ever Pop Up Shop that happened last April 11-13,2014 at Glorietta Activity Center, Palm Drive. If you didn't, then you just let the biggest sale ever happened at Zalora! We all enjoyed up to 50% off of fashionable items from Zalora. 
My friend, Monica, and I visited the pop up shop on their first day. Of course, that also means, shopping~!!! Ha-ha-ha! Well, we were part of the media people who got the chance to shop first and enjoy the first few pairs of their shoes.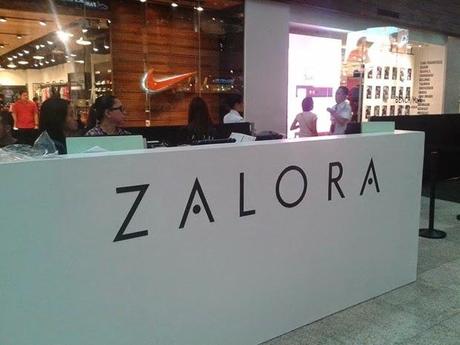 Guess what? All the pumps, wedges, or even stilettos were on sale and they're only worth Php500! Yes, you're not reading it wrong because it is indeed P500 and not P5000. While the flats are for as low as P300. I know, right? That is such a steal, real steal as what Monica said last time. LOL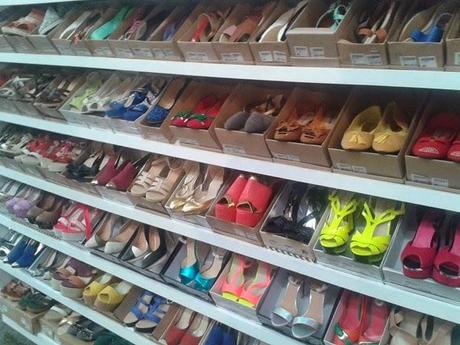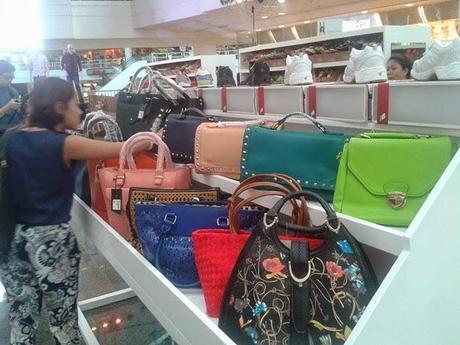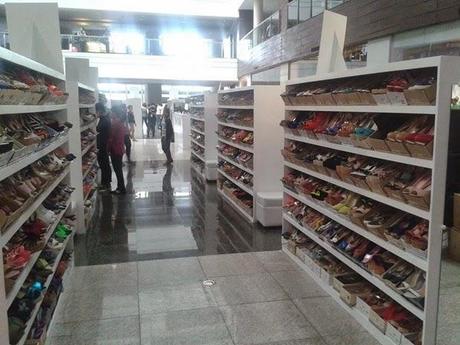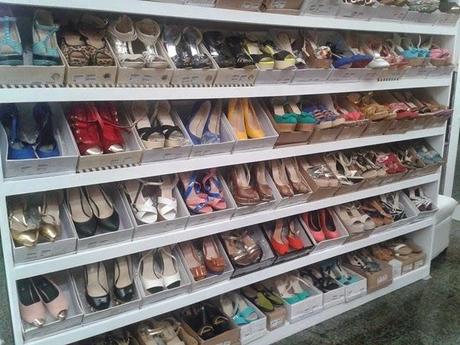 I was actually looking for a pink running shoes, unfortunately there wasn't any. But, Keds-Taylor Swift edition is also on sale and from P2999, it is now P1000. Monica was able to get a pair for herself while I was on the side and nagmumukmok because my size wasn't available. 
We even got the chance to meet the these three renowned fashion bloggers; David, Aisa, and Angela. Their outfit really stand out. So, here's our selfie together and with Ed, who invited us there.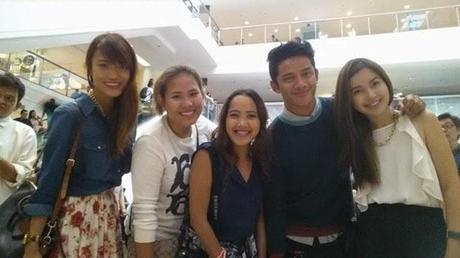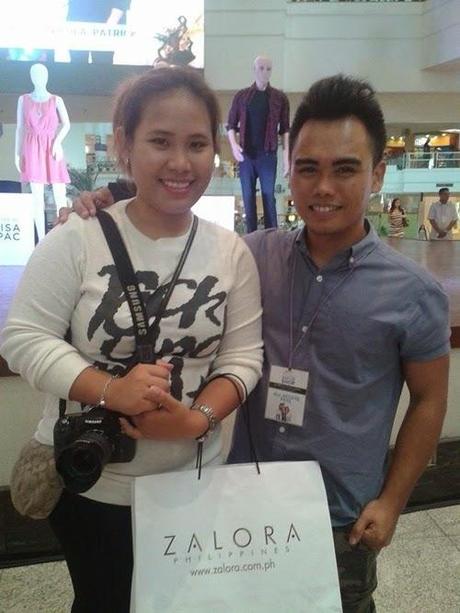 There was a large and too many designs available that you, girls, will go gaga for! I'm sure that most of you visited Zalora's First Ever Pop Up Shop at Glorietta Activity Center, Palm Drive and did some shoe hoarding! I am pretty sure that you didn't go home empty handed. :) Just like me and Monica. Haha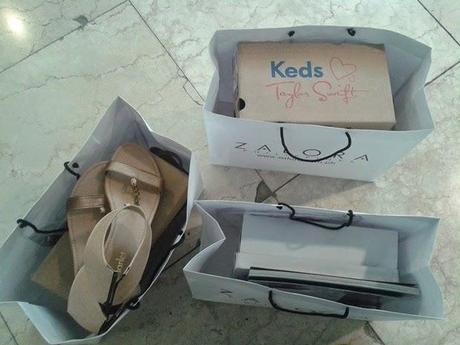 Email This
BlogThis!
Share to Twitter
Share to Facebook