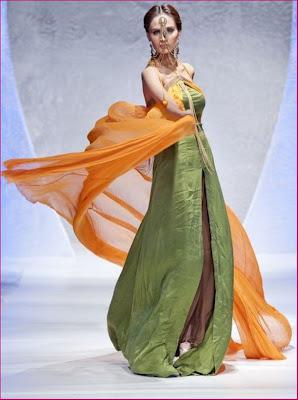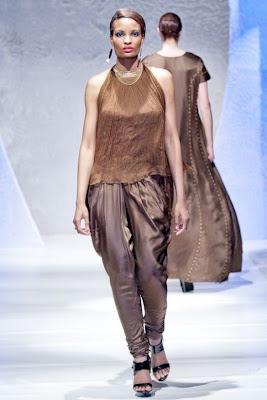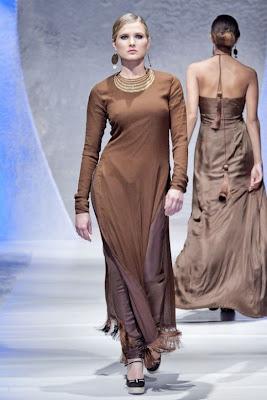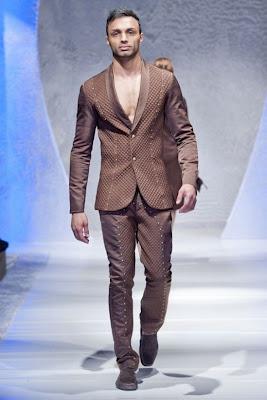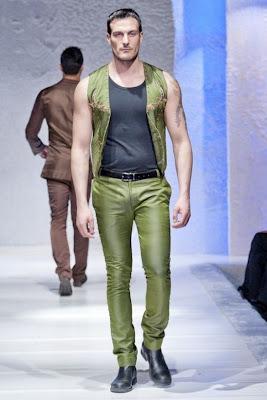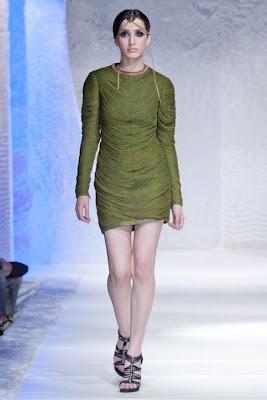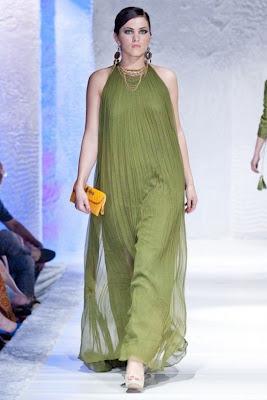 A heritage defined by centuries of impeccable threadmanship in sub-continental fashion, and as a salutation to everything beautiful in life, yesterday, today & tomorrow.
The recent year has seen plenty of changes in fashion on the global level. The new year brought plenty of changes in fashion. It is called modern period when every young girl and ladies likes to make herself more beautiful and eye-capturingespecially from the way of her wardrobe.
Your wardrobe is the most visible part of your first impressing which can provide you the positive marks in the minds who live around you. So, get prepared to wear most dazzling & brightening colored-dresses which can provide you the best look whenever & wherever you will go to attend any kind of party, wedding ceremony etc.
Most of the British people think that Pakistan is only the place of cricket, terrorism, natural disasters, poverty, violence, madrassas & corruptionbut they are shocked to see the excellence & powere of creativity of the Pakistani fashion designers.