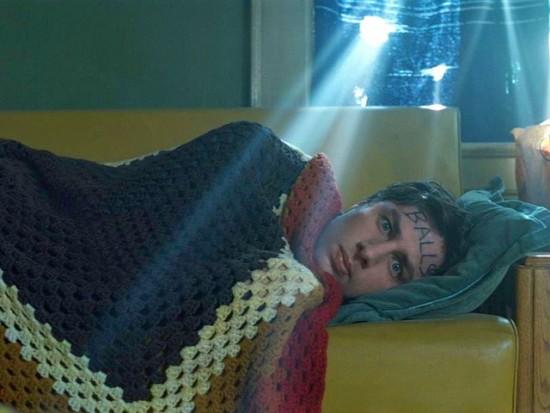 Zach Braff came into my radar from the hilarious Scrubs TV show. He was one heck of a guy on that show. And I loved it. After getting popular with the series he came on to take on the big screen with "Garden State", which actually was pretty good. Now he's planning to go for another movie called 'Wish I was Here'. And, he's asking for your help to make it real.
After seeing how fans made the "Veronica Mars" movie a reality, Zach decided to use crowd funding to make his next budget movie.
This is the story of the movie as Zach explains it -: 
"Wish I Was Here" is the story of Aidan Bloom (played by me), a struggling actor, father and husband, who at 35 is still trying to find his identity; a purpose for his life. He and his wife are barely getting by financially and Aidan passes his time by fantasizing about being the great futuristic Space-Knight he'd always dreamed he'd be as a little kid. 
 When his ailing father can no longer afford to pay for private school for his two kids (ages 5 and 12) and the only available public school is on its last legs, Aidan reluctantly agrees to attempt to home-school them.
Sadly, he's only trying to get you to back the project by giving away some useless stuff like T-shirts, art prints and online screenings. There's no giving away of DVDs or BluRays. Well, it doesn't seem to be a problem for most people because the $2 million project goal is almost reached with $1.7 as of this moment I'm writing.
Would you want this movie to happen?
Head over to
Kickstarter
to check it out.
Email This
BlogThis!
Share to Twitter
Share to Facebook