BEAUTY
❤ ❤ ❤ ❤ ❤ ❤ ❤ ❤ ❤ ❤ ❤ ❤ ❤ ❤ ❤ ❤ ❤ ❤ ❤ ❤ ❤ ❤ ❤ ❤ ❤ ❤ ❤ ❤ ❤ ❤ ❤ ❤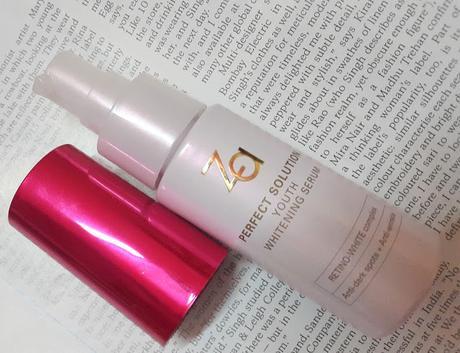 ZA Perfect Solution Youth Whitening Serum
  is formulated with
RETINO-WHITE
that works on dark-spots and wrinkles on the skin surface and within. Below is everything you need to know about this goodness-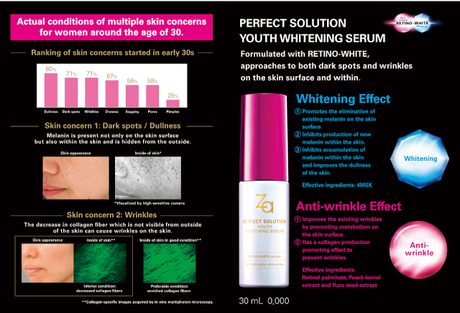 Now you know everything about it, so I won't take much time to tell you all that I love this product. I have come across something that I would like to part my ways from, in a long long time. I have been planning to write this review for such a long time but couldn't do it but today.
The powder-pink substance inside this cute bottle is a water based serum that takes
only 2 pumps
to spread all over my face and neck. I religiously apply it in the morning and night before my daily moisturizer and night cream respectively.
Mildly fragrant, this serum instantly makes the skin
plump and supple
when you touch and you will start seeing difference on your skin within couple of days. It's been over a month and O have already finished my first bottle and bought second bottle from www.nykaa.com. Don't believe? check out this instapic: LINK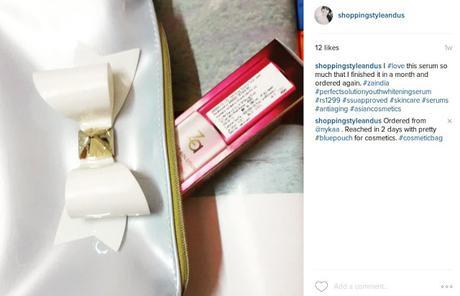 I now have
less pores, reduced wrinkles skin is smoother
.The only thing which has not been sorted is the redness around my nose. It remains the same but I have no complaints. My skin was never this much well-behaved in summers and monsoon as it is this year. All thanks goes to this serum.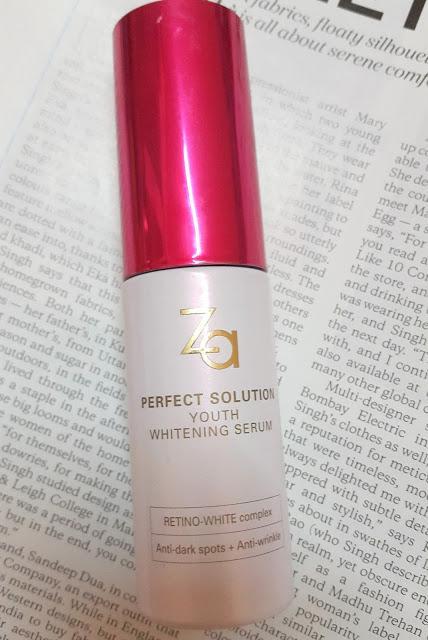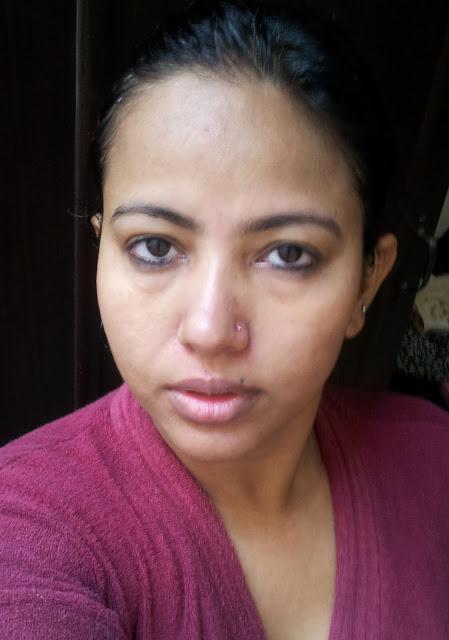 BEFORE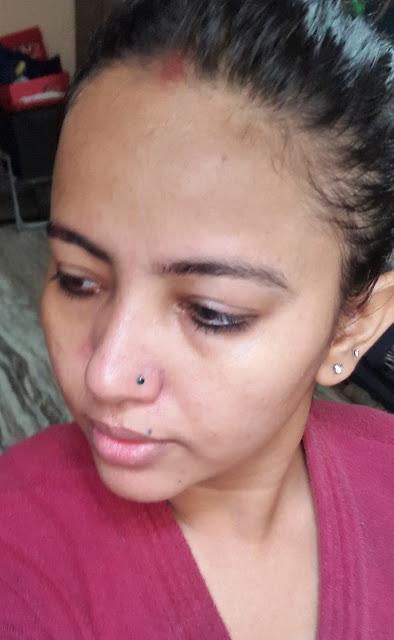 AFTER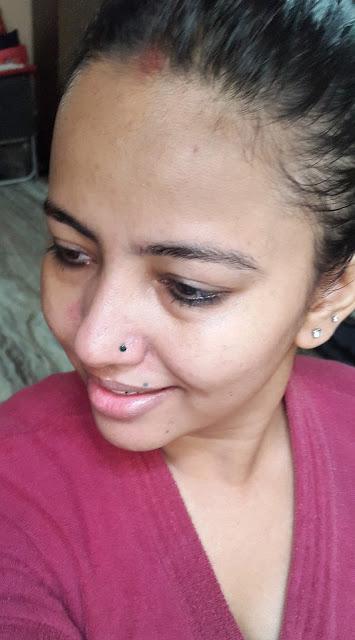 AFTER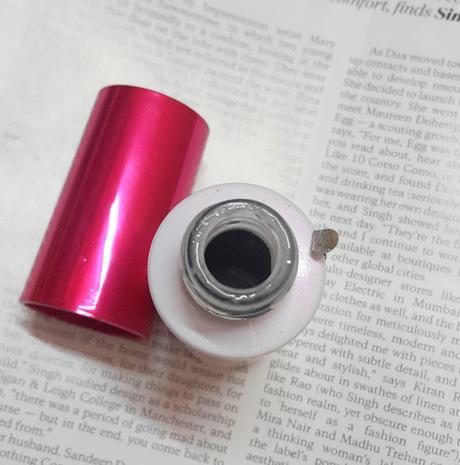 Finished my first bottle!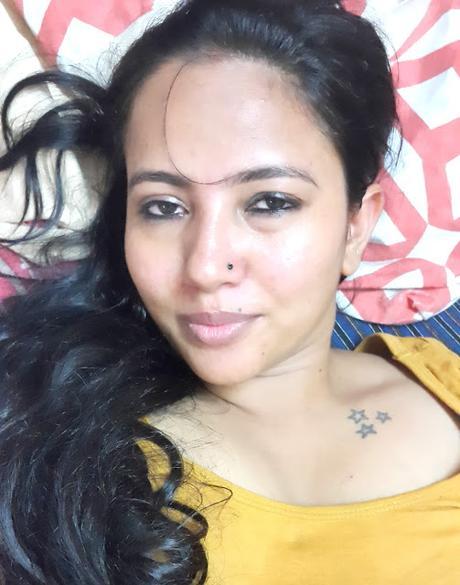 AFTER
The only thing that could stop you for a moment i.e. price - Rs.1299. But, hey!, for this thing, I don't mind I'd buy anything that gives me such satisfaction and confidence time and again without thinking too much. 
Another thing to mention is someone who tried it experienced white-heads on he face and I experienced the same thing when I started using it. But they did go away after a week or so. May be its the chemicals used! 
That's all for today!
If there is anything that you would like to more about this product or my experience, let me know.
* None of these pictures are edited!
*This post may contain affiliate links, products sent by brand/PR for consideration, paid contents.
Never miss A Post

  :
NEWSLETTER | FACEBOOK | TWITTER |  GOOGLE+ 
Disclosure Policy
.